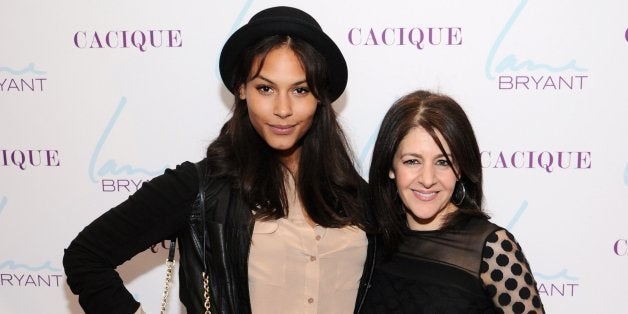 We don't like to throw around the H-word too often, but in this case we're making an exception, especially for an awesome chick like Marquita Pring. We hate the term "plus-size."
Marquita, who has been modeling for eight years, notes that the "curvier side of the industry" has a different way of focusing on body image, stressing the importance of physical and emotional health. "Be happy, be healthy, most of all be confident and be a positive role model for young women," she says.
Sounds like a good mantra to us. To see the entire interview, head over to Cosmo Live.