It might sound counterintuitive, but hear us out: if anyone has the right to give advice on happy, healthy marriages, it's people who are now divorced.
They've been through all the struggles, navigated all the pitfalls. Sometimes it takes knowing how something can be broken to be able put it back together.
Watch the Buzzfeed video above for all the wisdom divorcés have to offer.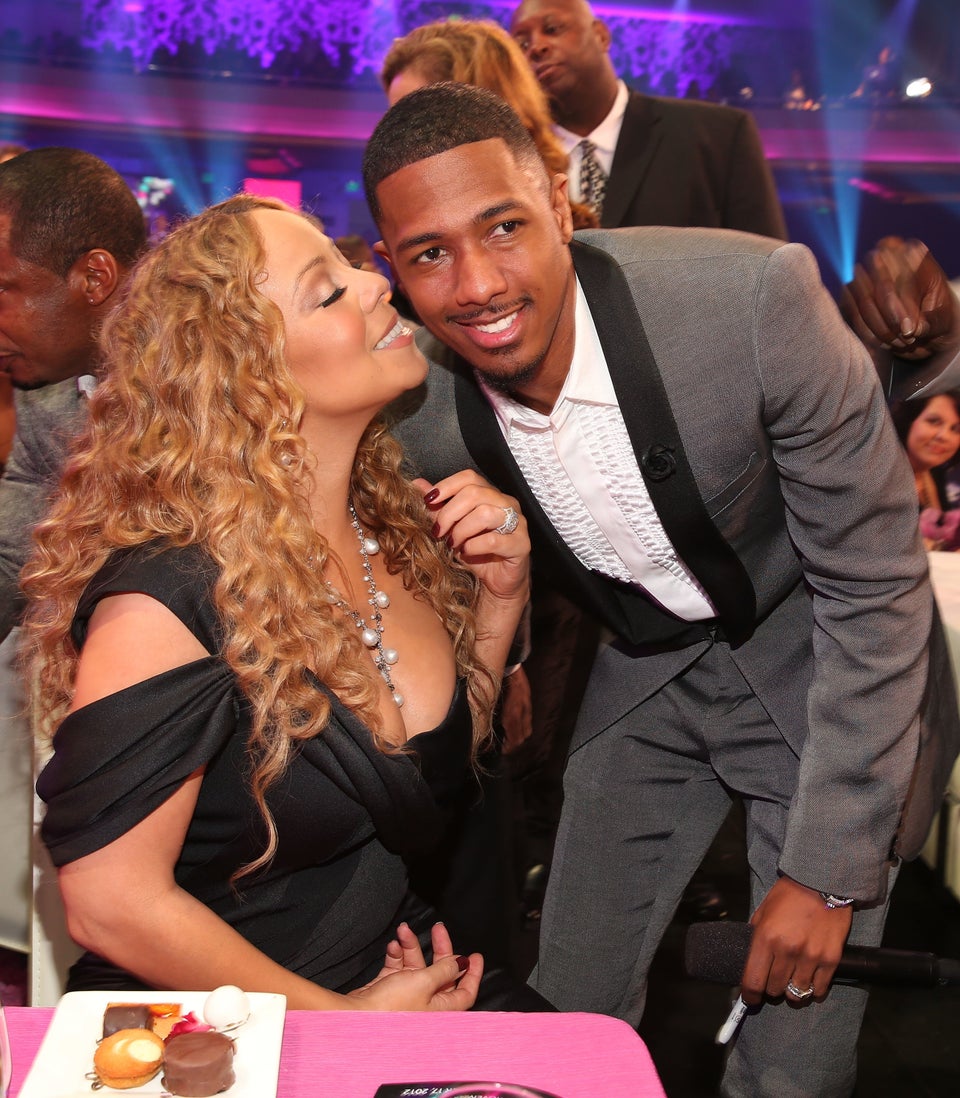 Stars Who Overshare About Their Sex Lives