When I was growing up there was a magazine that featured a column, "Can This Marriage Survive?" Divorce was pretty uncommon in those days and I was fascinated by the monthly column and the predicaments the men and women who were featured in the article got themselves into. At some level a lot of the advice in that column must have stayed with me, because I've been married a long, long time. Our long-time marriage is kind of a dinosaur in this day and age where starter marriages have become the norm.
So saying, this may be the year that I need to remember all the advice that was in the columns. I wrote a post a couple of months ago about the Family Reunion. Four days of being together with the family can be a bit stressful. Just look at how people dread the holiday season -- and it's not always about gaining the ten pounds from eating well.
Then my husband and I had to deal with the death of our beloved boxer, Rebel. Anyone who's ever had a pet knows what it's like to return home and not have your little friend there to greet you. And then the decision about whether to get another pet -- and if we got the same breed would we always compare the new one to Rebel? The jury's still out on that one.
The next major survival was a 10-day road trip that my husband and I just returned from. Actually, it was a wonderful trip. We took a couple of things off of our bucket list by visiting Zion and Bryce National Parks. We relaxed in Sedona, played golf in Scottsdale, and visited one of the best national history museums I've ever seen. My husband had noticed it on the Internet. There was no advertising leading up to it; it was just plunked down in the desert between the two National Parks. Animals, arrowheads, birds, etc. were all displayed in authentic settings along with over 500 butterflies. If you decide to do the parks, this is a "don't miss" place to put on your agenda. We even survived me driving at times, him navigating, and me missing the washed-out golf cart path and almost upending the cart. However, all that pales with what's coming next.
Tomorrow begins the demolition of the kitchen. Yup, a complete redo. When you live in a house for a number of years, you overlook sagging cupboards, water stains on interior cabinets where coffee cups have been put away before they were completely dry, dated pulls, and drawers that squeak every time they're opened. Actually, you don't even notice them, at least we didn't. It took a visit from our son to tell us the time had come. The kitchen was definitely dated!
In about eight weeks we'll be the happy owners of a new kitchen including appliances, charging station (evidently a necessity as our lives revolve around our iPhones, iPads, and other electronic goodies), countertops, cabinets, and ...
I have the feeling the domino effect will set in soon. I remember looking at the kitchen tile many years ago and thinking it needed to be re-grouted. What I had difficulty explaining to my husband was why the upstairs had to be re-carpeted. He really didn't think that had much to do with the tile being re-grouted. The domino effect had come into play.
As I took a final look around the kitchen this morning, I began to wonder just how creative I was going to be with an electric fry pan, a barbecue, a toaster, a coffeepot, and a slow cooker. There will be no oven or microwave for the next eight weeks. And have you ever known a remodel to be finished in exactly the projected time frame? I haven't. It's a good thing we had the Family Reunion this summer because Thanksgiving will definitely be out and possibly Christmas. Everyone I've talked to who has gone through a remodel says it was one of the most stressful times in their lives. Swell. And why did we decide to do it? Well, if and when we sell our house, the first thing a realtor will tell us to do is upgrade the kitchen and they'd probably be right. When we made the decision to upgrade, it seemed logical to do it now and enjoy it while we're living here. At the moment, I'm having serious doubts whether that was a wise decision. Then as soon as the upgrade is finished, time for a new puppy! You don't think that will be stressful, do you? Stay tuned!!!!!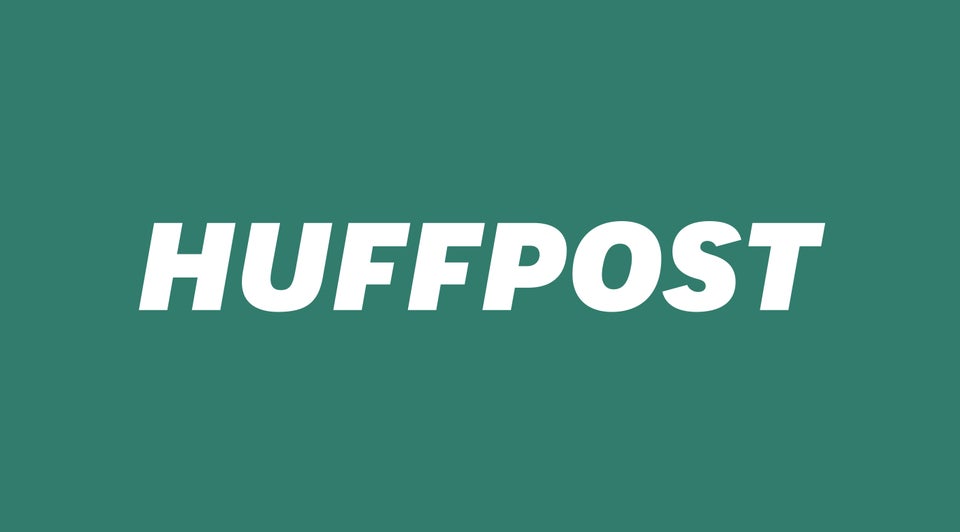 Long-Term Relationship Advice From Readers
Related
Popular in the Community