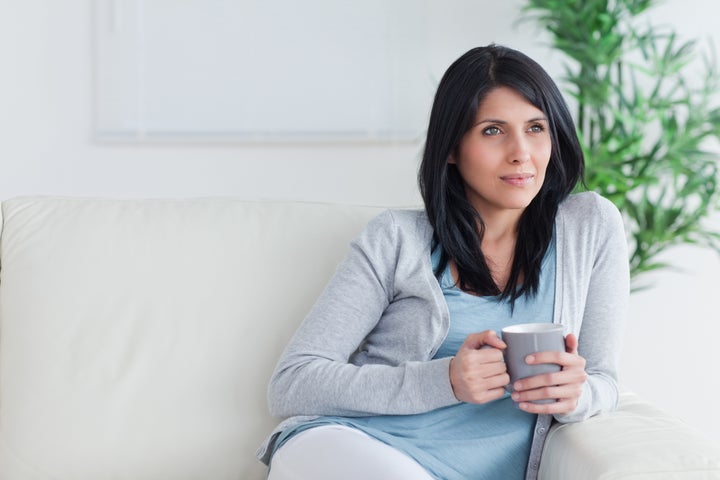 Want to divorce-proof your marriage? Take some advice from a divorcé.
Seriously. Consider, for instance, the advice life coach Meg Buck offered Wednesday in a blog featuring the 10 biggest lessons she learned from divorcing in her twenties. One takeaway? Just "being in love is not going to cut it. You need more," like the ability to communicate and "depend on each other during the rocky times."
Buck's post-split relationship real talk had us wondering what our divorced readers learned from their past marriages, so we posed the question to them on Facebook and Twitter.
Click through the slideshow below to see what they had to say, then head to the comments to share what you learned about marriage from divorce.

The Biggest Lesson I Learned From Divorce