Experts say you should always discuss money, religion and kids before tying the knot, but what other important pre-marital conversations should couples be having?
Relationship veterans Joe Timko and Randy Neece -- married 25 years -- stopped by HuffPost Live this week and offered some insights. Neece said couples should be sure discuss these questions: "Do both of you want to work? Does one want to stay home? Do you want to live in the city? What kind of lifestyle do you want to have?"
What else would you add to this list? Let us know in the comments, then click here to watch the full segment on HuffPost Live.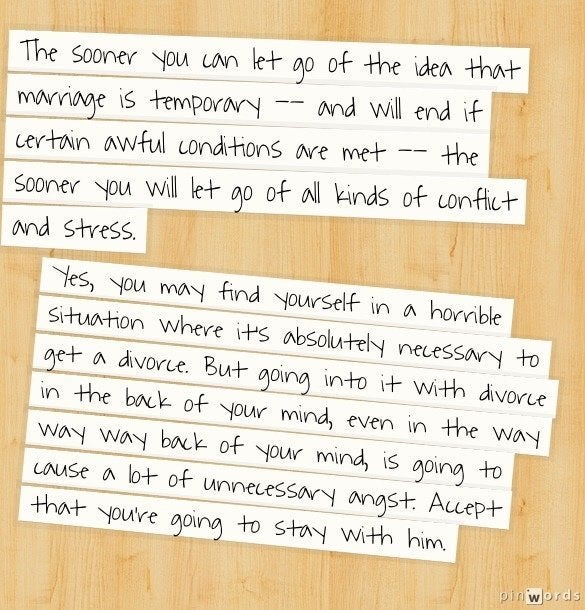 How To Have A Stress-Free Marriage