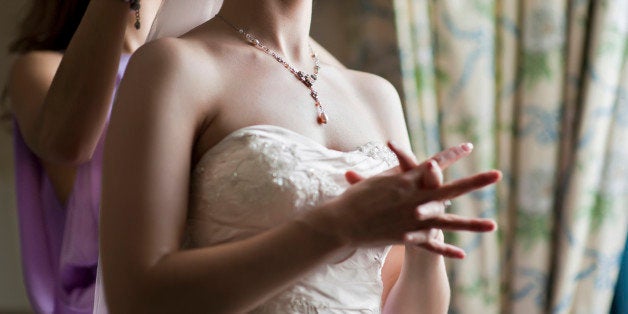 "Till death do us part" is not a pledge you should take lightly. Take it from people who've experienced the emotional and legal minefield that is divorce.
Below, HuffPost Divorce readers share with us the questions they believe every soon-to-be married person needs to ask themselves before saying "I do." Scroll down to see what they had to say, then head to the comments and share your advice for couples considering marriage.
1. Be honest with yourself. Have there been any red flags that have popped up that you've ignored since you've been with this person? If so, why are you tolerating them?
2. Does my significant other have any relationship patterns in their past that unnerve me? Do they have a good stick-to-it-iveness track record?
5. Do I want my son to grow up and be like this man? Do I want my daughter to grow up to be like this woman?
7. If we break up tomorrow, will I be OK? In other words, am I losing my identity by marrying this person or does he or she truly complement me?
9. Am I ready to be a spouse in a physical, emotion and even perhaps a spiritual sense? Am I a healthy whole person who's truly ready to commit to marriage?
11. Does this person accept me for who I am or am going to have to completely overhaul my identity to please them?
12. Do we both have the necessary relationship skills to start this journey together? Are we both willing to learn and communicate well enough to make this last?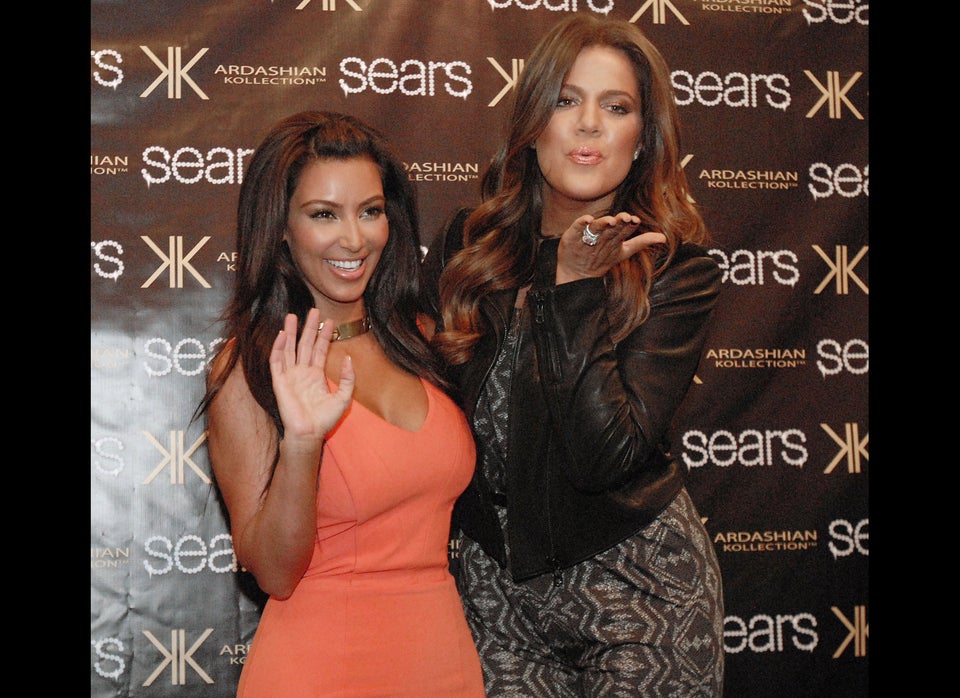 Worst Celebrity Marriage Advice