One sure-fire way to avoid divorce? Entering into "wedlease" instead of wedlock.
Or at least that's the idea put forth by one Palm Beach estate planning lawyer. In a Washington Post editorial published earlier this month, Paul Rampell argues that a so-called "wedlease" would make splitting up much easier.
Here's how a marital lease could work: Two people commit themselves to marriage for a period of years -- one year, five years, 10 years, whatever term suits them. The marital lease could be renewed at the end of the term however many times a couple likes. It could end up lasting a lifetime if the relationship is good and worth continuing. But if the relationship is bad, the couple could go their separate ways at the end of the term. The messiness of divorce is avoided and the end can be as simple as vacating a rental unit.
But not everyone agrees that this is a good idea, including prenup proponent Donald Trump, who has been married three times. The real estate magnate recently told "Fox & Friends" that the idea is "not very romantic."
"I think this may be taking it one step too far," he said.
Watch the video above for more on "wedleases," then click through the slideshow below for celebrities who have spoken out against marriage.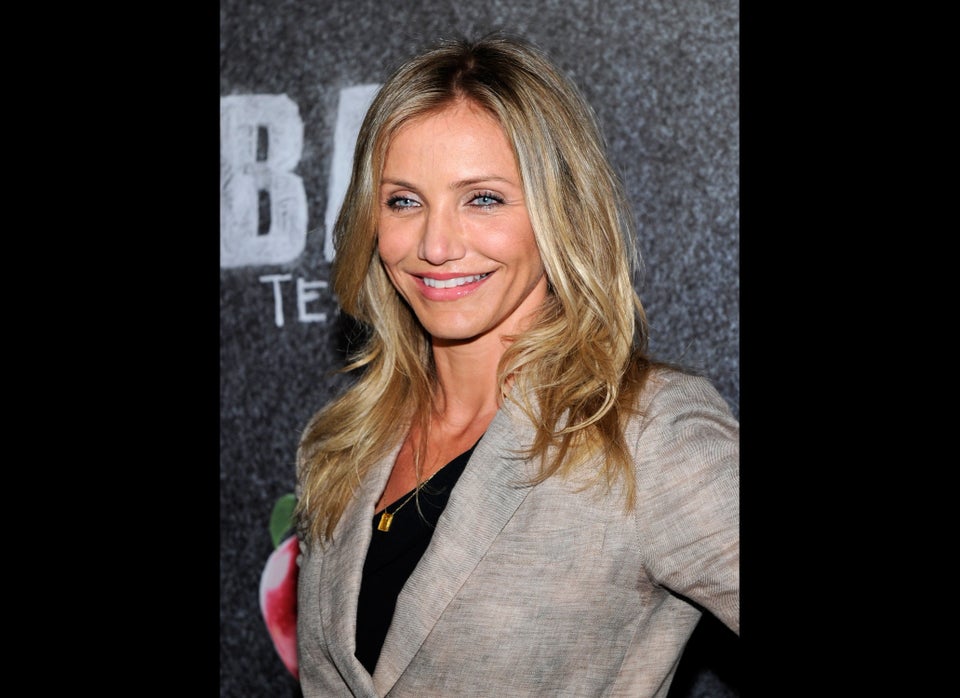 Celebrities Against Marriage