 Research has indicated that marriage boosts health and happiness among heterosexual couples; now, a new study published Thursday suggests that married same-sex couples experience similar mental health benefits.
Researchers from San Francisco State University and UCLA found that married gay, lesbian and bisexual people have lower levels of psychological distress than their unmarried counterparts, according to a study published Thursday in the American Journal of Public Health.
The study used data from the 2009 California Health Interview Survey, which asked more than 47,000 straight and LGBT people about their legal relationship status and psychosocial distress.
The study's findings should play a role in the U.S. Supreme Court's upcoming assessment of California's same-sex marriage ban and the Defense of Marriage Act, said UCLA's Richard Wright, one of the study's authors.
"I think it's reasonable to think that legally blocking people from marriage can put their mental health at risk," Wright said. "The Supreme Court should consider this when they're mulling over this decision."
An NBC News/Wall Street Journal poll released on Wednesday found that, for the first time, a majority of Americans approve of marriage equality -- 51 percent of those surveyed approved while 40 percent disapproved.
Review the legal status of same-sex marriage in the slideshow below.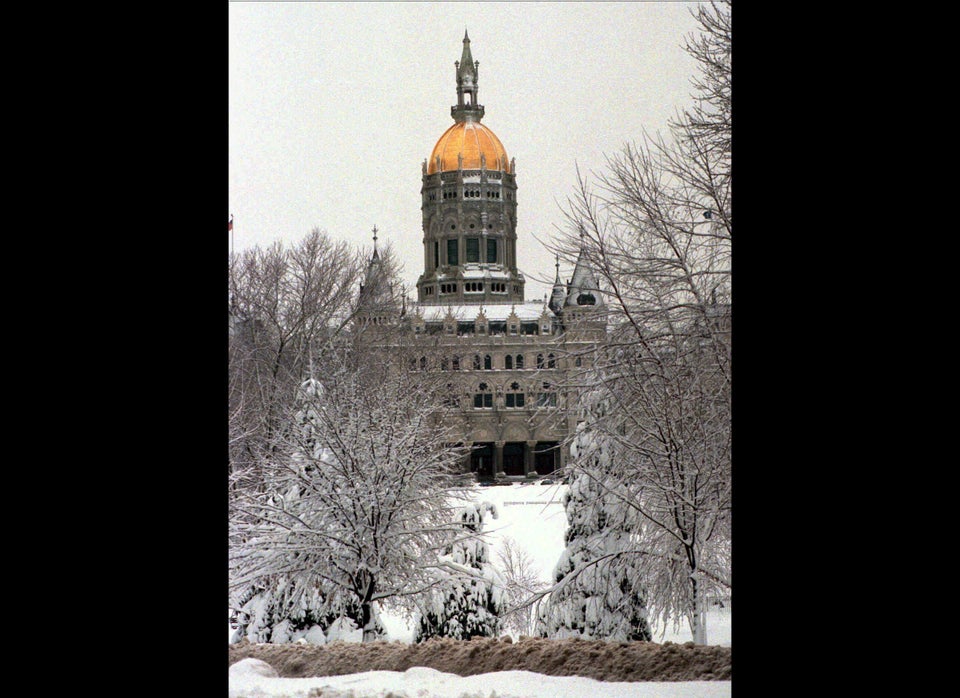 Gay Marriage In The United States