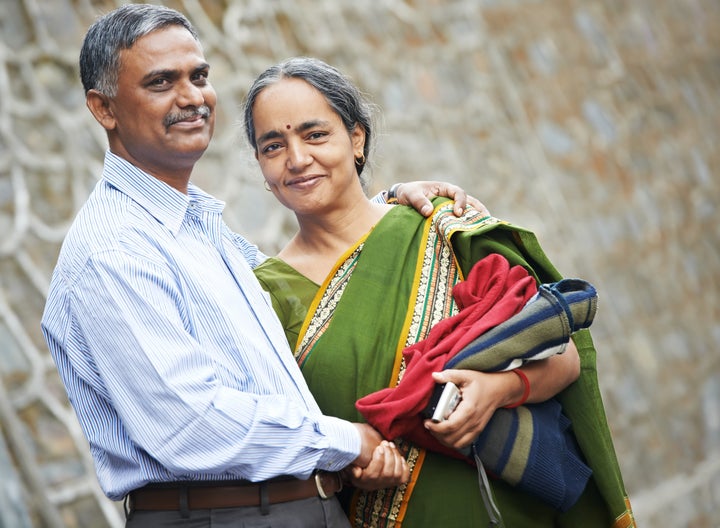 Parents teach their children everything from the art of tying a shoelace to good citizenship, and often their lessons come in the form of an example, rather than a piece of advice.
So what do people learn from their parents' marriages? We asked our readers on Twitter and Facebook that question on Thursday, and we got a huge array of responses. Most had positive takeaways, even if the unions did not work out. The rosy optimism that true love survives and that marriage can last, albeit through hard work, are two of the core lessons for many.
Take a look through the slideshow for 50 of the best answers we received, then tell us what you learned from your parents' marriage in the comments.

Lessons From Parental Marriages