Looking at pornography while you're in a relationship is a contentious issue: Research has shown that a spouse's interest in porn can lead to divorce, but there are also those who argue that watching porn as a couple can improve your sex life.
Jim and Elizabeth Carroll, stars of WeTV's "Marriage Bootcamp," stopped by HuffPost Live Friday and said that porn should be banned from marriages, no ifs, ands or buts.
"If you're snacking all day long and you come home and you're not that hungry, you're not going to have the appetite that's required to do the hard work of marriage," Elizabeth said. "From our perspective...we have zero tolerance for outside snacking."
Watch the clip above to hear more, and click here to watch the full segment, then weigh in below with your thoughts on the marriage and porn debate.
Related
Before You Go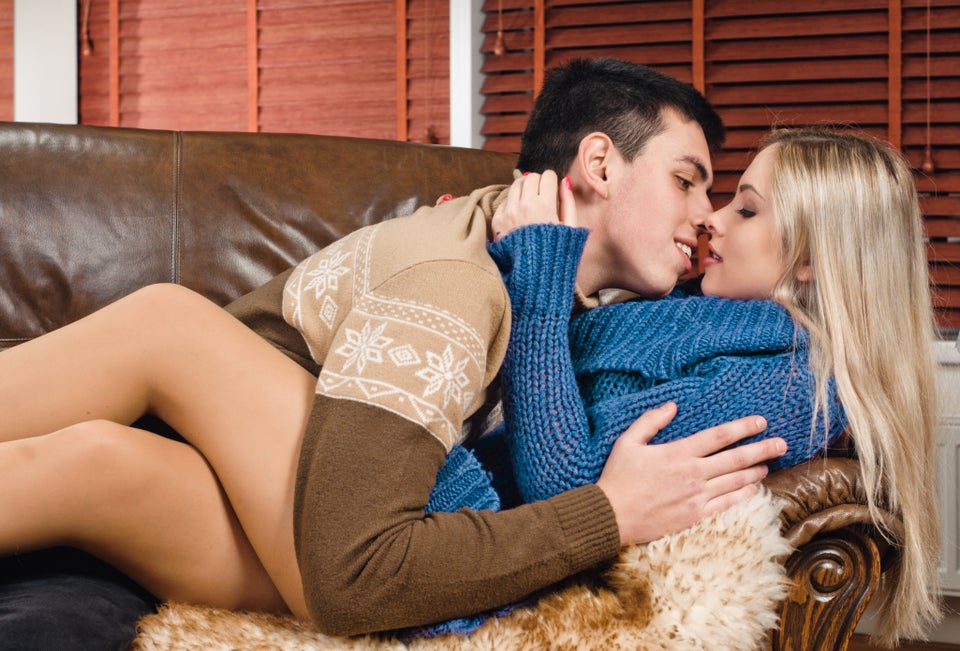 Married Sex Survey