All couples argue, but what are couples fighting about the most?
Of over 1,000 American adults polled in a national telephone survey, 27 percent of participants said that disagreements over finances were most likely to erupt into an argument -- not children, chores, work or friends.
The survey also found that couples average three arguments a month about financial issues.
Researchers believe that the conflict may stem from failing to discuss money on a regular basis. Fifty-five percent of those surveyed who were married or living with a partner said that they don't regularly set aside time to talk about financial issues.
"One of the biggest roadblocks we see is a lack of communication about finances, which seems to get worse as the years go on," she wrote in January. "Make it a point to establish your level of expectation from the beginning regarding communication. It will help significantly as time goes on."
Below, five other reasons couples fight, according to AICPA data: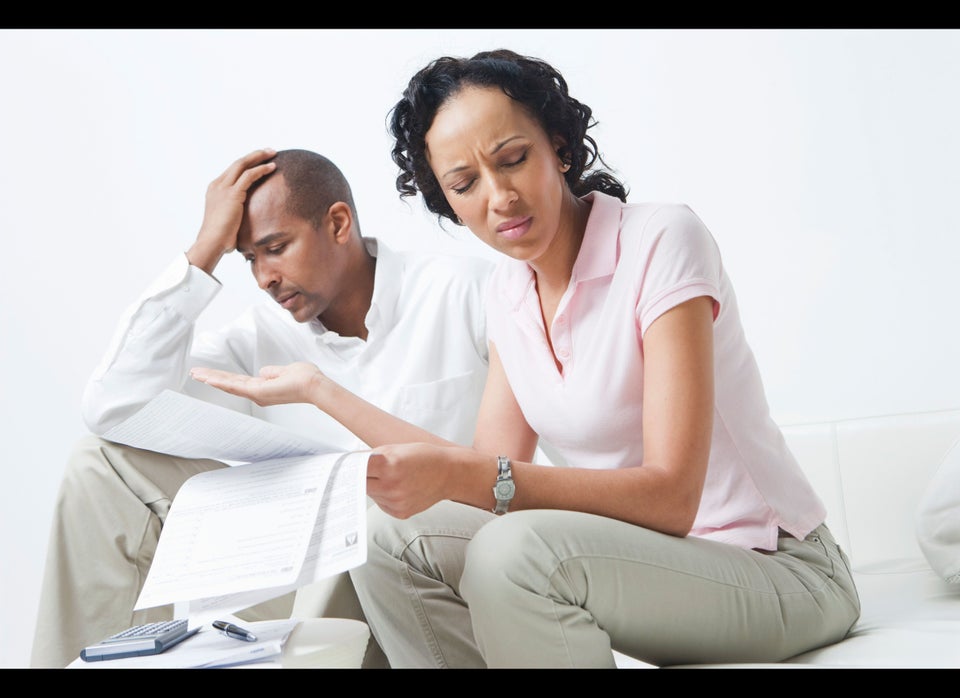 Why Couples Fight
Related