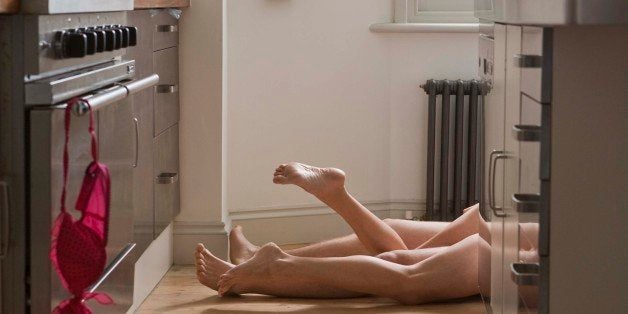 Earlier this year, The New York Times published a controversial piece that suggested that when men pitch in with household chores -- as opposed to women doing them exclusively -- their marriages and their sex lives suffered.
Now, new research is debunking that.
"Couples who shared domestic labor had sex at least as often, and were at least as satisfied with the frequency and quality of their sex, as couples where the woman did the bulk of the housework," Sassler writes. "In fact, these egalitarian partners were ranked slightly higher in all these categories, reporting more frequent sex and greater satisfaction with the frequency and quality of that sex than conventional couples."
Indeed, an April 2014 study published in Sex Roles found that when household chores were more evenly split, wives reported higher levels of marital satisfaction, thereby debunking the idea that a man appearing feminine -- i.e. washing dishes and vacuuming -- would turn a woman off.
The same was true for Sassler's study; a more egalitarian partnership led to equal if not better sex. "Perhaps if more men realized that sexual frequency was higher when the domestic load was more equitably shared they would grab that Swiffer more often," she writes.
Related
Before You Go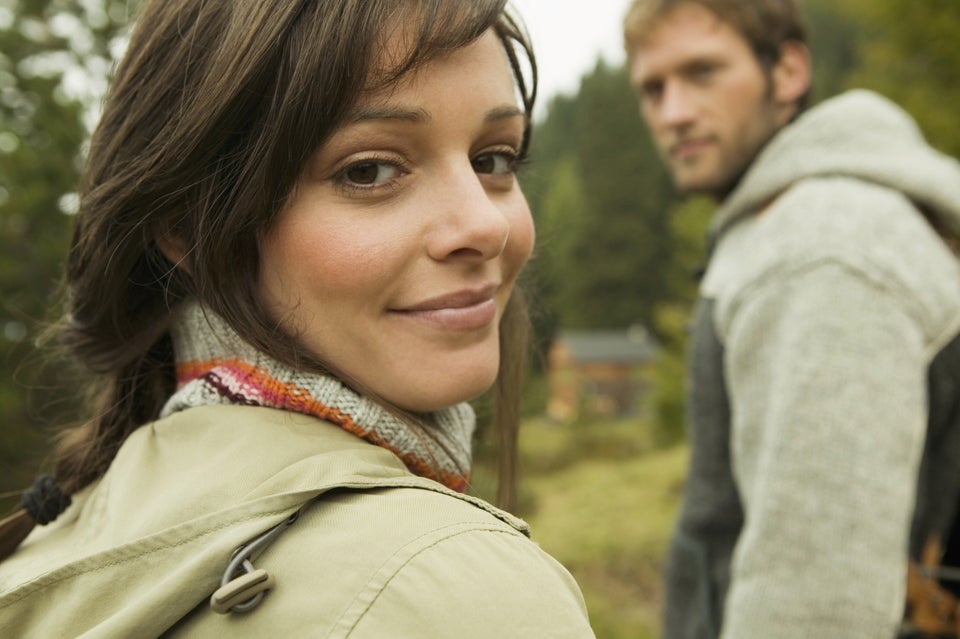 Interesting Marriage Findings of 2013