 On Friday, People revealed that Tom Cruise and Katie Holmes are calling it quits after five years of marriage. But rumors are circulating that the divorce isn't simply a matter of "irreconcilable differences."
The couple is rumored to have had a five-year "marriage contract" that has expired.
According to The Miami Herald, the supposed contract included a financial allowance for Holmes, with bonuses for having children. No news outlet has ever seen the contract, however, nor has its existence ever been confirmed by the couple. Cruise's lawyer, Bert Fields, dispelled marriage contract rumors to People in 2009, saying such talk was a "pack of lies."
The only official contract the pair had was a prenup, TMZ reports.
Click through the slideshow below to see Cruise and Holmes at the premiere for Mission Impossible: Ghost Protocol.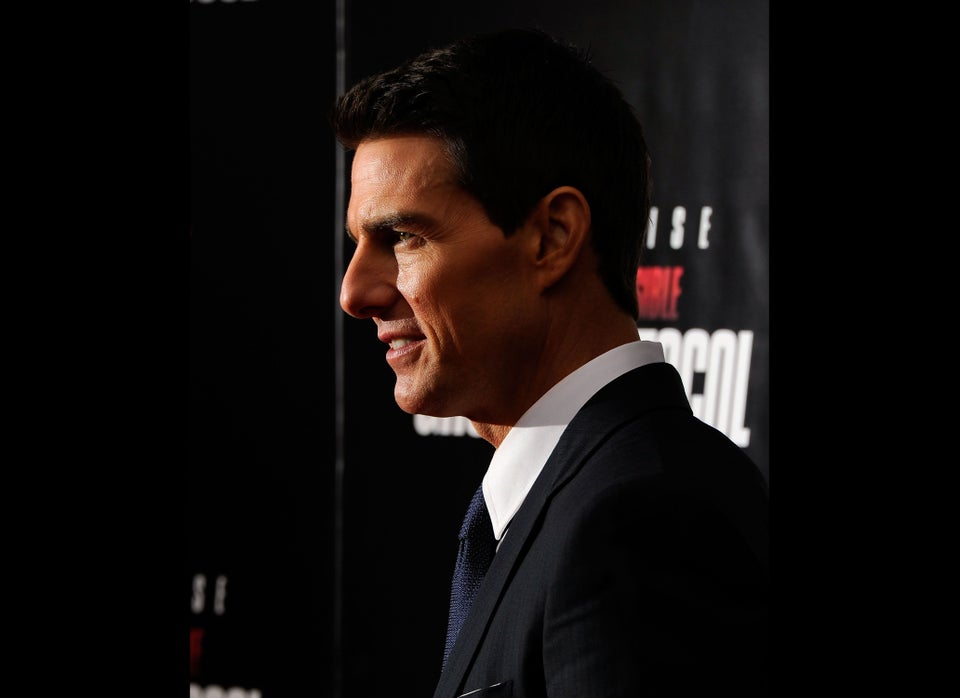 "Mission Impossible: Ghost Protocol" New York Premiere
Popular in the Community