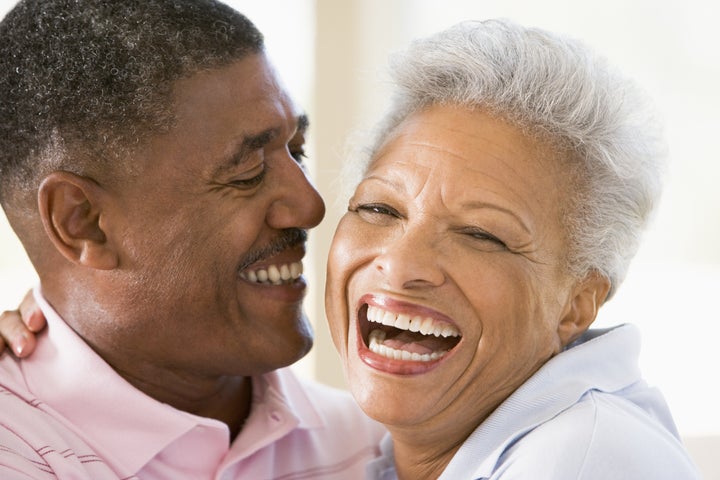 What makes for a long marriage? It's a question that social scientists and clinicians have tried to answer for many years, with limited results. We still don't really know why, after the joy of a wedding, one couple ends up on the rocks after a few years and another stays together for five or six decades.

I decided to seek an answer by trying something new: Asking over 1,000 older people about their experiences in marriage. In the Legacy Project (and a related book), our research team invited these oldest Americans to share their lessons for young couples hoping to stay happily married "until death do us part."
When asked about what makes for a long and satisfying marriage, I was surprised at how many elders used the expression "give and take." Typical comments were: "Well, it's a lot of give and take" and "You can't just give or just take, it has to be both."
Trying to understand the underlying lesson behind what seemed like a cliché, I asked Alvin (87 and married for 63 years): "So you mean that marriage has to be a 50-50 kind of thing, right? A 50-50 proposition?"
He nearly bellowed his disagreement -- that was precisely not what he was saying. "Don't consider a marriage a 50-50 affair! Consider it a 100 percent affair. The only way you can make a marriage work is to have both parties give a hundred percent every time."
It began to make sense: The common belief that marriage is a 50-50 affair is a myth. You can't spend your time calculating "50 percent in, 50 percent back." The attitude has to be one of giving freely. And according to the elders, if you start keeping score you're already in deep trouble.
For long-term success, couples have to orient themselves to giving more than they get. Both individuals are contributing to a relationship, the benefits of which transcend immediate interests on a given day. What couples must avoid -- if they wish to remain together as long as the elders we interviewed -- is keeping score about who is getting more and who is getting less. This kind of economic attitude works with a vending machine: If I put in my dollar, I will get a candy bar of equal value. According to the oldest Americans, this definitely does not work in marriage.
Fifty-four years ago, Kay graduated from college in the morning and was married on campus in the afternoon. She made this point quite clearly.
"Okay. It's not a 50-50 proposition. It's a 90-10. Sometimes you're on the 90, and sometimes you're on the 10. That can vary, depending on where you are, what's the issue on the table. But anybody that goes into marriage saying, "Oh -- this is going to be 50-50," it doesn't happen. You can't live in the same house with the same person all those years and always divide it down the half."
Crystal's long and happy experience of being married to Todd hinges on the idea that marriage is more than a calculated balance of give and take.
"I think we both are not waking up in the morning and saying: 'Oh, am I getting what I need out of this?' We are waking up saying often: 'What can I do for him, or what can I do for her?'

For example, my husband's gone through retirement since we've been married, and that was very difficult at first. He didn't know who he was, so his sense of his own usefulness was very tenuous for a while. I remember thinking okay, now I need to wake up in the morning and think: 'He really needs something. He needs a little extra right now.'

Then when I had cancer, he was amazing and I never felt frightened or abandoned. I was in the hospital, I think 25 times or something during a year, and he just drove up and drove back. I used to worry with all these bodily functions -- because you just disintegrate -- but he was fine, he wasn't grossed out or anything. So this is how it goes, it kind of goes up and down like this. Because there's times when one person is taking and needing, and then it's the other person.

People always say you have to be more assertive and you have to take what you need but I could never relate to that. I have a friend who keeps going through one marriage after another and saying: 'Well, I didn't get what I needed in that marriage.' And I thought, 'Well, did you give anything out?'"
So these long-married elders tell us to stop thinking of marriage as a 50-50 proposition; for decades of life together, you have to throw away the score card. Some elders used the image of a team to make this point, using colorful examples drawn from the past.
Albert, age 80, told me: "[I've been] married 59 years to a very good wife. Instead of worrying about who is winning and who is losing in a marriage, the key is working together, unconcerned about that kind of thing." Albert then provided an image that reveals the core of elder wisdom about marriage.
"Well, there's a local museum here in town. In it there's a life-sized statue of a team of work horses obviously pulling a large load. And at our last anniversary, the kids asked us 'How do you characterize your marriage?' I said, 'Go look at the sculpture, that team of horses. Both of them laying into the harness together.' And written underneath it was: 'As of One Mind.' That sculpture characterizes our marriage. We came through some very hard times. There were times when we didn't know if we were going to make it. But we did it together. If one person goes off and thinks he's going to do it by himself, it isn't going to work.'
The last word goes to Antoinette, married 60 years, who offered this lesson for getting beyond "50-50 thinking" in marriage -- and it works.
"When you wake up in the morning, think 'What can I do to make her day or his day just a little happier?' You need to turn toward each other, and if you focus on the other person even just for that five minutes when you first wake up, it's going to make a big difference in your relationship. That's likely to really work for many years. So start each day thinking about what you can give that special person in your life."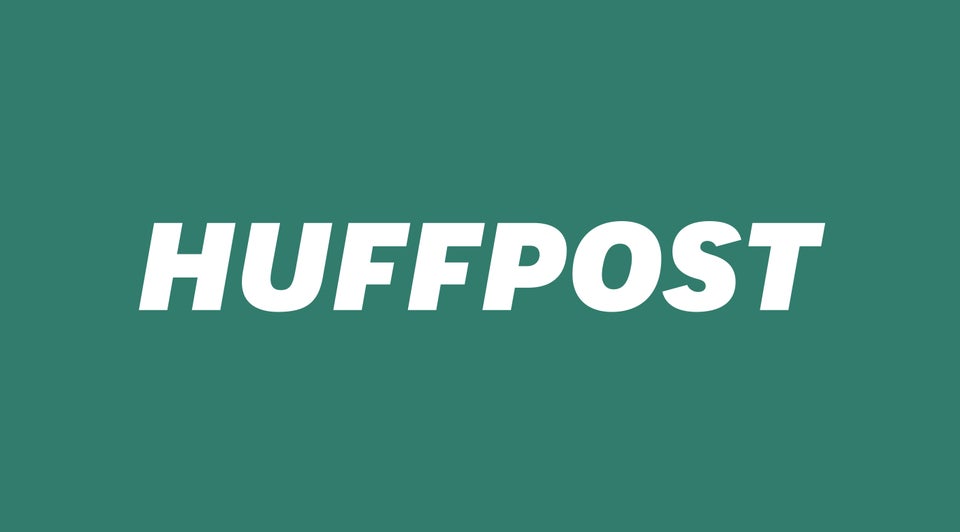 Long-Term Relationship Advice From Readers
Support HuffPost
The Stakes Have Never Been Higher
Related
Popular in the Community