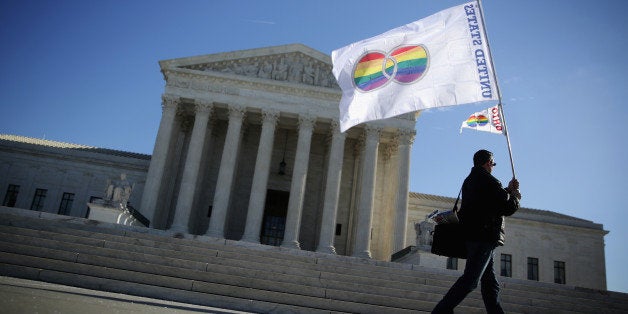 Big business has come out in favor of same-sex marriage.
Exactly 379 corporations and employer organizations urged the Supreme Court to strike down state bans on gay marriage, according to a friend-of-the-court brief obtained by The Huffington Post. The document was expected to be filed late Thursday morning.
"Employers are better served by a uniform marriage rule that gives equal dignity to employee relationships," reads the brief, filed by global law firm Morgan Lewis. "Allowing same-sex couples to marry improves employee morale and productivity, reduces uncertainty, and removes the wasteful administrative burdens imposed by the current disparity of state law treatment."
The list, provided in full below, includes corporate behemoths such as Coca-Cola Company, Goldman Sachs, Google and Morgan Stanley. It also includes brands like Ben & Jerry's, a division of Unilever, and sports teams such as the New England Patriots, the San Francisco Giants and the Tampa Bay Rays.
Here is the full list of companies that have signed the amicus brief:
A.L. Nella & Company, LLP, CPAs
Aetna Inc.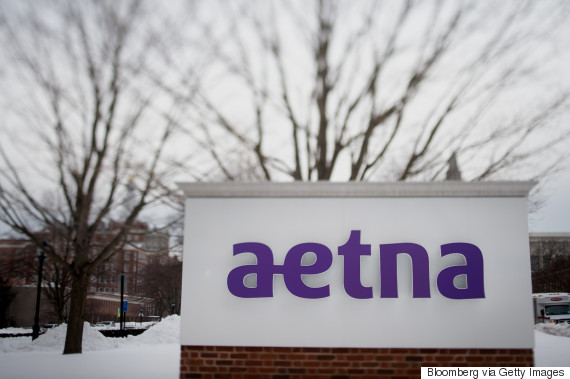 Air Products and Chemicals, Inc.
AJ Leo Electric and Solar
Akamai Technologies, Inc.
Amazon.com, Inc.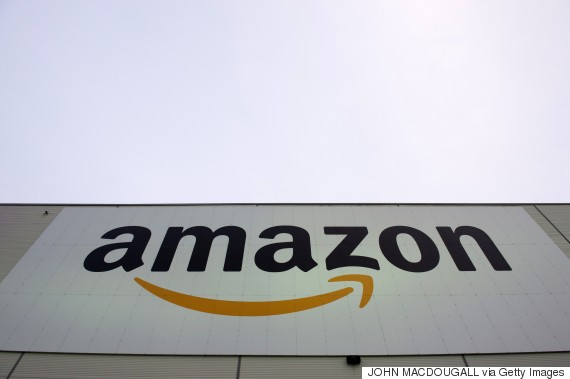 American Airlines Group Inc.
American International Group, Inc.*
Aparicio-Mercado Law, L.C.*
Apple Inc.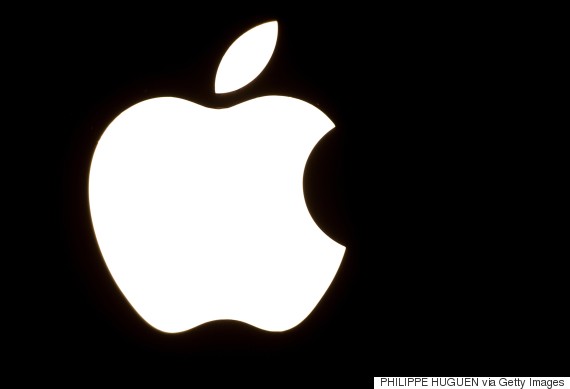 Arbor Brewing Company, LLC
The Austin Gay and Lesbian Chamber of Commerce
The Bank of New York Mellon Corporation
Becton, Dickinson and Company
Ben & Jerry's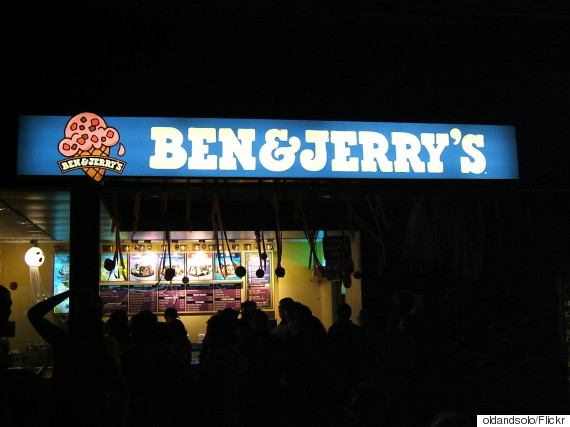 Blue Moon Hotel / Winter Haven Hotel*
Blume, Faulkner & Skeen, PLLC*
Boehringer Ingelheim Pharmaceuticals, Inc.*
Boston Community Capital, Inc.
Boston Medical Center Corporation*
Boston Scientific Corporation
Bristol-Myers Squibb Company
Cablevision Systems Corporation
Capital One Financial Corporation
Captain Wendell's Marine Services LLC
Central Physical Therapy and Fitness, PSC
The City of Ann Arbor, Michigan
Civitas Public Affairs Group
Clean Yield Asset Management
CMIT Solutions of Seattle Downtown
Colgate-Palmolive Company
Crazy Misfits Pet Services
Credit Suisse Securities (USA) LLC
CVS Health Corporation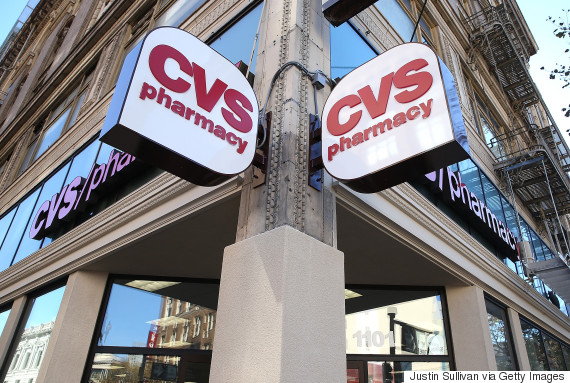 Dana-Farber Cancer Institute, Inc.*
David Kosar Insurance Agency
David Mack Henderson Income Tax Preparation
Depository Trust & Clearing Corporation*
The Desert Business Association*
Diageo North America, Inc.
Domini Social Investments LLC
Dreamcatcher Arts and Publishing Ltd. *
eBay Inc.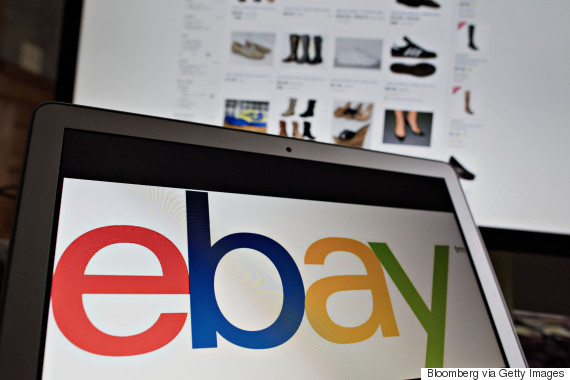 The Estée Lauder Companies Inc.
Everything Real Estate LLC
Farella Braun + Martel, LLP
Full Court Press Communications
The Gay and Lesbian Chamber of Commerce Nevada*
General Electric Company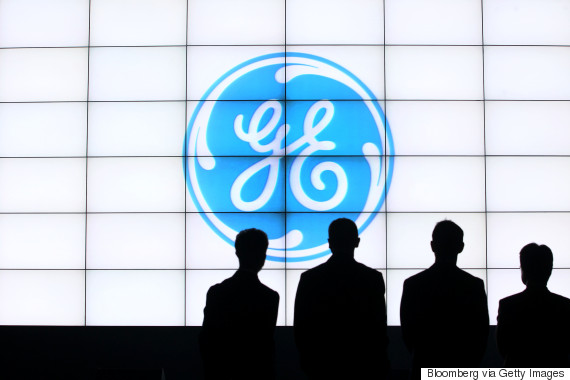 Gilt Groupe Holdings, Inc.
Gleason & Associates Claims Services
The Goldman Sachs Group, Inc.
The Greater Connecticut Gay and Lesbian Chamber of Commerce
Greater San Diego Business Association*
Greater Seattle Business Association
Group Health Cooperative*
The Hartford Financial Services Group, Inc.*
Hilton Worldwide Holdings Inc.*
Homeward Pet Adoption Center
Horizon Air Industries, Inc.
The Independence Business Alliance
The Inland Northwest Business Alliance
Integrated Archive Systems, Inc.
Jazz Pharmaceuticals, Inc.
Jenn T. Grace International LLC
Jennifer Brown Consulting
JetBlue Airways Corporation
Johnston, Kinney and Zulaica LLP
Jonathan L. Bowman, Attorney at Law, PS
JPMorgan Chase & Co.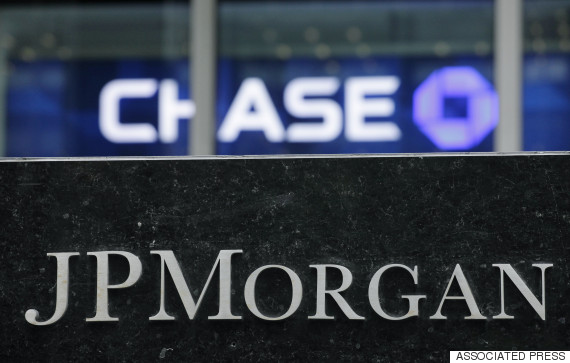 Julian Chang Consulting, Inc.
The Kathy A. Janssen Foundation
Kazan, McClain, Satterley, & Greenwood, PLC
Keir Jones Agency – State Farm
Kimpton Hotel & Restaurant Group, LLC
Kollmar Sheet Metal Works, Inc.
Lambda Business Association
Laparoscopic Institute for Gynecologic Oncology
Larson Marketing & Communications LLC
Law Offices of Joel L. Sogol
Law Office of Lisa E. Schuchman
Law Office of Lorie L. Burch, PC
Law Offices of Robin L. Bodiford, P.A.*
The Law Office of Susan K. Fuller, PLLC
Levi Strauss & Co.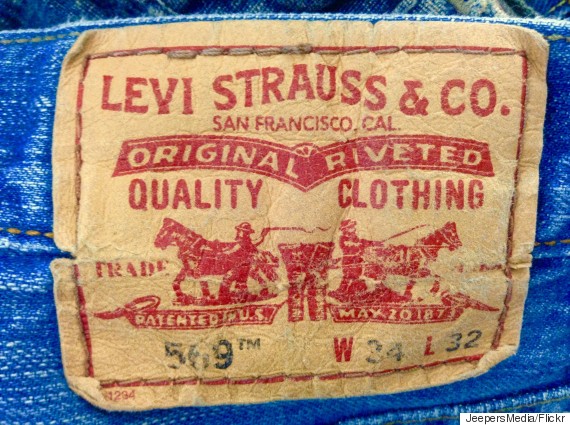 Lieff Cabraser Heimann & Bernstein, LLP
Life & Love Celebrations*
Link in the Chain Foundation, Inc.
The Long Beach Gay & Lesbian Chamber of Commerce
Loring, Wolcott & Coolidge Trust, LLC
The Los Angeles Gay & Lesbian Chamber of Commerce*
Main Street Hair Shoppe Ltd.
Marriott International, Inc.
Marsh & McLennan Companies, Inc.
Massachusetts Mutual Life Insurance Company
McGraw Hill Financial, Inc.*
McKinsey & Company, Inc.*
Merca Property Management
The Miami-Dade Gay & Lesbian Chamber of Commerce
Microsoft Corporation*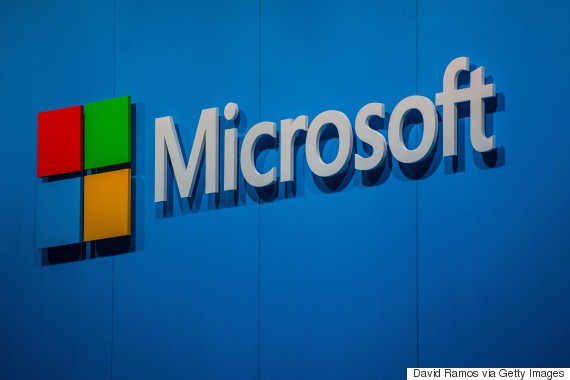 The Mid-America Gay & Lesbian Chamber of Commerce
Miller Shelton Group, LLC*
Mintz, Levin, Cohn, Ferris, Glovsky and Popeo, P.C.
The Nashville LGBT Chamber of Commerce
The National Gay & Lesbian Chamber of Commerce
Nationwide Mutual Insurance Company
Neumann Capital Management, LLC
The New England Patriots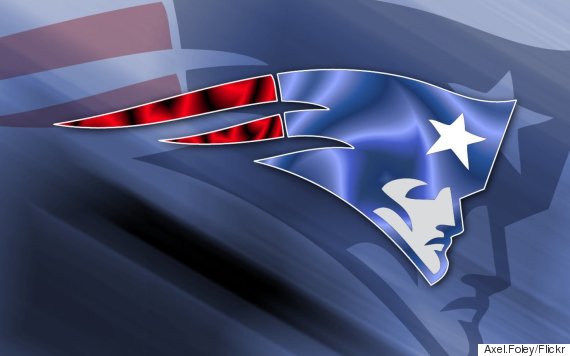 New York Life Insurance Company
North Texas GLBT Chamber of Commerce*
Northrop Grumman Corporation
Office Depot, Inc. Ogletree, Deakins, Nash, Smoak & Stewart, P.C.
1 Source Consulting Solutions*
Out & Equal Workplace Advocates
Pakmode Publications, LLC
d/b/a Pakmode Media + Marketing
PepsiCo Pixelligent Technologies LLC
Plexus Education Foundation
Plexus LGBT and Allied Chamber of Commerce
Portland Area Business Association*
PricewaterhouseCoopers LLP
ProTrials Research, Inc. *
Prudential Financial, Inc.
RAFI Architecture and Design*
Rainbow Chamber of Commerce Silicon Valley
Ray Holley Communications*
Restaurant Management Concepts
Reverberate! Marketing Communications, Inc.
Rising Tide Brewing Company*
Rockwell Automation, Inc.
The Sacramento Rainbow Chamber of Commerce*
The San Francisco Chamber of Commerce
The San Francisco Giants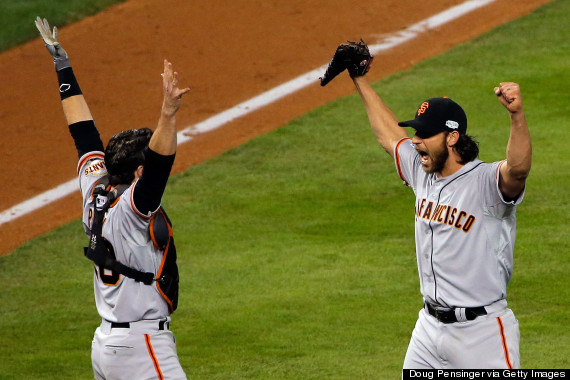 Seattle Metropolitan Chamber of Commerce*
Simon, Schindler & Sandberg LLP
Skyworks Solutions, Inc.*
Sleeves Up Productions, LLC*
Steven Graves Insurance Agency*
Stonewall Behavioral Health
Sun Life Financial (U.S.) Services Company, Inc.
Taber Food Services, Inc.
dba Hobee's California Restaurants
Target Corporation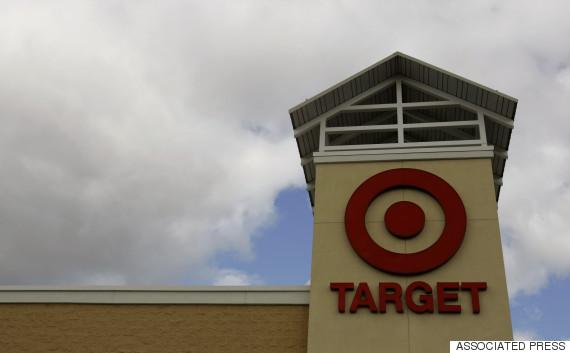 Thinking Cap Communications & Design
Tiwary Entertainment Group LLC
Tutta Bella Neapolitan Pizzeria
The Ultimate Software Group, Inc.
United Therapeutics Corporation
VCB Consulting & Accounting Services*
Verizon Communications Inc.
W/S Development Associates LLC*
The Walt Disney Company*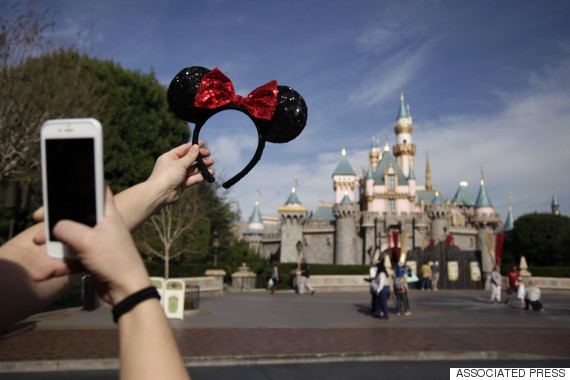 Wisconsin LGBT Chamber of Commerce
Witeck Communications, Inc.
The Workplace Equality Index
Wyndham Worldwide Corporation
Ypsilanti Downtown Development Authority
Zausmer, Kaufman, August & Caldwell, P.C.
Zingerman's Community of Businesses
Companies with an asterisk listed after the name are represented by WG+R Law Group, a California-based law firm, rather than the Washington, D.C.-based Morgan Lewis.
Related
Popular in the Community