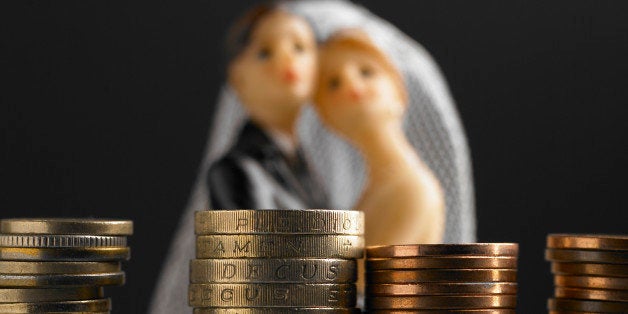 It is said that money is the root of all evil, so it's no surprise that married couples fight over money more than any other subject, according to a new survey.
Money Magazine polled 1,010 married adults ages 25 and over with household incomes above $50,000 to find out how couples manage their finances once they've tied the knot.
Survey results showed that 70 percent of couples argued about money more than household chores, togetherness, sex, snoring and what's for dinner.
So what exactly are those financial fights all about?
Couples cited frivolous purchases, household budgeting and credit card debt as the biggest sources of friction.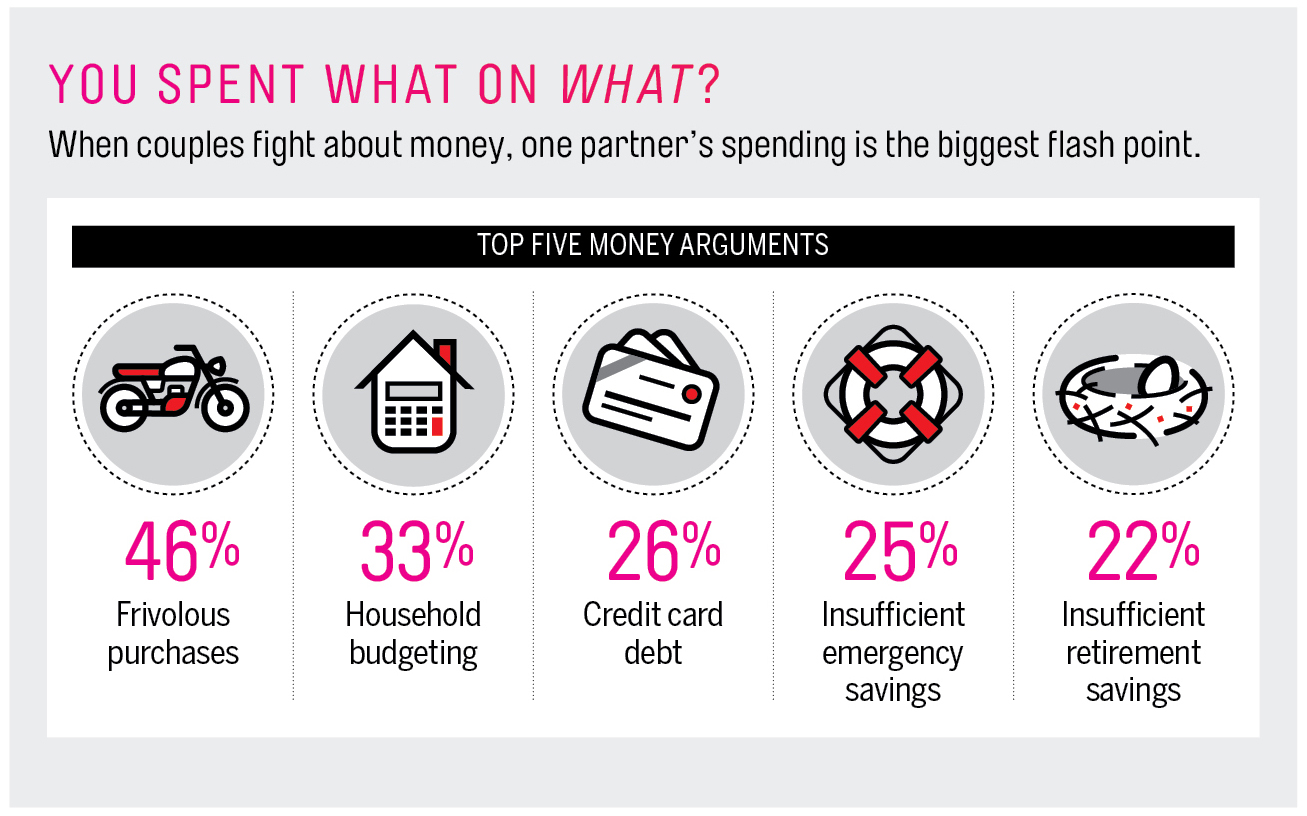 Graph courtesy of Money.com
The survey also revealed that husbands are happiest when their wives earn the same amount or more money than they do. Men with high-earning wives also reported hotter sex lives.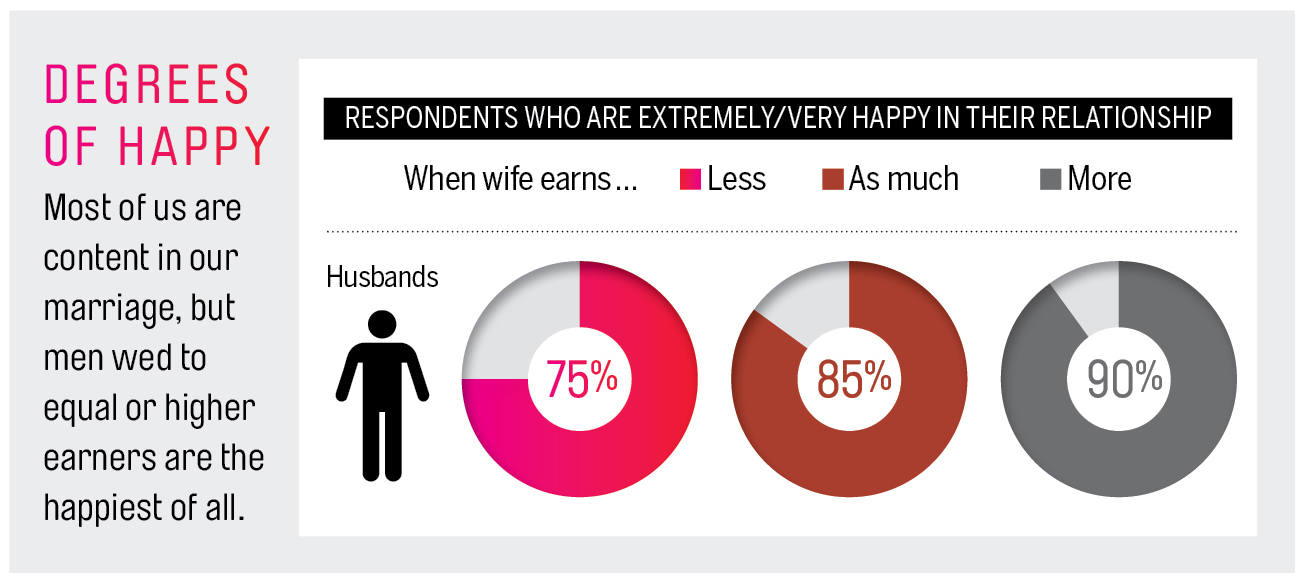 Graph courtesy of Money.com
Now for the not-so-fun facts: 60 percent of husbands and wives said they check their bank accounts more than they have sex and 22 percent said they hide purchases from their spouses.
Related
Before You Go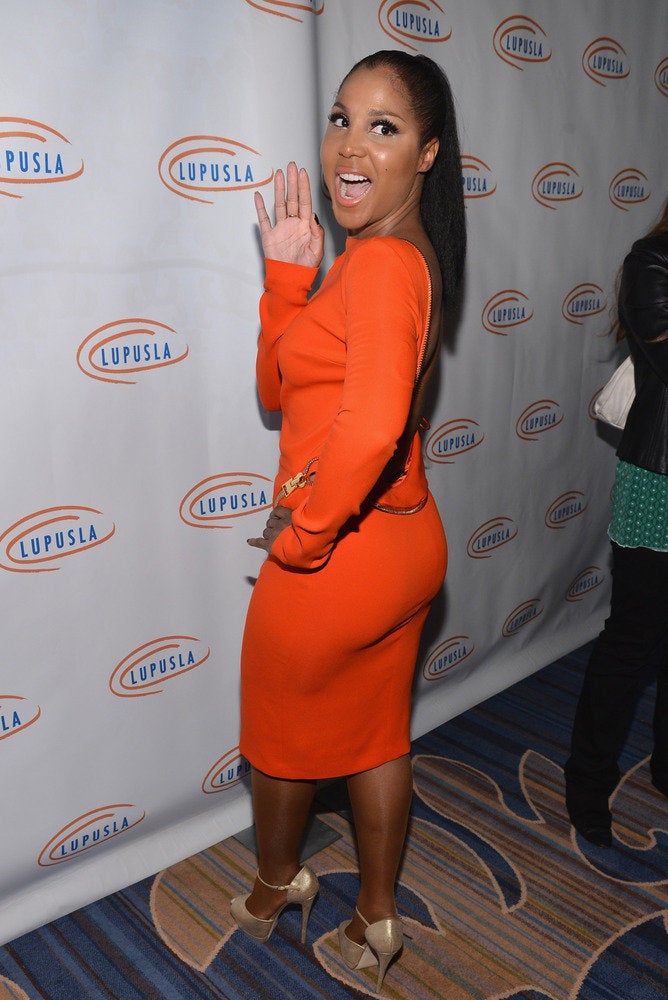 Celebrities With Money Problems