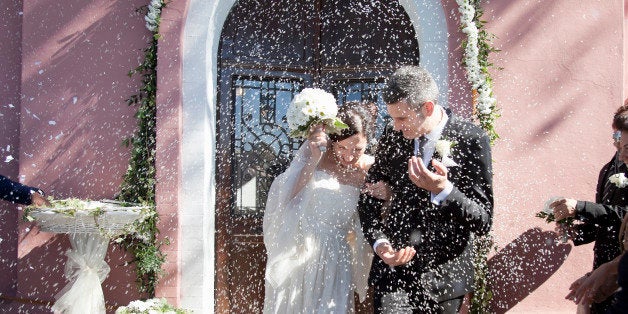 Want to do your part to help America's economy? Get married.
A recent Gallup poll says that married Americans spend more money than their single counterparts, which means if more people got hitched, the economy could benefit as a result.
According to the poll -- based on telephone interviews with over 135,000 Americans aged 18 and older -- married Americans reported spending $102 on average per day. That number dropped to $98 for those in domestic partnerships, $74 for divorcees, $67 per day for single and never married people and $62 for widows and widowers.
In the report, Gallup attributed married couples' spending habits to the fact that they tend to have higher incomes.
Jay Zagorsky, a research scientist at Ohio State University who has studied wealth trends by marital status, told Today.com earlier this year that married couples had about four times the wealth of those who had never tied the knot. And the same story cited U.S. Census data that found that, "In 2010 the median net worth for a married couple between the ages of 55 and 64 was $261,405. That compares to $71,428 for a man heading a household, and $39,043 for a woman heading a household."
Click through the slideshow below for more interesting findings about marriage.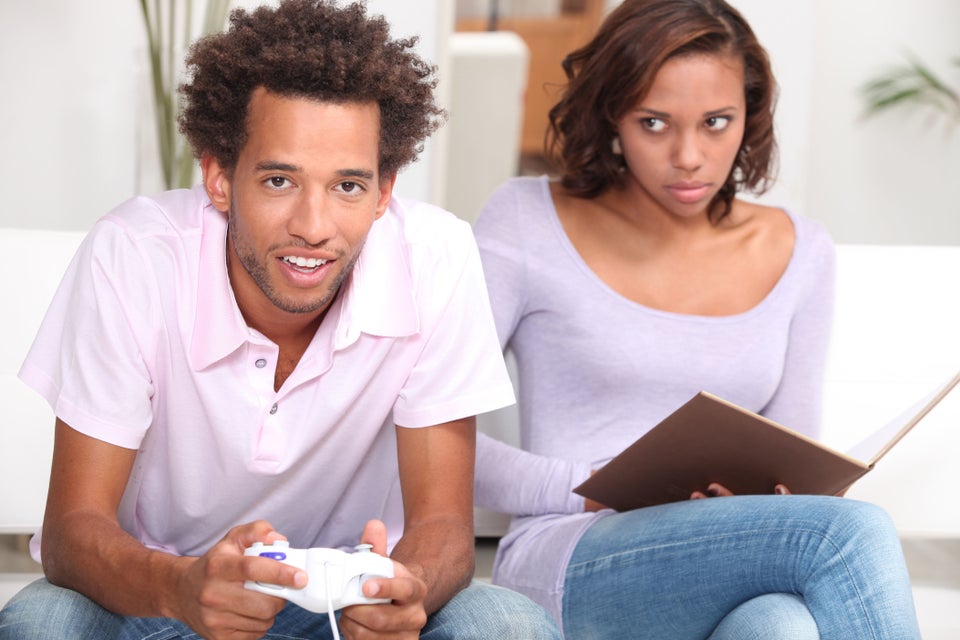 Top 10 Marriage Findings of 2012