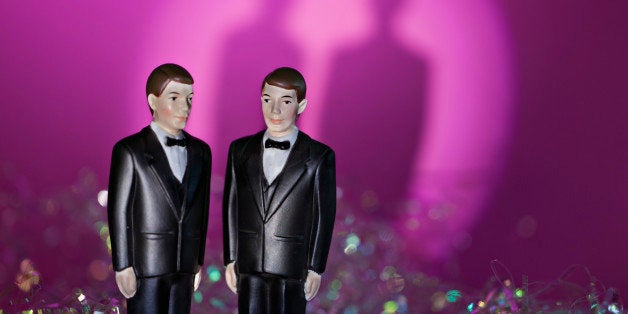 In an opinion piece published on the Archdiocese Of Washington website, a Roman Catholic religious leader offered a distinctive response to the Supreme Court's ruling that struck down the Defense of Marriage Act (DOMA).
Msgr. Charles Pope lamented that since 1969, when it became easier to divorce, contraception became widely available and now that the legal standing of gay marriages had been put on equal footing of those of heterosexual couples, that the word 'marriage' no longer has resonance within the Catholic faith.
It is a simple fact that word "marriage" as we have traditionally known it is being redefined in our times. To many in the secular world the word no longer means what it once did and when the Church uses the word marriage we clearly do not mean what the increasing number of states mean.

The pastor of Holy Comforter-St. Cyprian then went on to suggest that the Catholic church drop the word marriage altogether and use "Holy Matrimony" in its place.
I propose that we should exclusively refer to marriage in the Church as "Holy Matrimony." According to this proposal the word marriage would be set aside and replaced by Holy Matrimony. It should be noticed that the Catechism of the Catholic Church refers to this Sacrament formally as "The Sacrament of Matrimony."

Pope may have an unlikely ally in his effort to clarify the Catholic definition of marriage in President Obama who affirmed after the ruling that religious institutions can decide for themselves what marriage entails:
"How religious institutions define and consecrate marriage has always been up to those institutions," he said. "Nothing about this decision –- which applies only to civil marriages -– changes that."
Russell Moore, President of the Southern Baptist Convention's Ethics and Religious Liberty Commission, took advantage of the DOMA ruling to reflect on how Southern Baptists might re-consider how marriage functions within their own churches -- especially when it comes to divorce:
That means that we must repent of our pathetic marriage cultures within the church. For too long, we've refused to discipline a divorce culture that has ravaged our churches.
It remains to be seen whether other religious conservatives will consider surrendering the word "marriage," as Pope has suggested.
Support HuffPost
The Stakes Have Never Been Higher
Related
Before You Go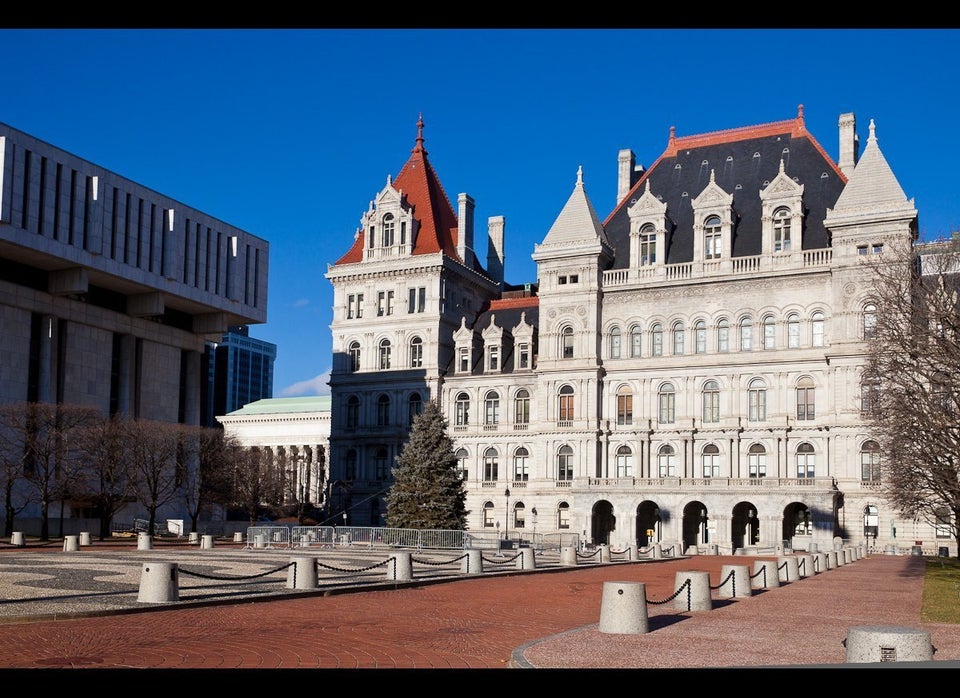 Gay Marriage In The United States
Popular in the Community