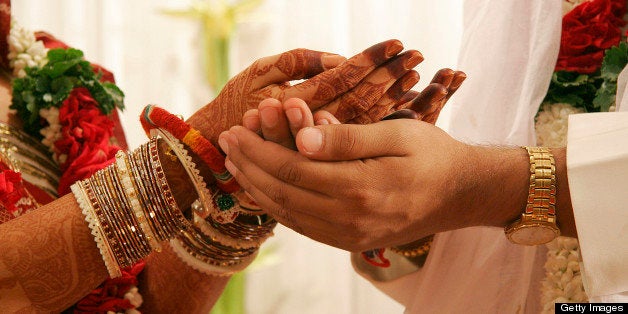 To participate in a mass marriage ceremony in the Indian state of Madhya Pradesh on Monday, there was just one requirement for grooms-to-be: prove they owned a toilet.
In an effort to improve sanitation (India's 2011 census revealed that less than half of Indian homes had a toilet), the local government required any groom who wished to participate in Monday's mass marriage ceremony to send a photo of themselves with their toilet, or prove their intent to install one within 30 days of their wedding, the Times of India reported Tuesday.
The initiative is part of the state's Mukhyamantri Kanyadan Yojna (MKY), a program launched in 2006 to help poor women marry. Under the MKY, the state pays for couples to participate in mass marriage ceremonies and awards them housewarming gifts worth 15,000 rupees ($270), according to Slate.
The toilet requirement, which requires groom to prove that their homes contain a toilet in order to receive the MKY benefits, was added in 2011. More than 1,700 couples have married under the MKY this year, according to The Wall Street Journal. One hundred eighty-four couples participated in Monday's ceremony.
In addition to hygienic concerns, MKY attempts to address the problem of women and girls being raped when they go out to relieve themselves in the open (especially in the early morning or late evening). The BBC reported earlier this month that 400 women would have "escaped" rape last year if they had a toilet in their home.
Test your knowledge of marriage around the world with the quiz below.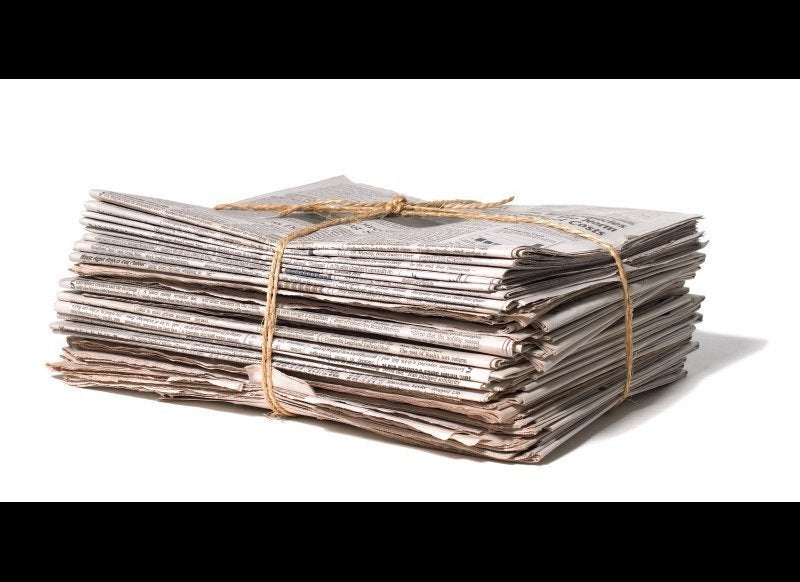 MARRIAGE TRIVIA ACROSS THE WORLD(CLONED)
Popular in the Community