Utah couple Adam Frei and Kenzie Bouwhuis got more than just an adrenaline rush after their first skydiving experience: they got engaged as well!
Frei asked his and Bouwhuis' families to help out with the proposal. They were holding a large banner that said, "Kenzie Will You Marry Me?" as the two landed safely on the ground.
Frei told reporters on the scene that this proposal was exactly what he had dreamed of.
"I've actually always wanted to propose skydiving," he said.
Check out the video above to see more on this gravity-defying proposal, then click through the slideshow below to see 10 of the greatest viral marriage proposal videos.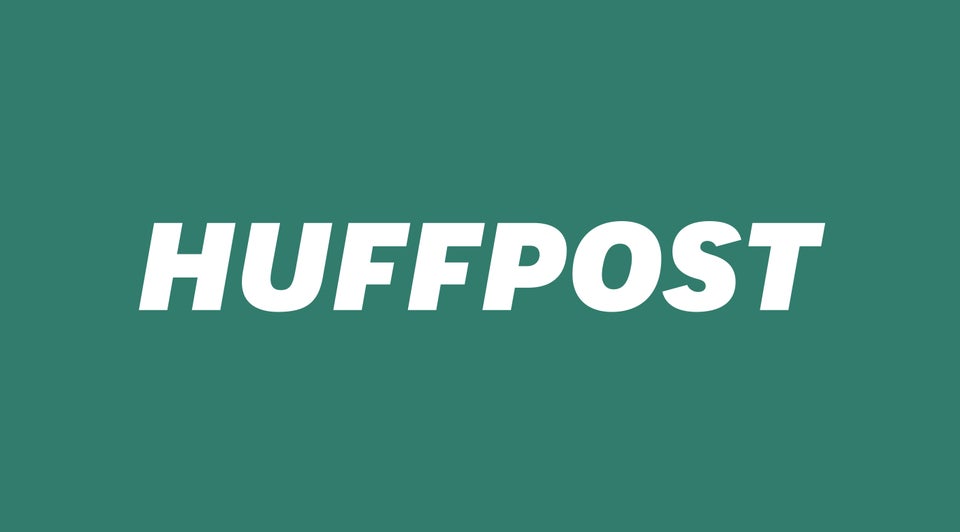 10 Viral Wedding Proposal Videos