One English man's marriage proposal made headlines -- literally.
Groom-to-be Steve English bought a full-page ad in Norfolk, England's local newspaper, Eastern Daily Press, to pop the question to his girlfriend, Hayley Groves. When the ad was published, he bought a copy of the paper and casually suggested Groves look through it as the they picnicked on the beach, the Eastern Daily reported Tuesday.
The ad read, "Hayley Groves will you marry me? I love you with all my heart. We've been with each other for years and my love for you grows more each year. You are a beautiful and caring person and have always been there for me 100pc through the bad times."
"My family adores you and I cannot imagine my life without you in it. Now we are expecting our first child I hope you will say yes and make me the happiest man alive."
Groves said "yes!" Check out the ad below (photo by Archant Syndication):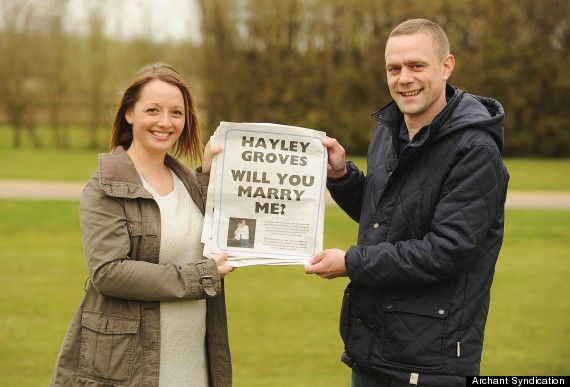 English told the Eastern Daily that he wanted to propose in a public way but didn't want to embarrass Groves, and thought she might miss the ad if it was smaller.
This isn't the first time a marriage proposal has "made news" -- in 2008, a man bought an ad in New York's Hometown Newspaper to propose to his girlfriend. In 2011, another man arranged to run a special crossword puzzle in The Washington Post that contained a marriage proposal, and last month a man snuck his marriage proposal onto a teleprompter, so his news anchor girlfriend would read it out loud on-air.
Click through the slideshow below to see our picks for the best proposals of all time.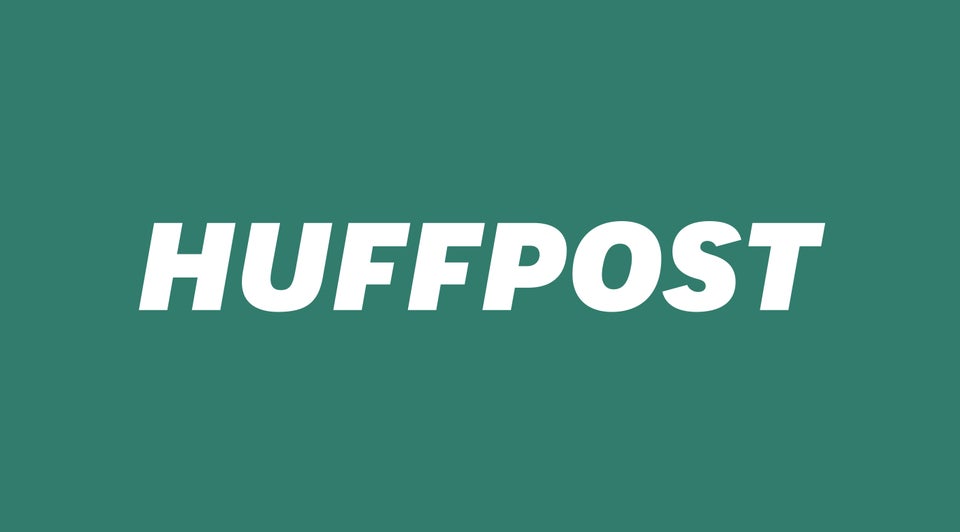 Best Marriage Proposals Of All Time
Related