There's an art to staging the perfect proposal, and this man has mastered it.
In April, Shenna Barkley and her boyfriend Brian Miller decided to host an art show called "Love Letters" at a local coffee shop in Griffin, Georgia. Participants were asked to come up with a letter of the alphabet that best described their love in any relationship, whether it was a significant other or anything or anyone else that made them "truly happy."
While Barkley was describing what the letter "K" meant to her -- kismet, which means fate, because she and Miller had crossed paths again after growing up together -- Miller was arranging the letters behind her into the words "Will You Marry Me."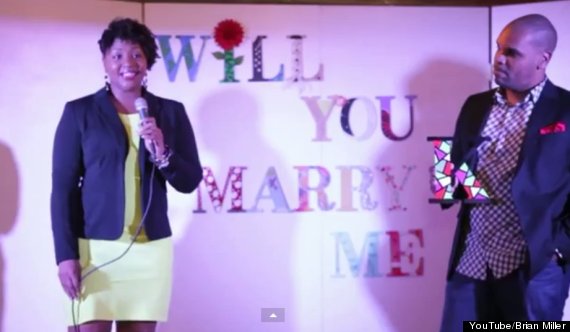 "We've know each other since we were kids, and if i'm honest with you, if I'm honest with myself, I've loved you since then," Miller said, as the audience loudly -- that's a warning to viewers! -- cheered. Of course, Barkley said "yes."
Now that's some serious kismet.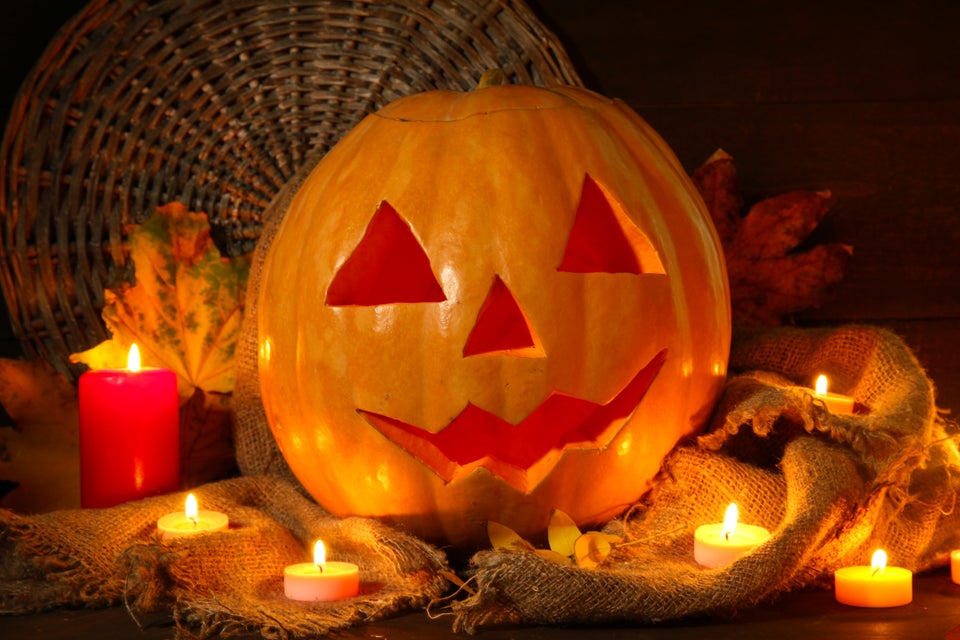 Marriage Proposals Using Unconventional Products