An intimate proposal in the middle of a Washington mountain range has now been seen by thousands, thanks to social media and one determined photographer.
According to Seattle local news station KING 5 on Monday, photographer Geoff Parker was hiking with his wife two weeks ago when they noticed a man in the distance proposing to his girlfriend. Parker snapped a few shots of the happy couple; then, he decided to track them down so he could give them the photos.
Parker posted a photo on Instagram Saturday, and tagged KING 5 to ask them for help tracking down the couple. He also turned to Twitter for help -- check out the photo below:
KING 5 confirmed that the couple's names are Jordie Egbert and Mel Reyes, and they now have Parker's photos of their engagement.
Watch the video above to learn more about the mystery photo.
Click through the slideshow below to see our picks for the best proposals of all time.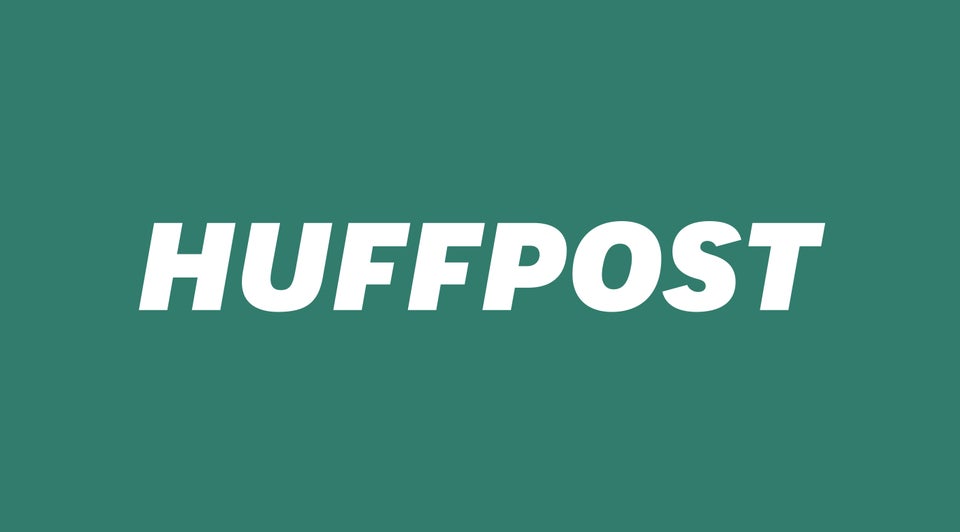 Best Marriage Proposals Of All Time
Popular in the Community