This creative groom-to-be proposed to his boyfriend without saying a single word.
In a video posted to Vimeo Saturday, Dave videotaped himself holding up signs explaining why he loves Michael -- then, the couple's friends and family (including their dog!) took turns holding up signs that tell the couple's love story.
Of course, the video ends with Dave's proposal.
"So Michael, king of comics, doctor of all things awesome, drill sergeant to anyone in the kitchen, the cutest nerd in the whole wide world, the cheesiest texter and the best friend and partner anyone could ever ask for... What do you say?" Dave's signs read. "Can we make this thing official? Will you marry me?"
Mike gives his answer using signs, too.
"Yes!! Obviously! I told him like 3 years ago. But I still cried happysies tears today," his signs read.
Watch the entire proposal in the video above.
Another man proposed in a similar fashion in 2011 by holding up signs containing popular internet memes. Check it out here.
Check out 10 of the best proposals of all time in the slideshow below.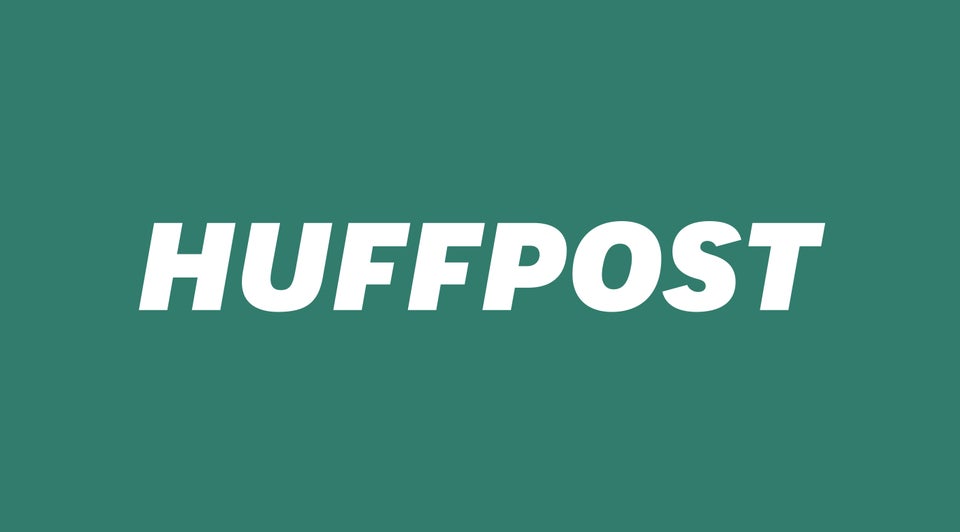 Best Marriage Proposals Of All Time
Related