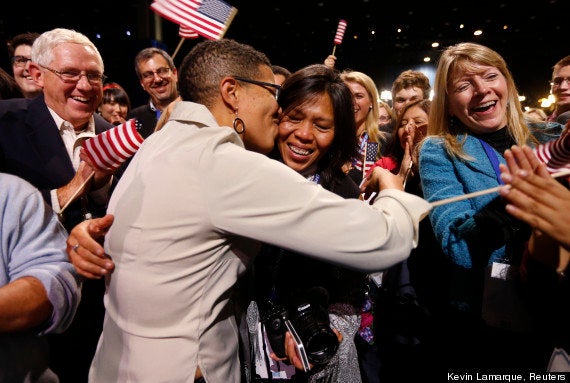 Getting down on one knee with a ring is so 2011.
Over the past year, tons of men (and a few women!) have dreamed up marriage proposals that impressed not only their significant others, but also millions of viewers. From fake deaths to flash mobs to scavenger hunts, these lovestruck folks have seriously raised the bar on popping the question.
Click through the slideshow below to remember the 12 most unforgettable proposals of 2012.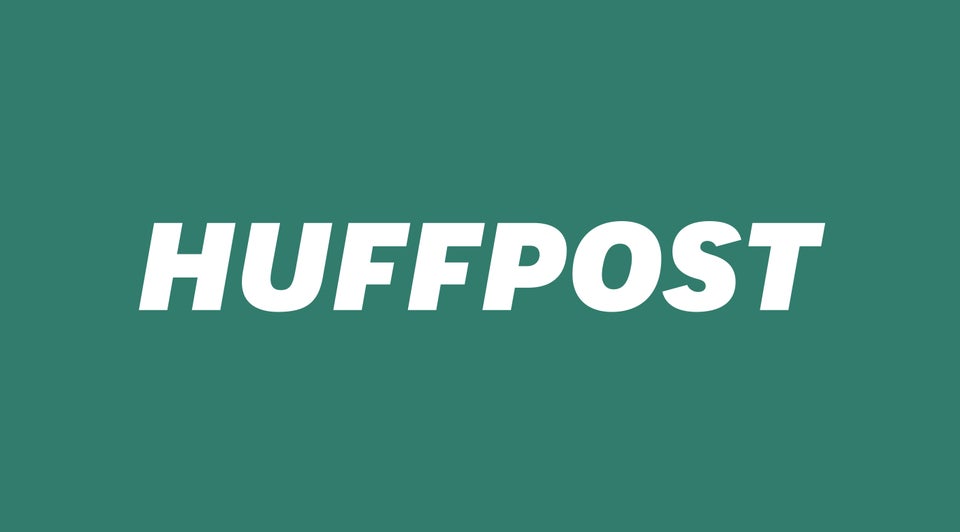 Best Marriage Proposals Of 2012