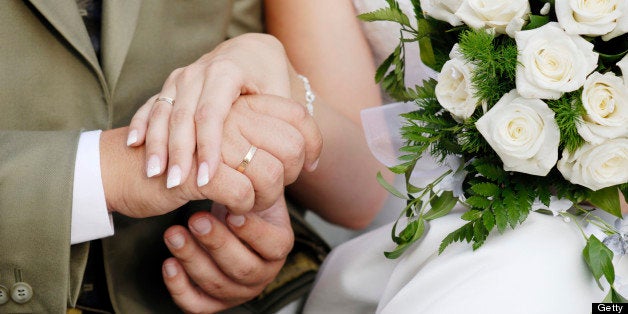 A new report released Thursday by Bowling Green State University's National Center for Marriage and Family Research found that the U.S. marriage rate is 31.1, or 31 marriages per 1,000 unmarried women. That means for every 1,000 unmarried women in the U.S., 31 of those previously single women tied the knot in the last year. For comparison, in 1920, the national marriage rate was 92.3.
Meanwhile, the average age at women's first marriage is 27 years old, its highest point in over a century.
In 2011, the Pew Research Center found that 51 percent of Americans were married, compared to 72 percent in 1960. However, rates of cohabiting couples are rising -- according to private research company Demographic Intelligence, less than half a million couples were cohabiting in 1960, compared to 7.5 million in 2010.
Click through the slideshow below for more interesting findings about marriage.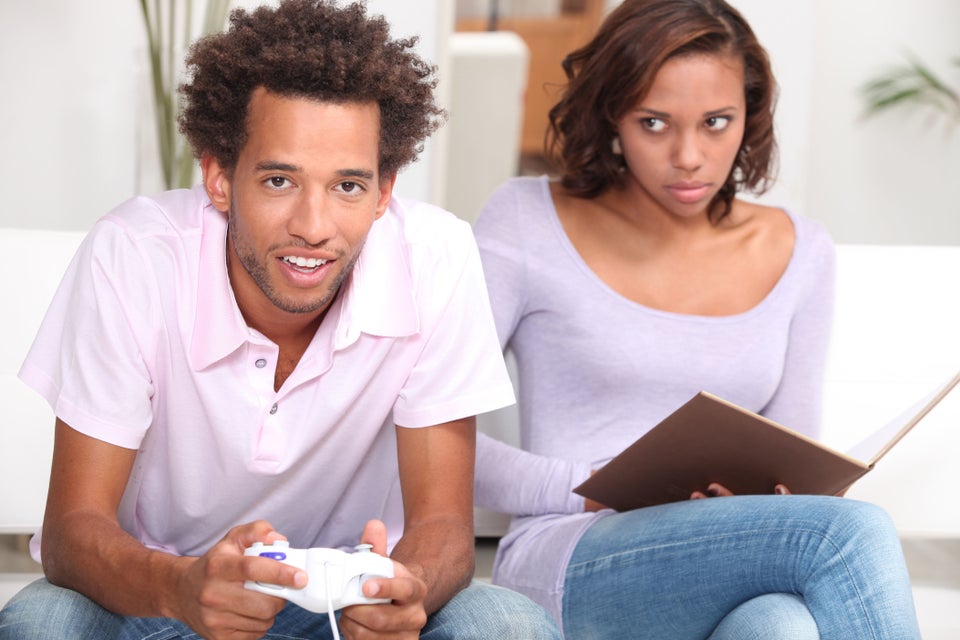 Top 10 Marriage Findings of 2012
Related