While researching marriage rates, Movoto went one step further and split the data into two time periods: 1970-2003 and 2004-2011. "We selected 2004 as a boundary because it was the first year that gay marriage took effect in a U.S. state (Massachusetts)," Movoto explained in their report.
Their goal in doing so was to determine whether or not same-sex marriage is to blame for falling marriage rates, as some religious conservatives may postulate.
According to the numbers, same-sex marriage had no effect on declining marriage rates whatsoever. Twenty-four states saw faster declining marriage rates after 2004, but 25 states plus Washington DC saw the decline in marriage rates slow down after 2004.
So what's really happening?
What do you think is causing the decline in marriage rates? Tell us in the comments section below!
Before You Go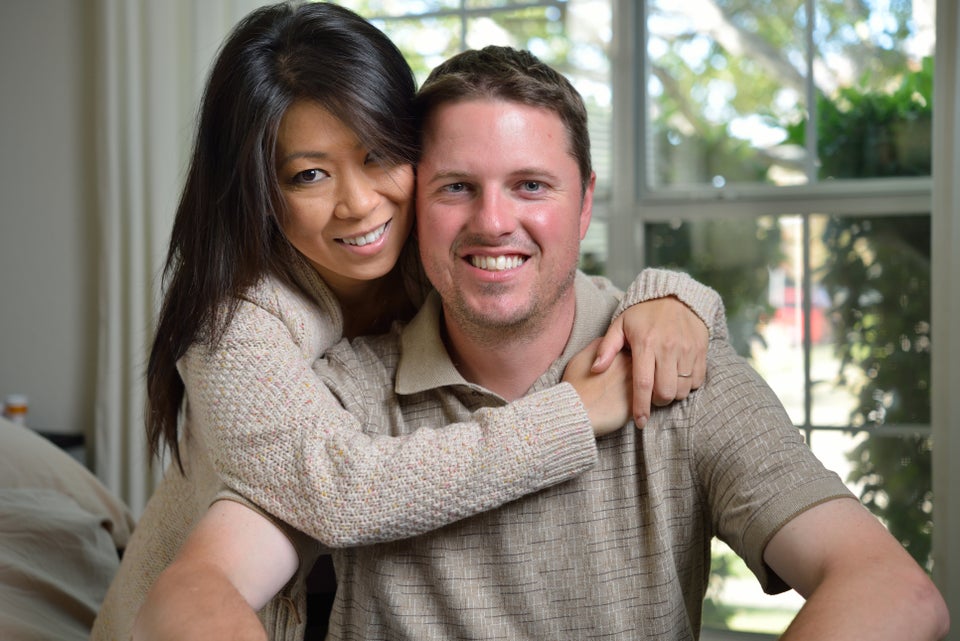 13 Things We Learned About Marriage In The Last 5 Years