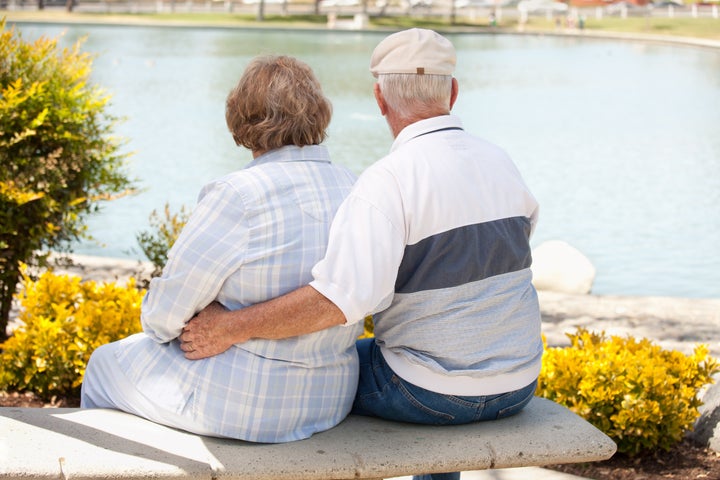 The key to longer life might be found in your relationship status.
A new study by Duke University Medical Center found that Baby Boomers with permanent partners or spouses had a decreased risk of premature death during midlife years, Science Daily reports. Individuals who were never married were more than twice as likely to die early than individuals who had been in a long-term, stable relationship.
More than 4,800 people born during the 1940s took part in the study, and the authors controlled for personality, socioeconomic status and health risk behaviors. Still, being single or without a consistent partner during middle age increased the likelihood of early mortality.
The study echoes other research findings on marriage and health, such as this study that found that married couples experience lower levels of heart disease and cancer.
Read more marriage research findings from the past year in the slideshow below.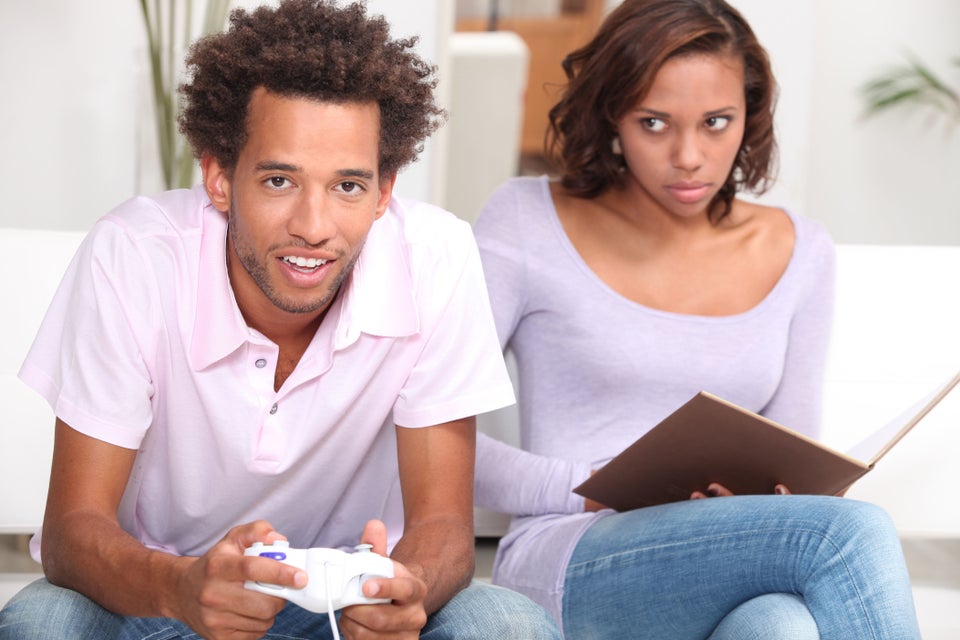 Top 10 Marriage Findings of 2012
Related