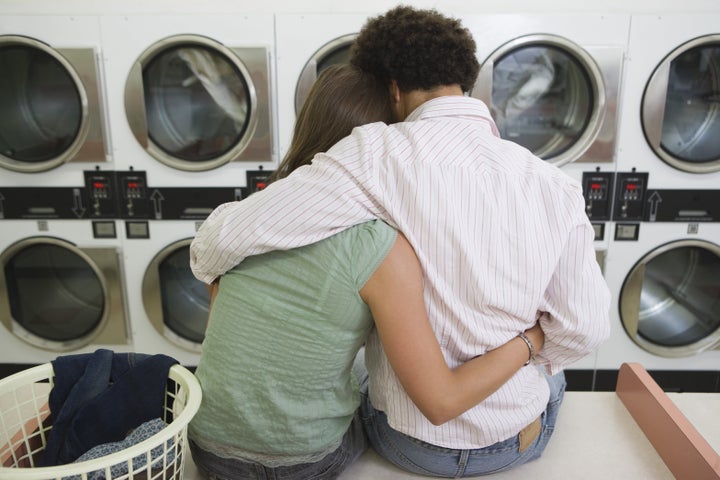 Think a happy relationship is defined by a high level of emotional closeness between two partners? Think again.
After surveying 732 men and women over two years, researchers at Columbia University discovered that the happiest couples were not necessarily those who reported feeling very close to each other. Rather, those whose "actual" level of closeness was similar to their "ideal" level of closeness were the most satisfied with their relationships, no matter how close they actually were.
The participants were asked questions about their current and ideal relationship closeness, relationship satisfaction, commitment, break-up thoughts and symptoms of depression. Fifty-seven percent of the participants reported feeling too much distance between themselves and their partner; 37 percent were content with the level of closeness in their relationships, and five percent reported feeling too close.
But regardless of how emotionally close participants said they were with their partners, poorer relationship quality and symptoms of depression were correlated with a higher "closeness discrepancy" -- that is, the difference between what they were actually experiencing and what they wanted to experience.
Participants who, over the two-year study period, experienced a greater alignment in actual and ideal closeness also experienced greater relationship satisfaction and mental health quality.
"It's best not to make too many assumptions about what constitutes a healthy relationship," said study author Dr. David Frost in a press release. "Rather, we need to hear from people about how close they are in their relationships and how that compares to how close they'd ideally like to be."
Click through the slideshow below for more interesting findings about marriage.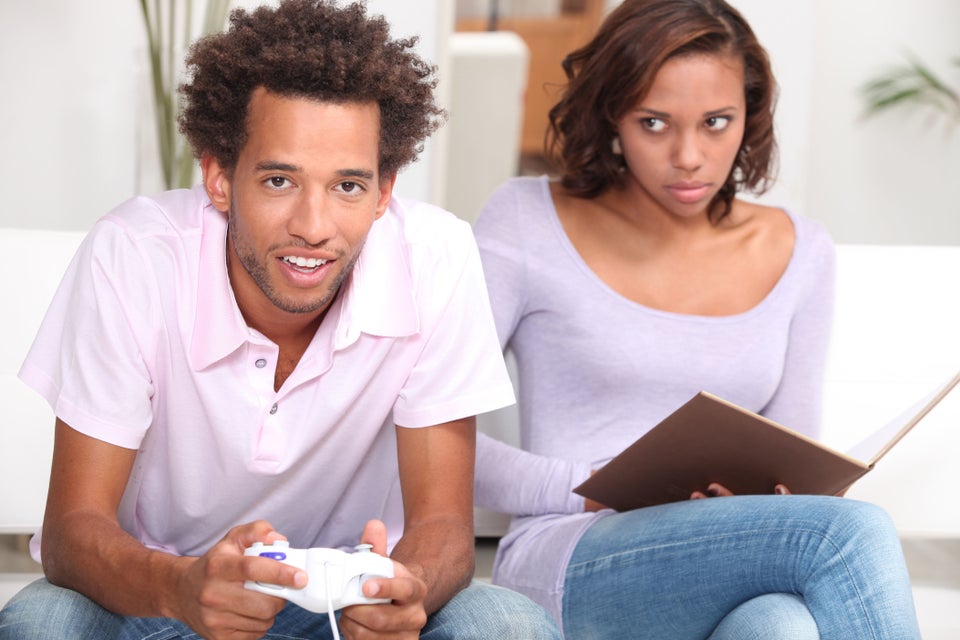 Top 10 Marriage Findings of 2012