 The next time your spouse hides out in front of the TV instead of helping with chores, you might want to show him (or her) this research.
In a study published last month by the Journal of Family Issues, researchers from the University of Missouri, Brigham Young University and Utah State University found that married couples are happier if they share household responsibilities.
The researchers surveyed 160 heterosexual couples married for an average of five years with at least one child under age five. Most of the couples were between 25 and 30 years old, and about 40 percent of the women had full- or part-time jobs.
The University of Missouri's Adam Galovan told the MU News Service that the more wives perceived that their husbands were participating in family work tasks, the better the relationships were for both spouses. Couples' relationships also improved when wives felt that their husbands were close with their children.
However, couples don't need to divide chores exactly equally in order to see benefits, said Brigham Young University professor Erin Holmes.
"We found that it didn't matter who did what, but how satisfied people were with the division of labor," Holmes told BYU News. "We found that when wives are doing work together with their husbands, they are more satisfied with the division of labor."
The link between a couple's division of labor and marital satisfaction has been found before. According to a 2007 Pew Research Poll, sharing household chores was ranked as one of the top three issues associated with marital satisfaction (the other two top issues were faithfulness and good sex). But a study published in January by the American Sociological Review found that while husbands who do more chores have more sex, there was a catch -- only husbands who engaged in traditionally male tasks, like yardwork, experienced this benefit.
Discover more interesting marriage research findings in the slideshow below.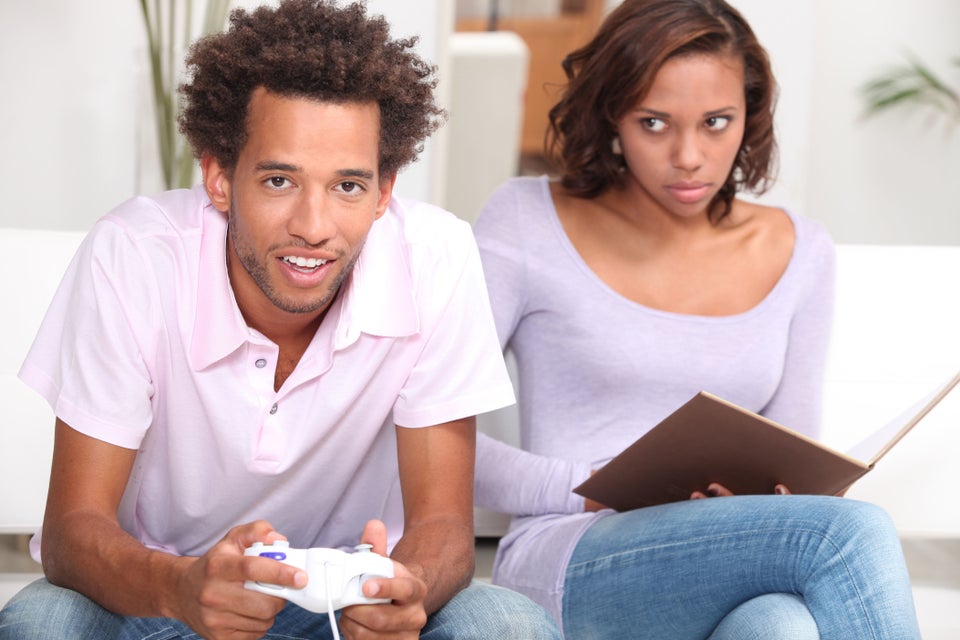 Top 10 Marriage Findings of 2012
Related