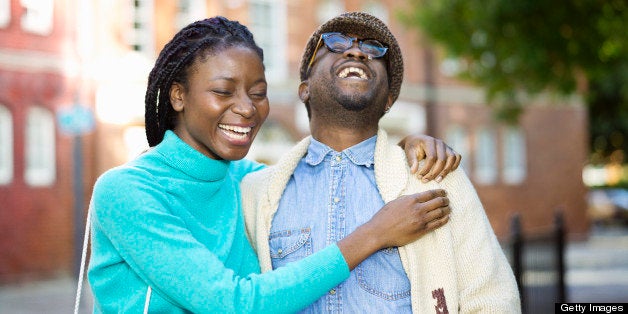 How happy are you? According to new research, your answer probably depends on whether or not you're married.
The survey found that being married was the third most important factor related to happiness and well-being, after health and employment status. Being married had a greater impact on happiness than religion and having children, and married people reported being happier than those who are cohabitating, single, divorced or widowed.
This isn't the first time researchers have made a link between marital status and happiness. In June 2012, a study by Michigan State University found that being married protects against age-related declines in happiness. Marriage has been found to have health benefits, too: earlier this year, a study by Duke University Medical Center revealed that people who were never married were more than twice as likely to die early as people in a long-term relationship.
Read marriage research findings from 2012 in the slideshow below.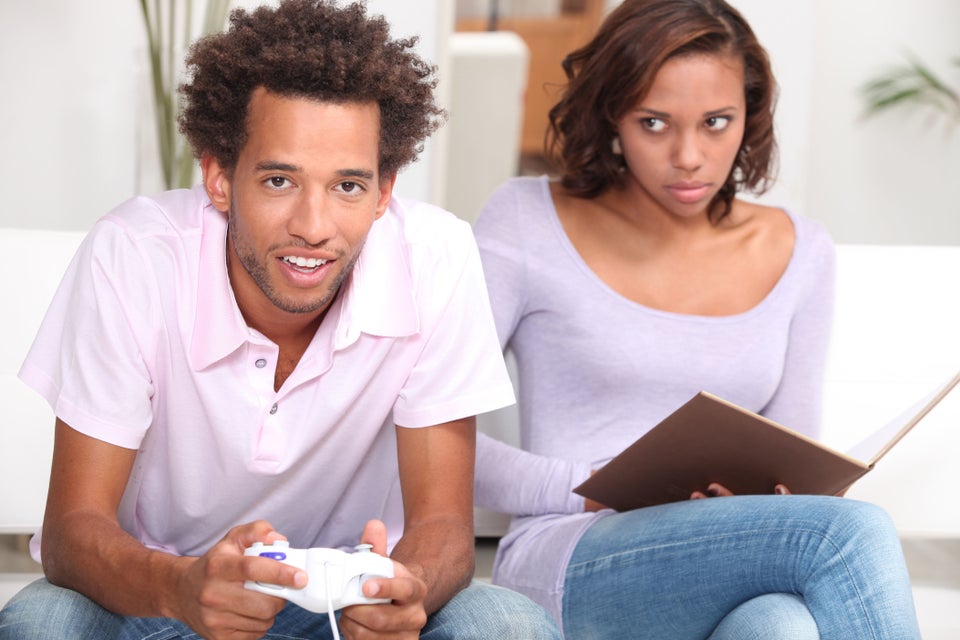 Top 10 Marriage Findings of 2012
Related