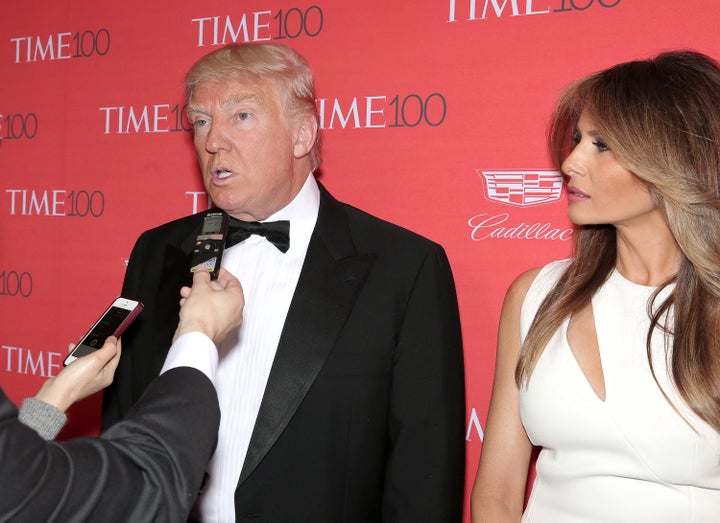 Thrice-married Donald Trump may not be the best person to dole out marital advice -- or any advice, for that matter -- but that hasn't stopped him from giving it through the years.
Below, some of the most questionable things Trump has ever said about marriage in his books and in interviews.
If she won't sign a prenup, she's not the wife for you.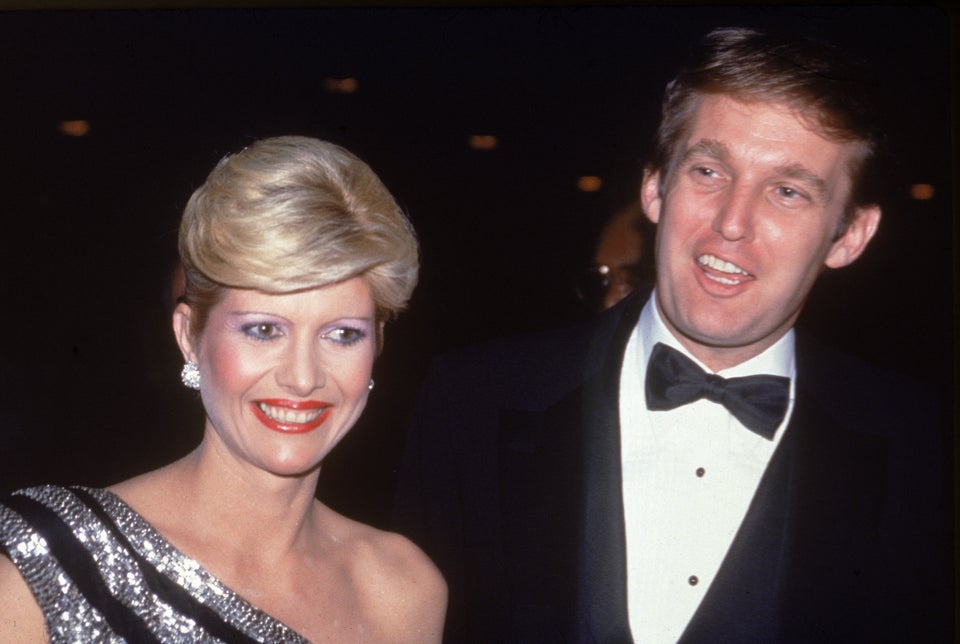 Tom Gates via Getty Images
Don't ever marry a "ballbreaker."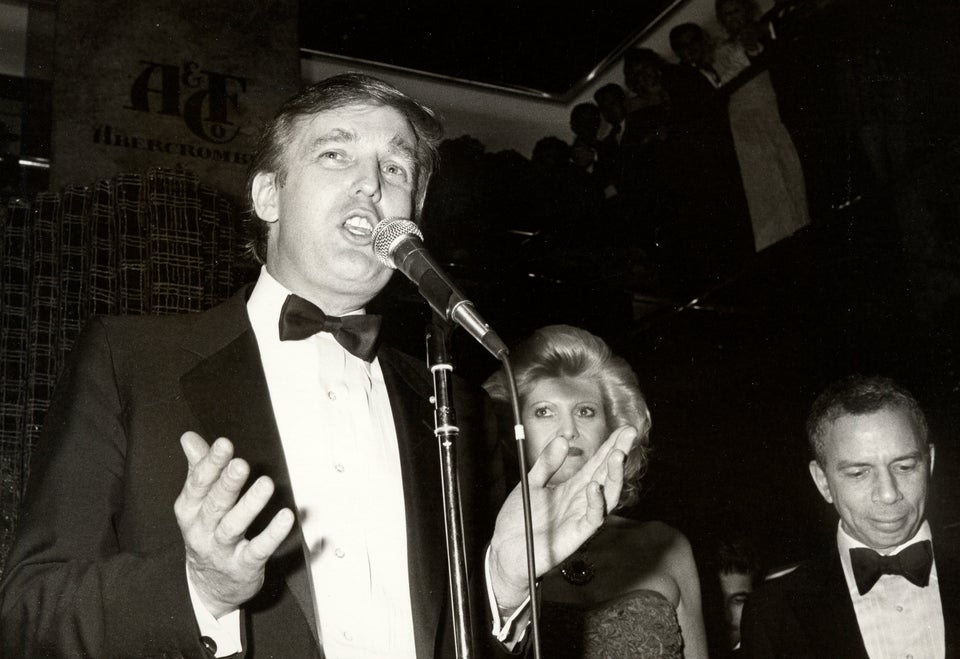 Ron Galella via Getty Images
Stay clear of women who "gripe" and "bitch."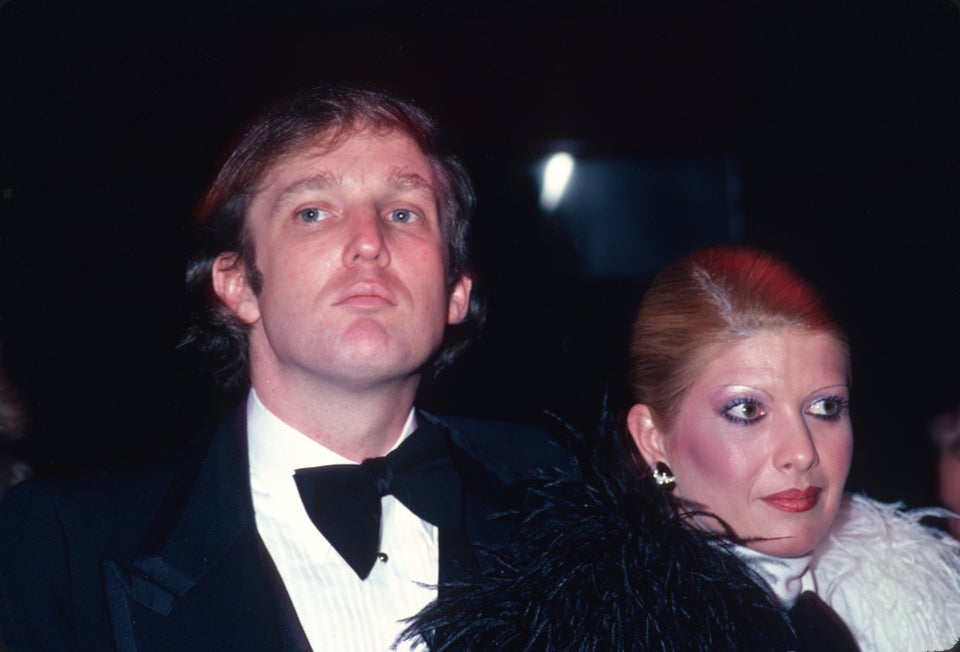 Sonia Moskowitz via Getty Images
To avoid disagreements, simply tell your wife what to do.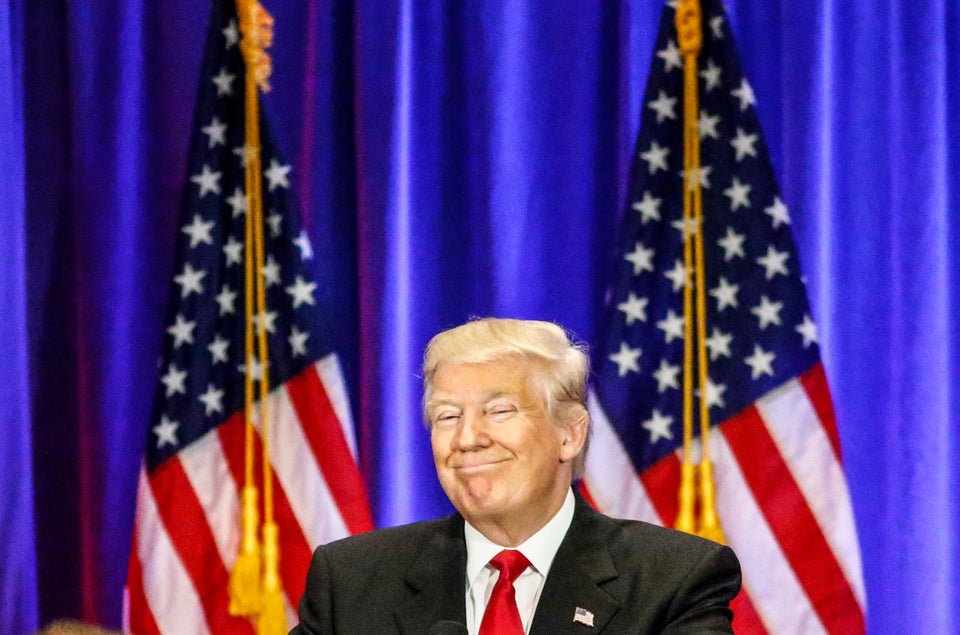 KENA BETANCUR via Getty Images
Don't make the mistake of giving your wife business responsibilities.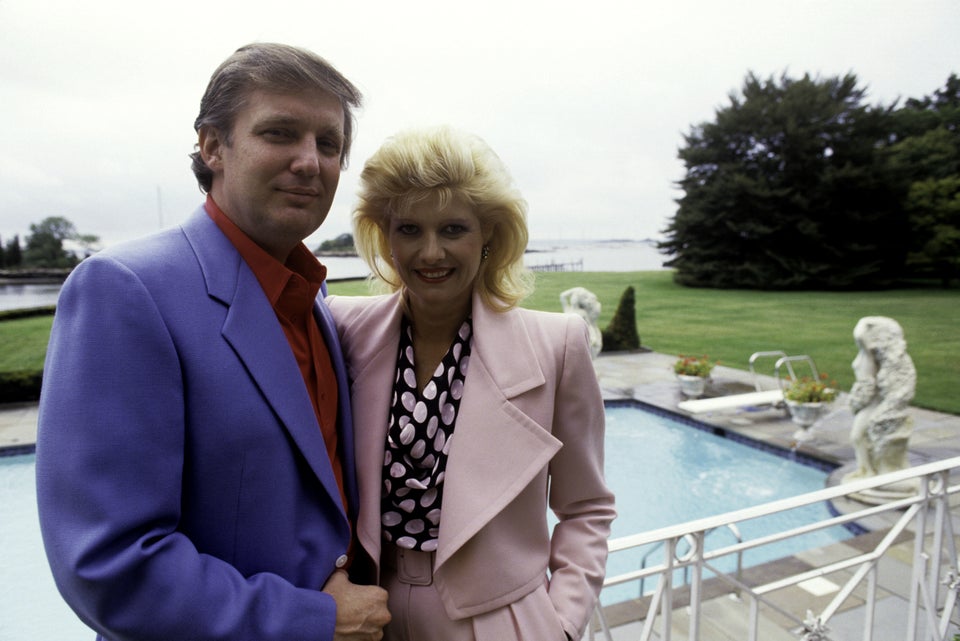 Joe McNally via Getty Images
Seriously, do you want a wife or an executive?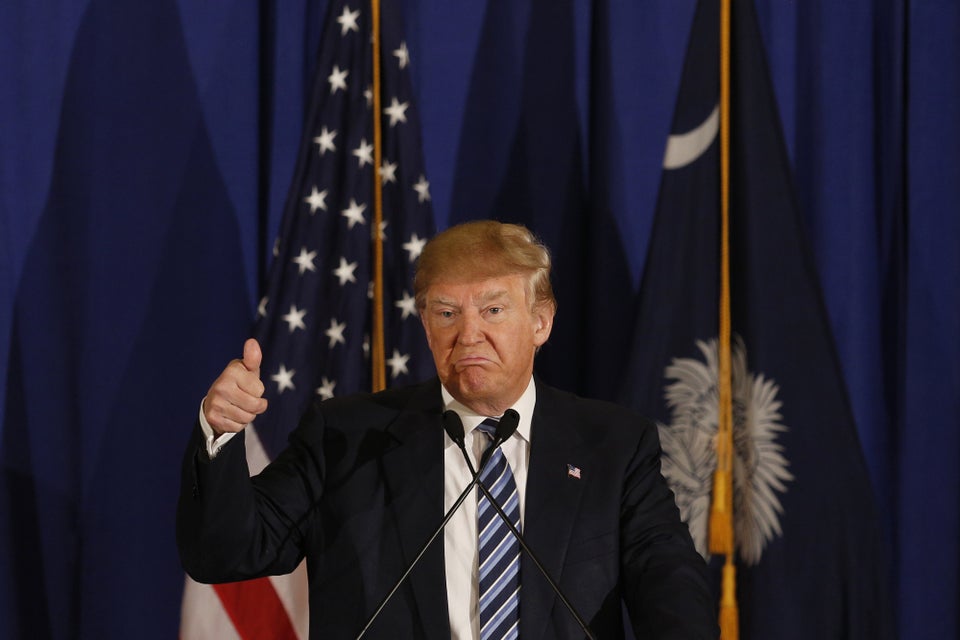 Bloomberg via Getty Images
But if you do employ her, give her a fair wage.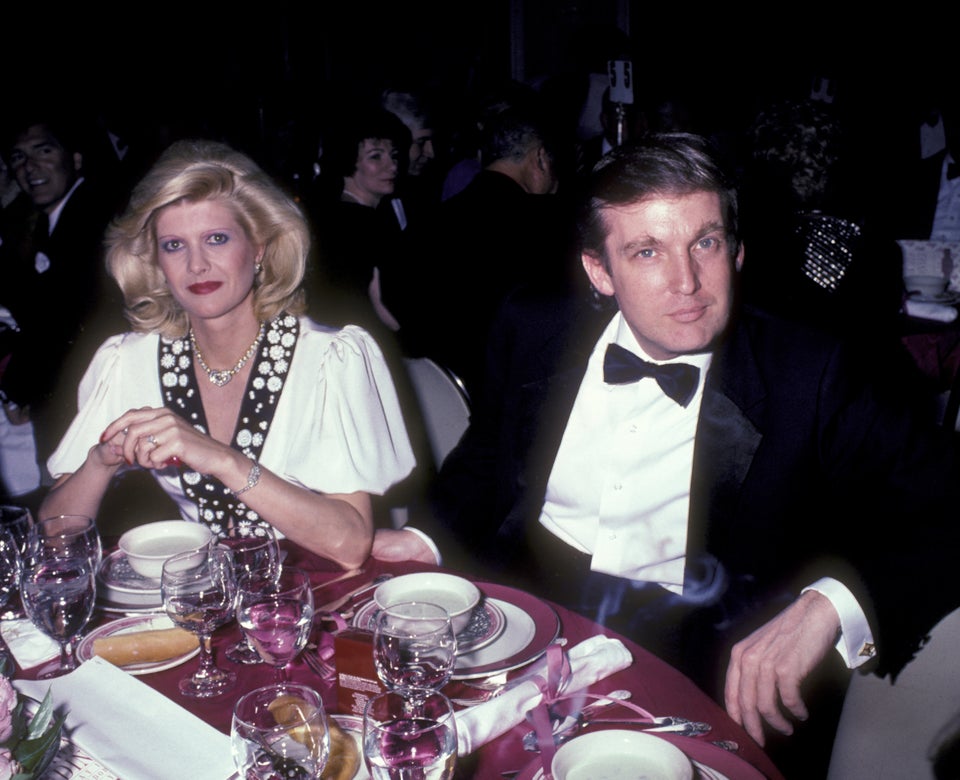 Ron Galella via Getty Images
Don't give your wife "negotiable assets." That's a yuuuuge mistake.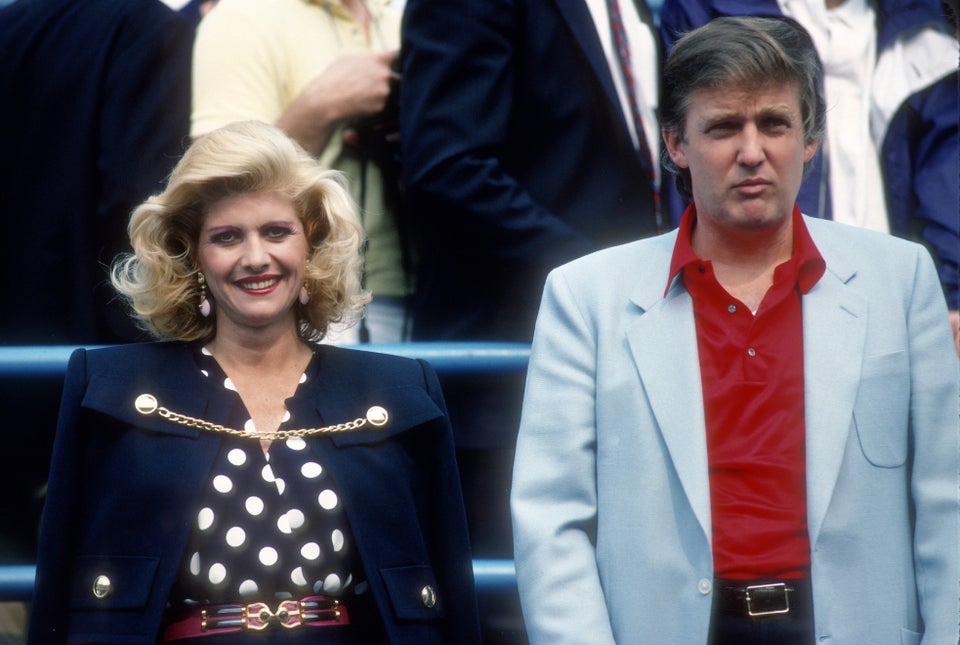 Images Press via Getty Images
Take a lax approach to fatherhood.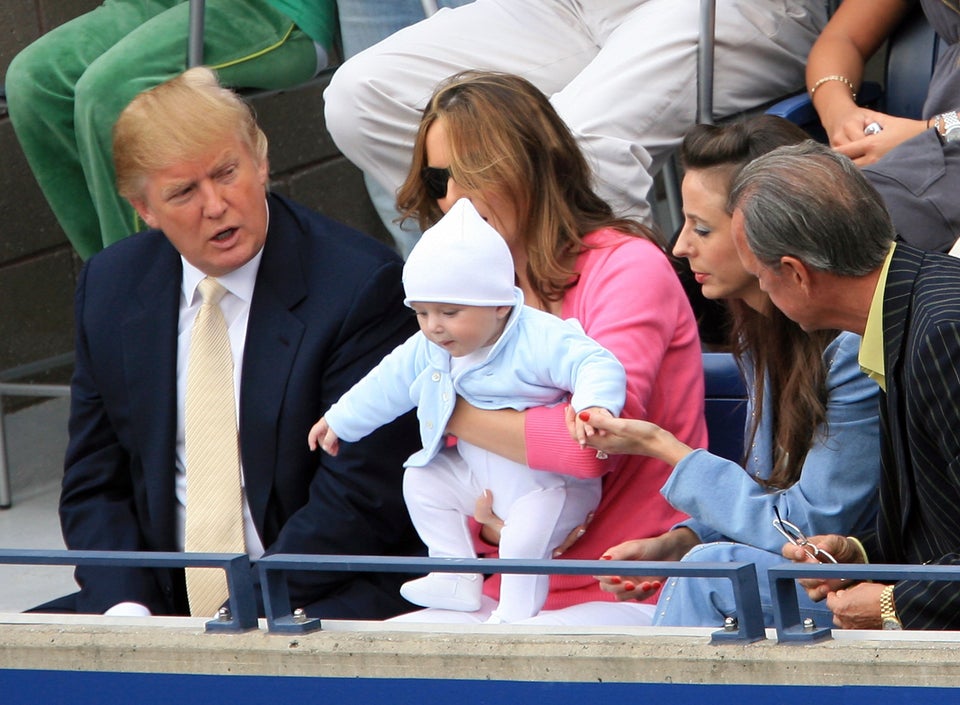 Jamie Squire via Getty Images
And never touch a diaper.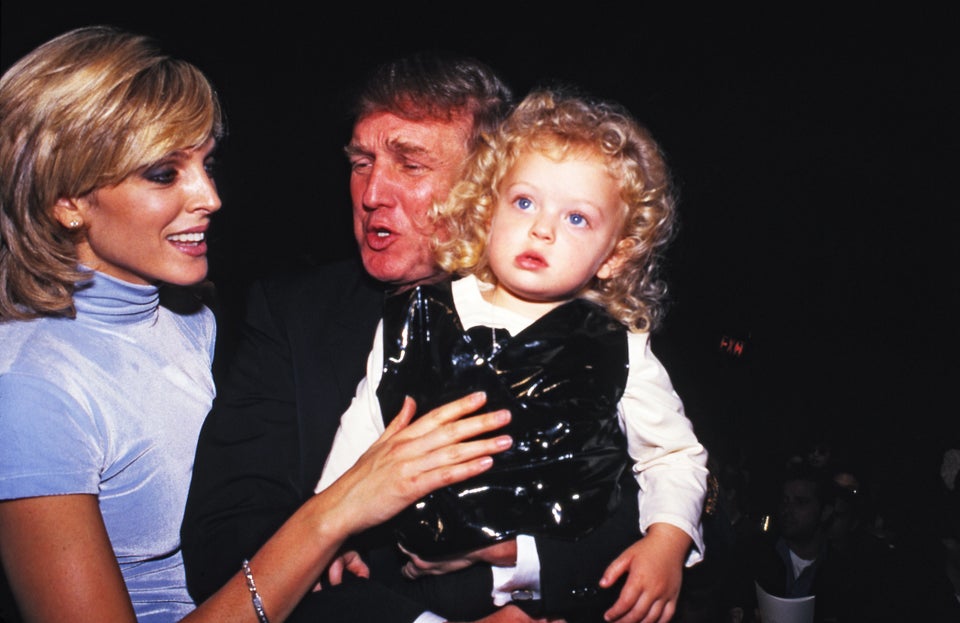 Catherine McGann via Getty Images
Keep your "experiences" with married women on the down-low.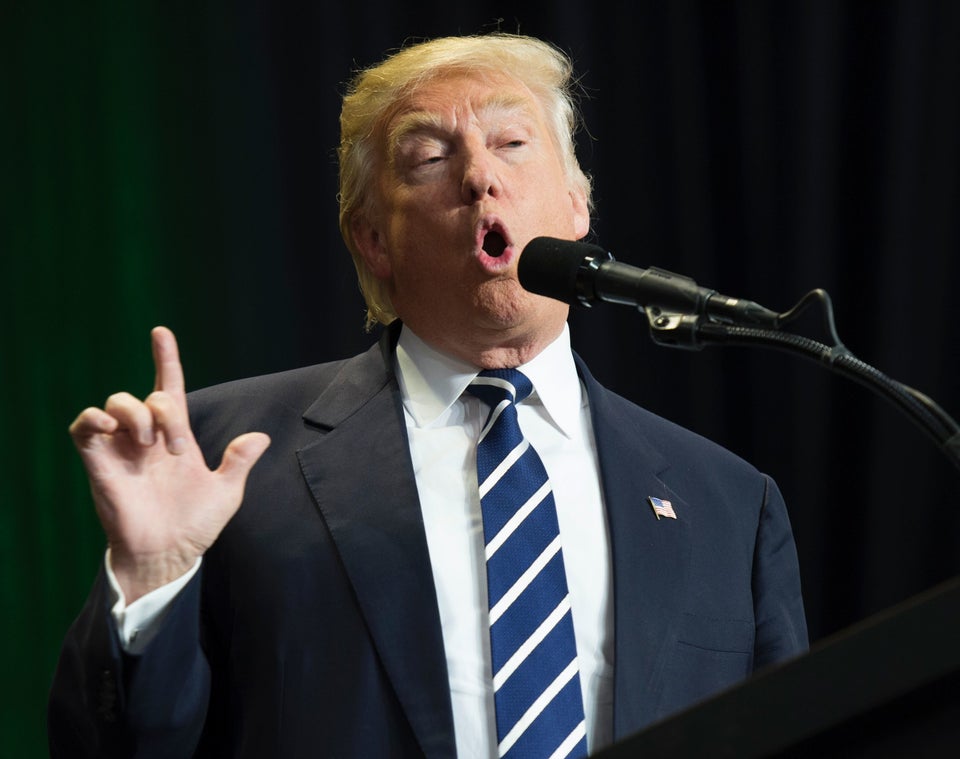 DON EMMERT via Getty Images
Cherish it when you find someone with both beauty and brains -- it's highly uncommon.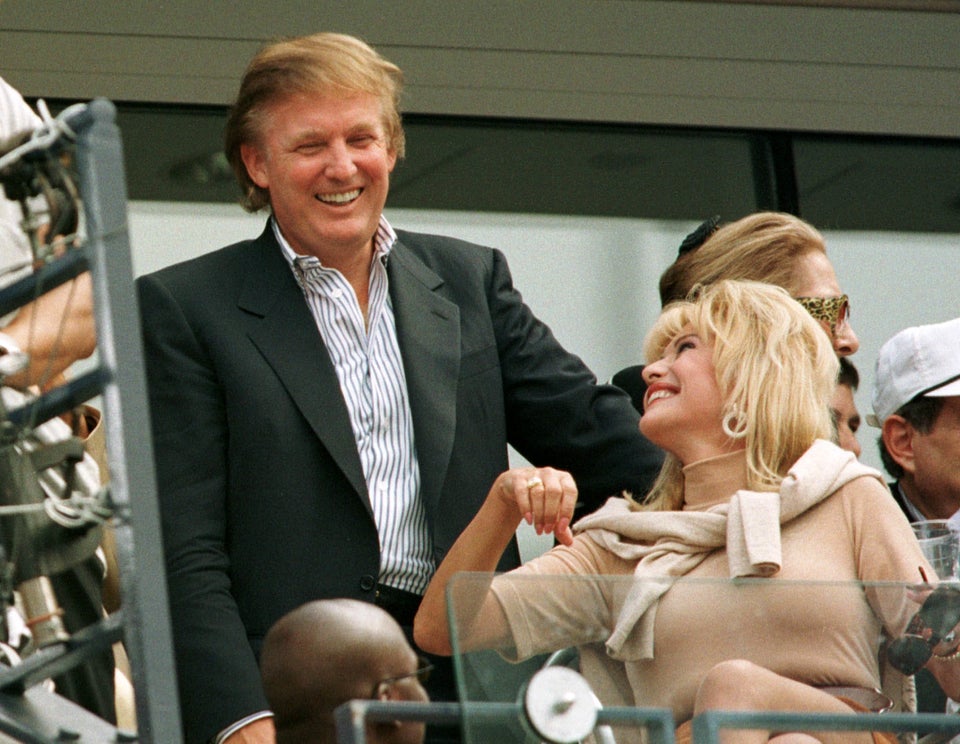 Consider an open marriage.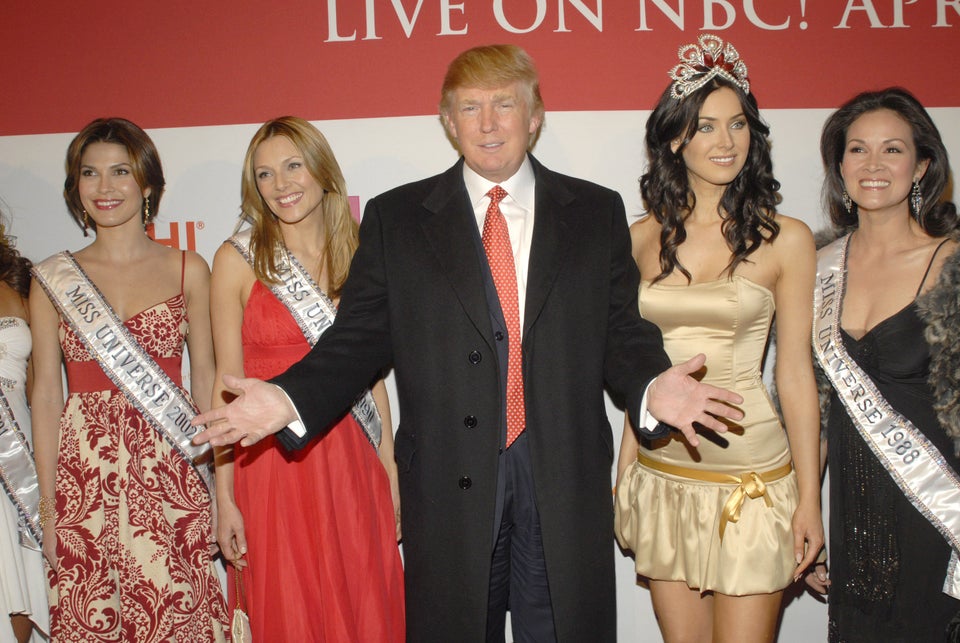 G. Gershoff via Getty Images
After leaving a marriage "for a piece of ass," know that you're bound to be cast as the bad guy.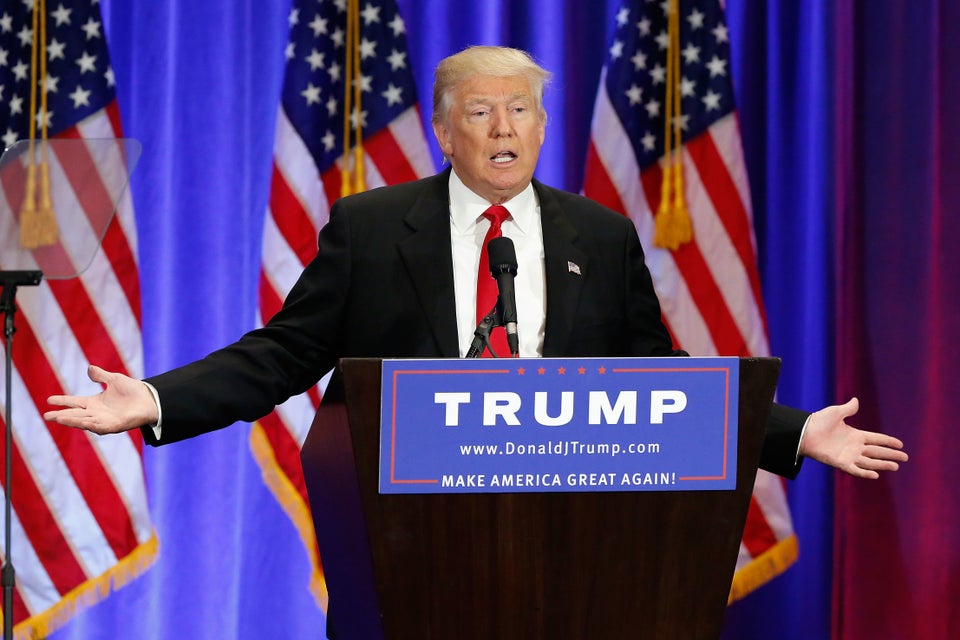 Taylor Hill via Getty Images
Don't let your wife persuade you into accepting a work-life balance.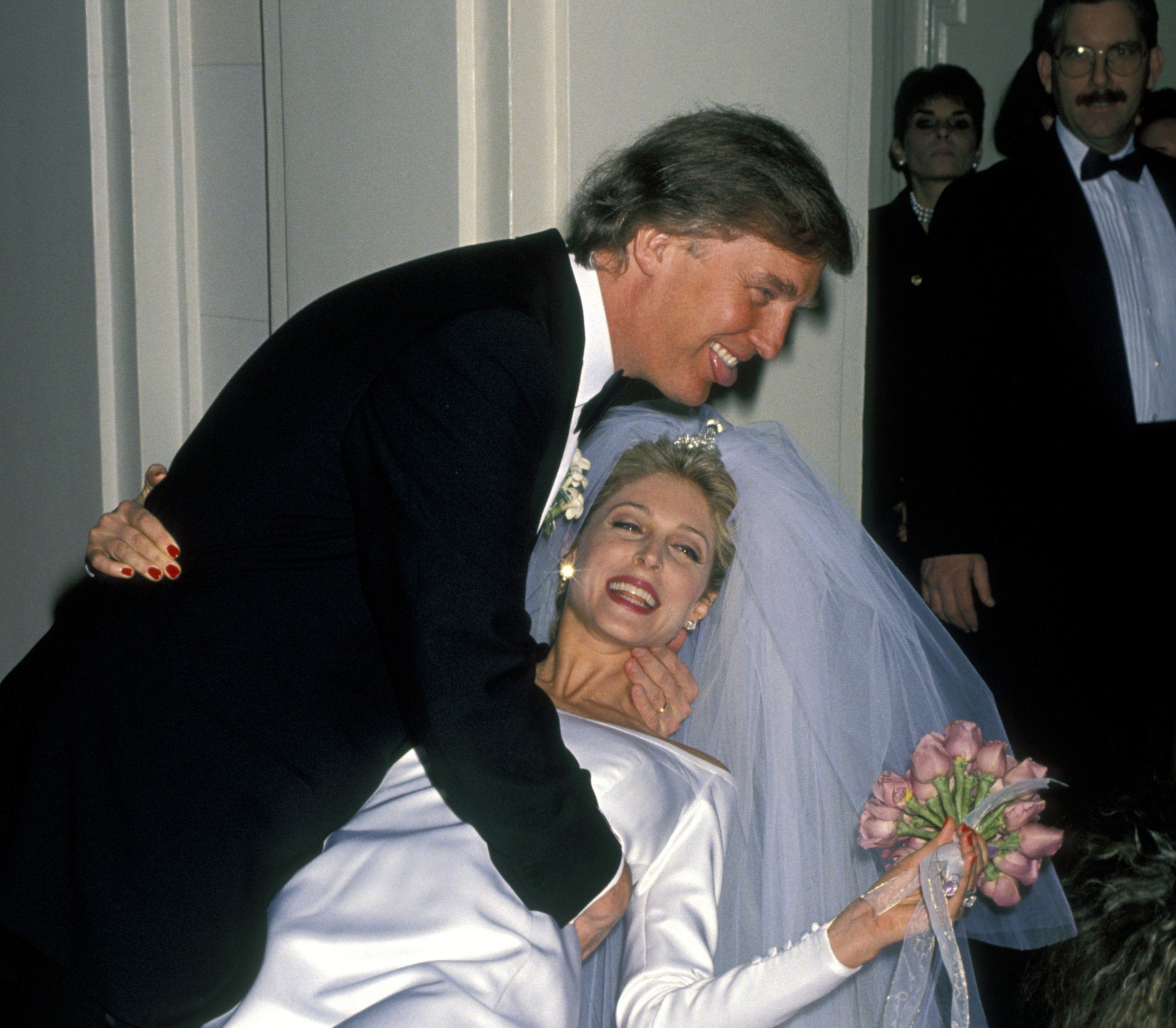 Ron Galella via Getty Images
To keep the romance alive, don't fart or "make a doody."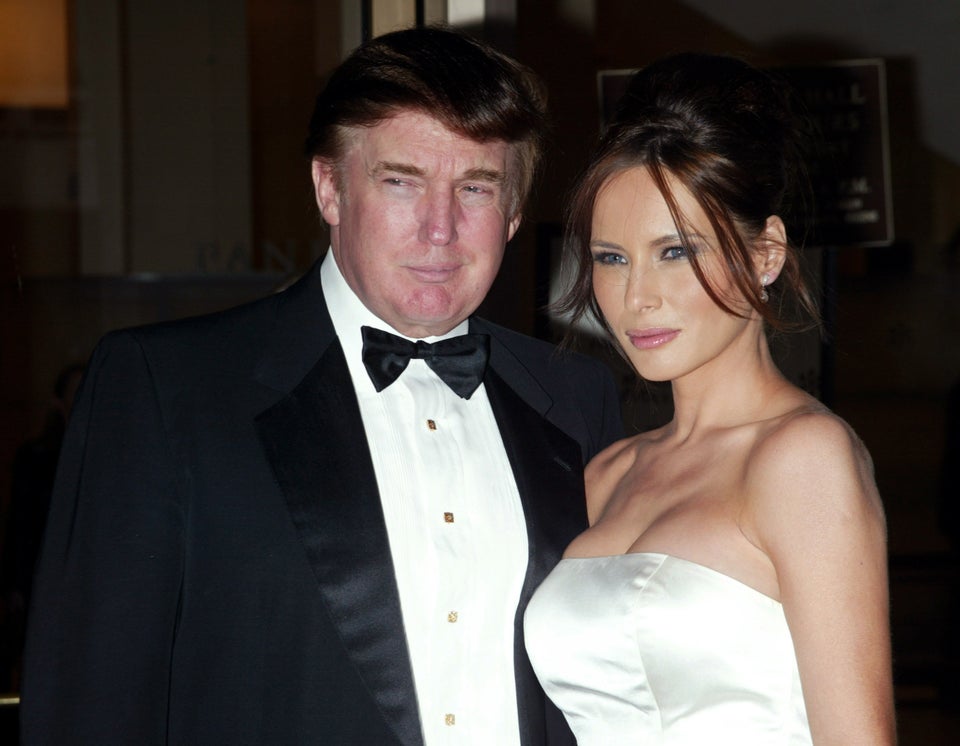 Jim Spellman via Getty Images
Acknowledge your spouse's advice -- then ignore it.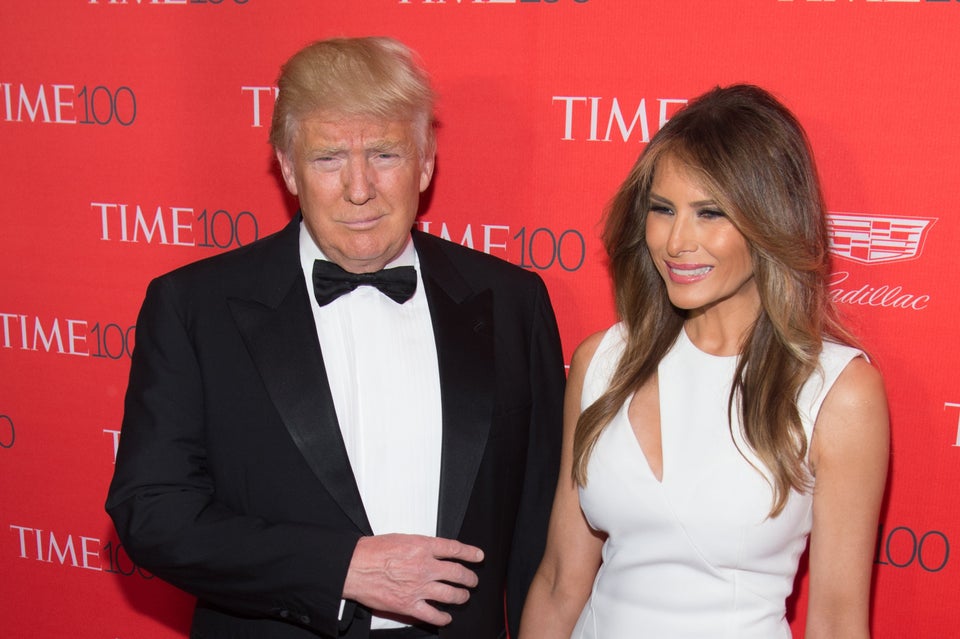 Mark Sagliocco via Getty Images
Related
Before You Go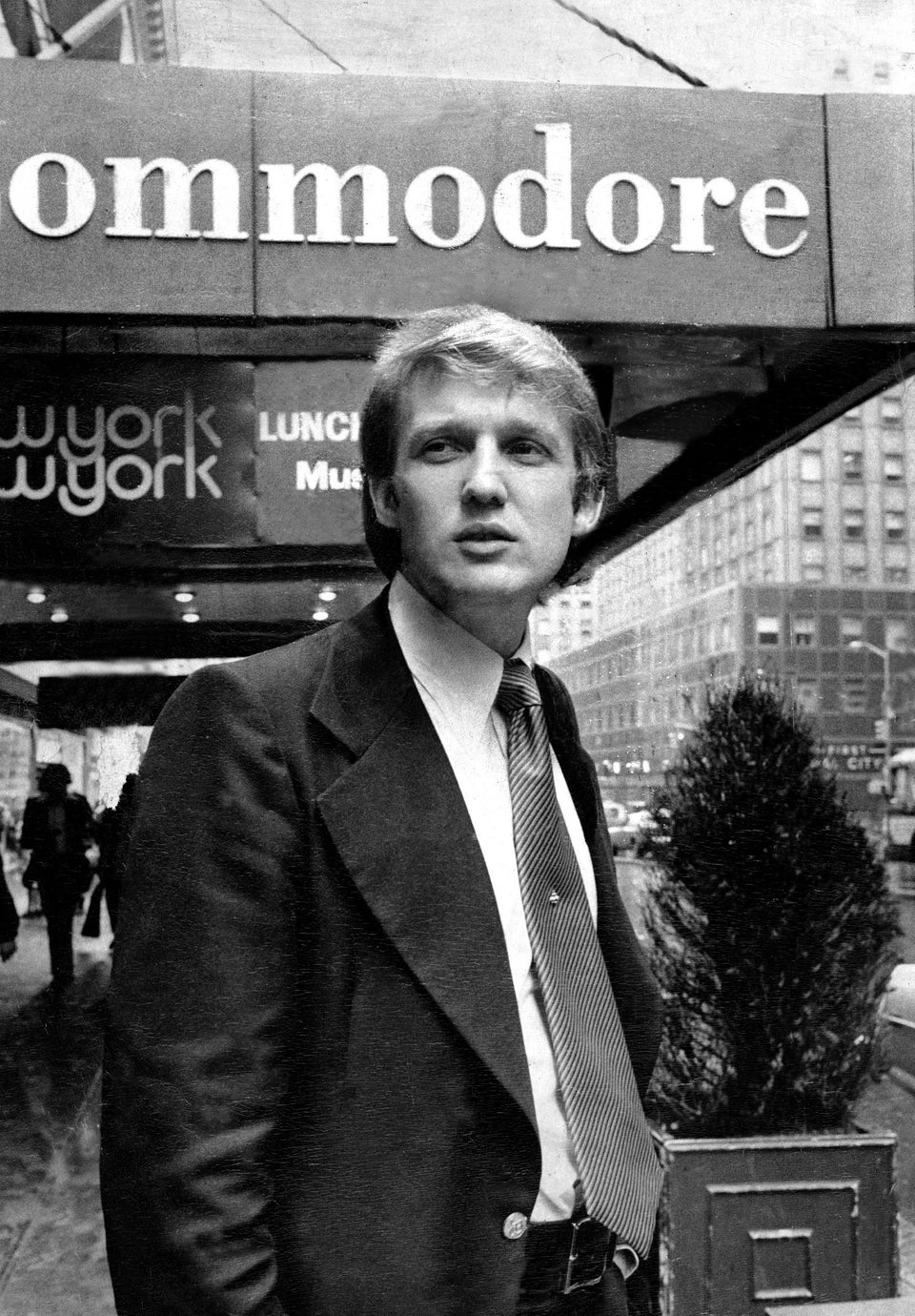 Donald Trump's Hair Evolution