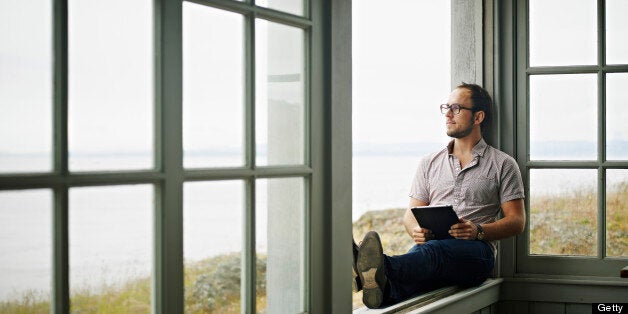 Few things are more stressful than being in a marriage or a long-term relationship that's no longer working out.
And though divorce brings its own stresses, there is something to be said for the relief you feel when you're finally free of the marital conflicts that used to weigh you down.
With that in mind, on Tuesday we asked our readers on Facebook to share with us some of the marriage stressors they're glad to be free of.
Click through the slideshow below for all the responses, then head to the comments and tell us if your life is less -- or more -- stressful since your divorce.
Popular in the Community