A new study out of UC Berkeley may have found the key to marital bliss.
The research, published in the November 4 edition of "Emotion," found that a wife's ability to regain composure after an argument was far more important than her husband's in regards to long-term marital satisfaction.
Lian Bloch, an assistant professor at the Pacific Graduate School of Psychology in Palo Alto, California and the lead author of the study, analyzed more than 80 couples' videotaped interactions following disagreements. She and her fellow researchers discovered that wives' recovery time after conflicts had a larger impact on the relationship than the husbands' both in the long and short term.
She continued, "Emotions such as anger and contempt can seem very threatening for couples. But our study suggests that if spouses, especially wives, are able to calm themselves, their marriages can continue to thrive."
The study took into consideration the couples' body language, facial expressions, tone of voice and topics of discussion following points of contention.
Study participants were selected from a larger pool of couples whose marriages have been studied at the university since 1989 by psychologist Robert Levenson -- a senior author of the study.
Levenson concluded that wives play a vital role in conflict resolution due to their ability to discuss and offer solutions, but says the study showed the opposite is the case for married men.
"Ironically, this may not work so well for husbands, whose wives often criticize them for leaping into problem-solving mode too quickly," Levenson explained.
So women, next time you're in an argument with your spouse just remember -- a cooler head may lead to a hotter marriage.
Check out the slideshow below for a round up of the most interesting marriage findings of last year.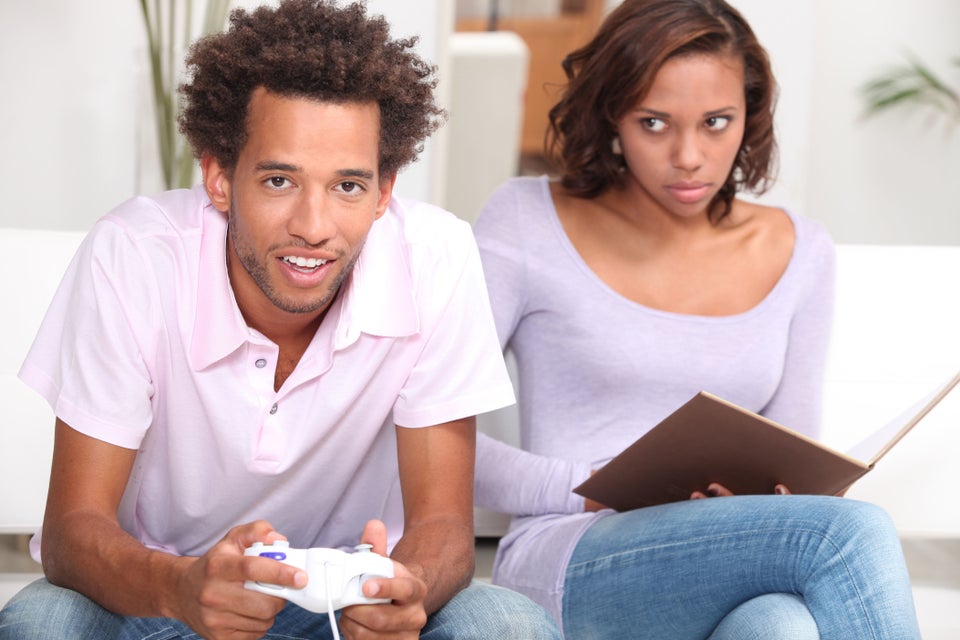 Top 10 Marriage Findings of 2012
Related