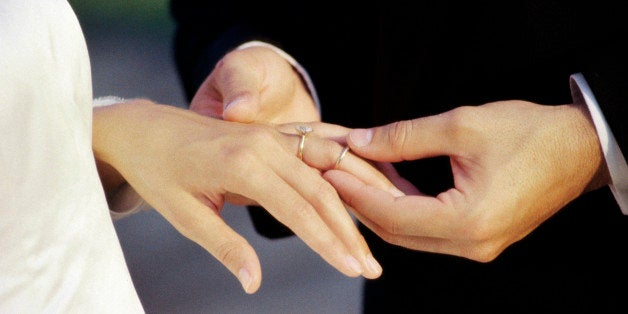 Recently, we've been hearing that fewer and fewer Americans are tying the knot, with the U.S. marriage rate at its lowest point in more than a century. Now, a new study looks at why one group of Americans -- the working class -- is putting off or forgoing marriage altogether.
"Working-class people with insecure work and few resources, little stability and no ability to plan for a foreseeable future become concerned with their own survival and often become unable to imagine being able to provide materially and emotionally for others," lead researcher Sarah Corse -- an associate professor of sociology at the University of Virginia, in Charlottesville -- told The Telegraph. "Insecure work changes peoples' non-work lives."
Researchers also noted that middle-class people were able to invest more time and money into their relationships through things like therapy sessions and date nights, whereas working-class Americans were not.
Click through the slideshow below for more interesting findings about marriage.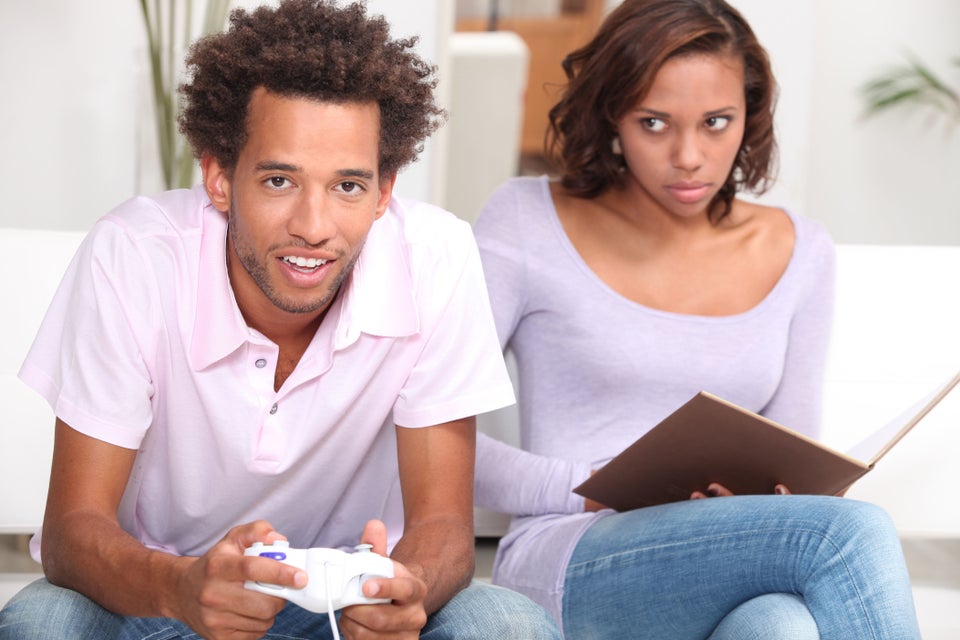 Top 10 Marriage Findings of 2012
Related