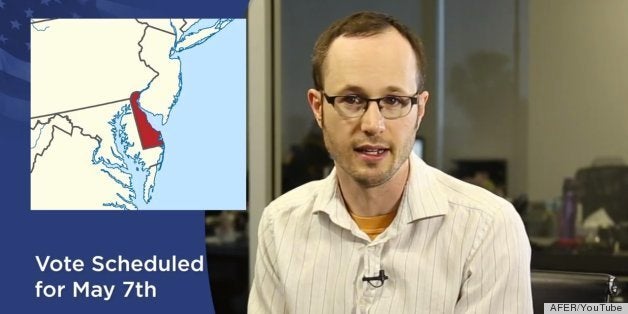 With the stroke of a pen, the number of people living in states with marriage equality increased by over 1 million last week. Rhode Island is now the 10th U.S. state with the freedom to marry, and the last one in New England.
The good news is that numerous states are looking like promising next steps, either for marriage equality or for civil unions. For example, Delaware's senate is scheduled to vote on a bill today, May 7; Illinois could face a legislative vote before the end of the month; and Oregon is heading for a marriage equality ballot measure.
But in all these states, the votes could be very close. There's still a very real possibility that equality could be defeated. Now is a crucial time to get involved, no matter where you live or how you can help.
REAL LIFE. REAL NEWS. REAL VOICES.
Help us tell more of the stories that matter from voices that too often remain unheard.