"We should go to Vegas now right," Oliver Bogler told ABC News during an on-camera interview. "You wonder what, what are the odds?"
Bogler, 46, is currently going through his second month of chemotherapy, and he plans to have a mastectomy in the spring. His wife, Irene, now 52, was diagnosed several years ago and is currently cancer-free.
"I have to tell you, it would have been better to go to the doctor sooner but I couldn't imagine this happening twice in our family. Having a wife who had [breast cancer], I thought it would be weird saying I had it too," Bogler told ABC.
The Boglers are not the only couple to be diagnosed with cancer at about the same time.
Nathan and Elisa Bond of Brooklyn, N.Y., learned that they each had cancer just nine days apart, the New York Times reported last year. However, the Bonds each had a different type of cancer: Nathan was diagnosed with rectal cancer, while Elisa was diagnosed with breast cancer.
What happened to the Boglers, on the other hand, is something that male cancer specialist Dr. Sharon Giordano told ABC she'd never heard before.
As the Huffington Post previously reported, research has shown that both the rarity and the lack of awareness of male breast cancer contribute to the cancer often being more advanced when detected in men. Another factor at play is that breast cancer development is related to hormonal exposure, which usually isn't found in males.
Harvey Singer, the founder of HISBreastCancer.org, told HuffPost Live that fighting breast cancer as a man taught him that men need to be their own personal advocates when it comes to facing the disease. Singer said he found that treatments are often geared toward women.
"They don't know how to segregate that from a male and a female, so they just treat you with the common things they would treat a woman with. That was the most disturbing part to me," Singer said.
Related
Before You Go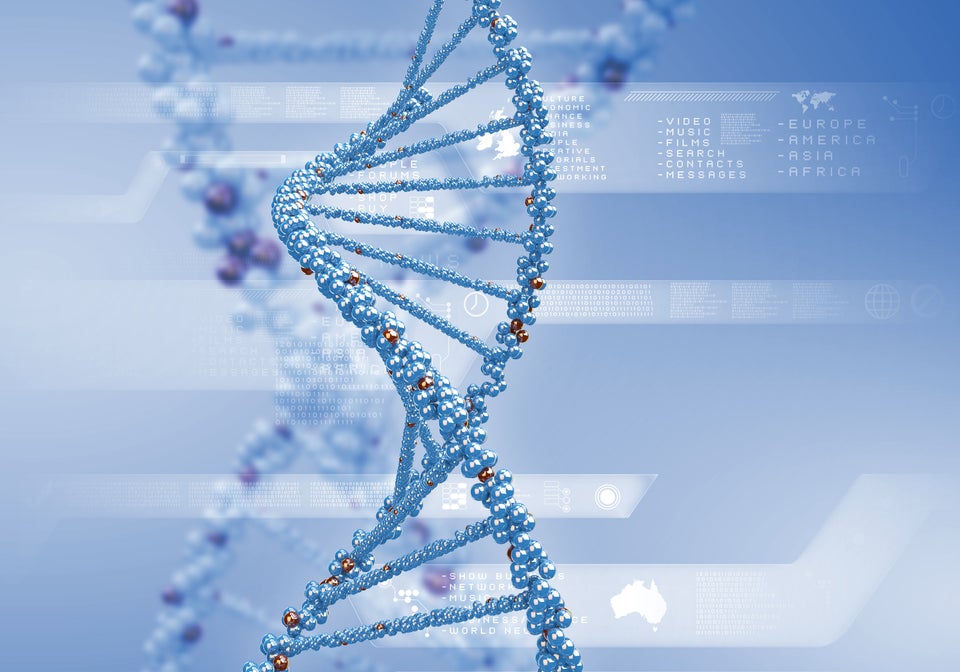 10 New Breast Cancer Findings