No two marriages are exactly alike. That said, there are certain realities of married life that hold true across the board.
Below, we've compiled 15 hilariously relatable tweets that spouses are bound to identify with.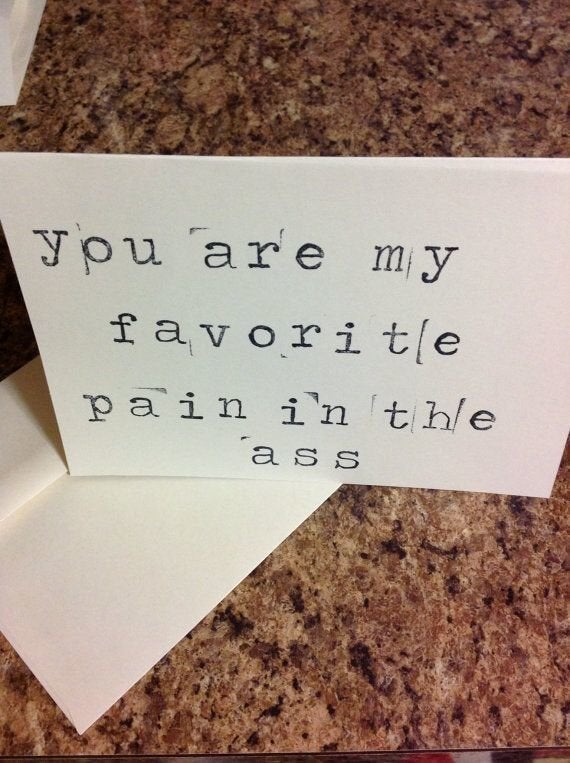 Funny Cards For Married Couples
Are you as happy as you could be? Sign up for our newsletter and join our happiness challenge to become a happier, healthier version of yourself. We'll deliver tips, challenges and advice to your inbox every day.