Falling in love rarely happens on your own terms. That's a lesson Vince Taylor and Rebekah Gordon have learned firsthand.
The pair met during the Deepwater Horizon oil spill back in 2010. Taylor was on-hand as a Coast Guard officer while Gordon was there to provide legislative support. There was an attraction, but the wedding ring on Taylor's finger told Gordon everything she needed to know: Taylor was a married man with kids, no less.
They remained friends, keeping in contact through email and instant messaging -- but slowly that friendship turned into something more: an unexpected romance. Eventually, Taylor sought a divorce from his wife.
"Love is one of those things where it doesn't always happen the way you think it's going to happen," Gordon admits in the New York Times video above.
Today, the pair is set to be wed, but Gordon is the first to admit that uniting their two lives hasn't been easy. At times, it feels like there's a third person in the relationship, she says.
"That third person is Vince's kids and his marriage and dealing with the pieces of that that are still with us and will be with us," she says. "[But] being able to move forward as a family unit is worth fighting for. "
Watch the video above for more on Taylor and Gordons' relationship.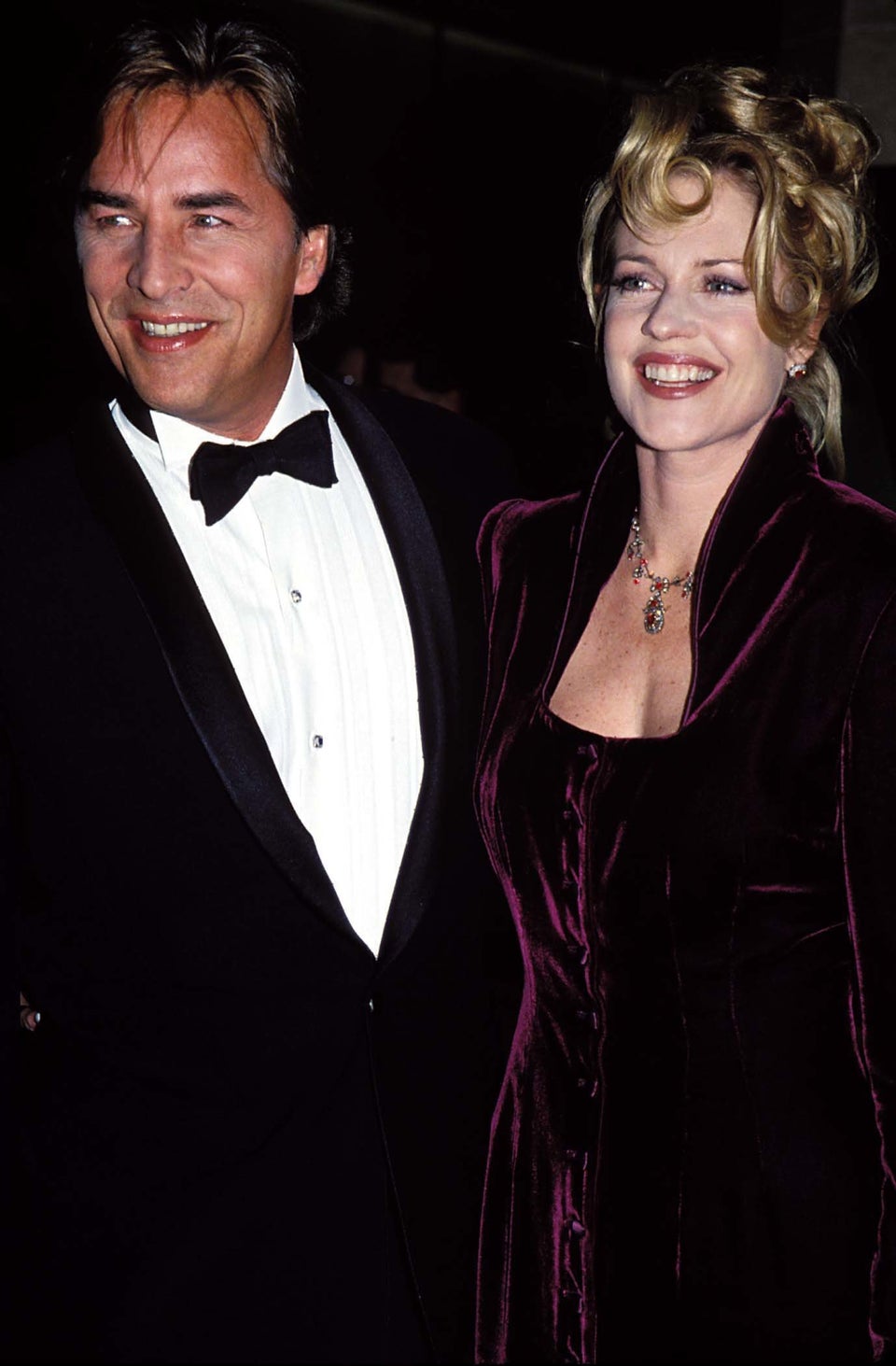 Celebrities Who Married And Divorced The Same Person Twice
Popular in the Community