When you're dating, you bring your sexting A-game — the texts exchanged are hot and detailed with just the right amount of kink.
Once you're married, the bar for what passes as a sext is quite a bit lower.
Below, we've rounded up 19 hilarious tweets that show how sexting changes once you're married.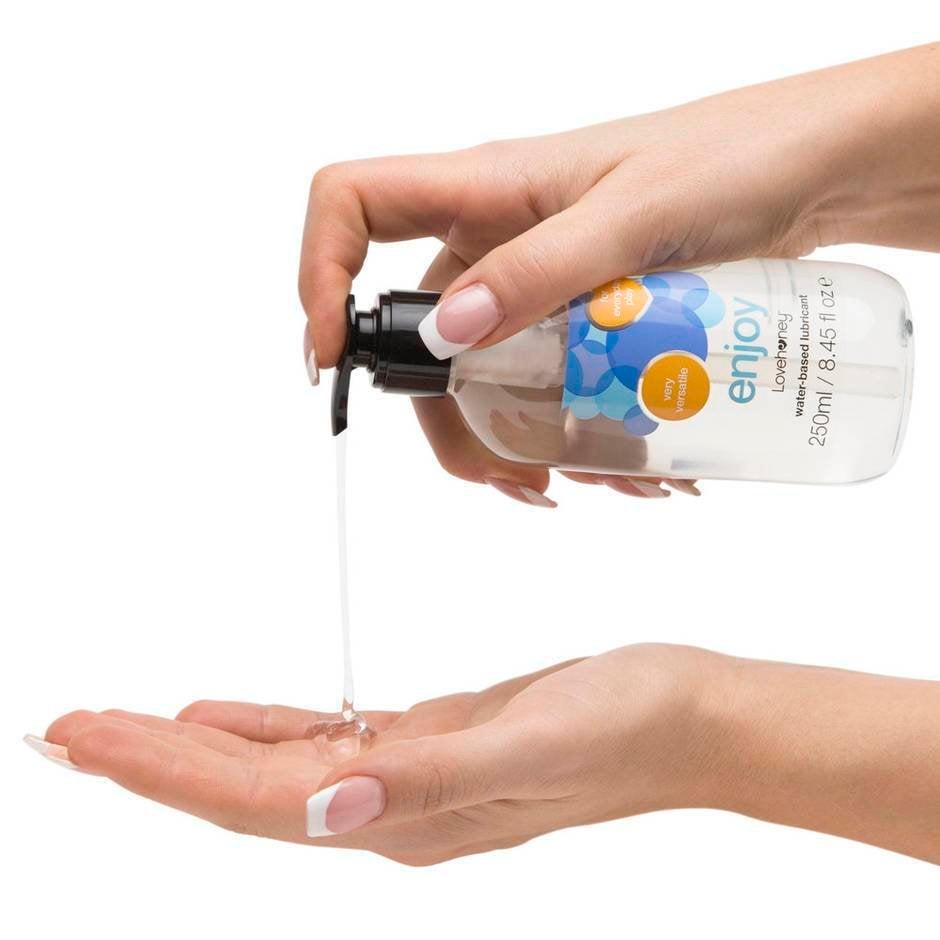 Sex Toys For Queer Couples