Miami-based plastic surgeon Phillip Craft considers his wife, former model Anna Craft, one of the most beautiful women in the world. Still, even world-class beauties are prone to wanting a little nip and tuck as they get older, especially after multiple pregnancies. Anna is no exception.
"In the beginning of our marriage, I actually had no desire to have Phillip work on me, but I was also in my 20s then and didn't need much help other than Botox," Anna told HuffPost.
She had a change of heart in 2005, after the births of the couple's two sons, Aston and Phillip Jr. "I ended up gaining 55 pounds with each baby," she said. "I managed to get the weight off rather easily, but my shape did not return, and unfortunately, I looked rather sad."
That's when Phillip's profession came in handy, though he admits he needed a little convincing before agreeing to let Anna go under his knife.
Below, the couple, both in their 40s, share what procedures Phillip has performed on Anna over the last 12 years and tell us more about what it's like to be married to a plastic surgeon.
How long have you been married?
Phillip: We got married in December of 1997, so it's been 21 years now. I've worked as a board-certified plastic surgeon since summer of 2000.
Anna, how did you feel about Phillip's decision to go into plastic surgery?
Anna: We actually met while he was in medical school, so he had not yet declared a specific field. When we met, his father was a plastic surgeon in the hospital where I was working. Phillip's dad was an amazing surgeon as well. Needless to say, I wasn't surprised when Phillip decided to choose the plastics field.
And you work in Phillip's office, right?
Yes, I work as my husband's business manager. In the beginning of our marriage, I worked as a model but later became more involved in the public school system, then later opened an art gallery for a bit. I also sat on the board of Miami Symphony Orchestra, as a business developer.
What surgeries has Phillip performed on you through the years?
After my two pregnancies in 2005, I had my version of a mommy makeover: liposuction of the waist, love handles and abdomen and breast enhancement from two years of breastfeeding. A few years later, I had buttock enhancements. I've also had fillers on my face.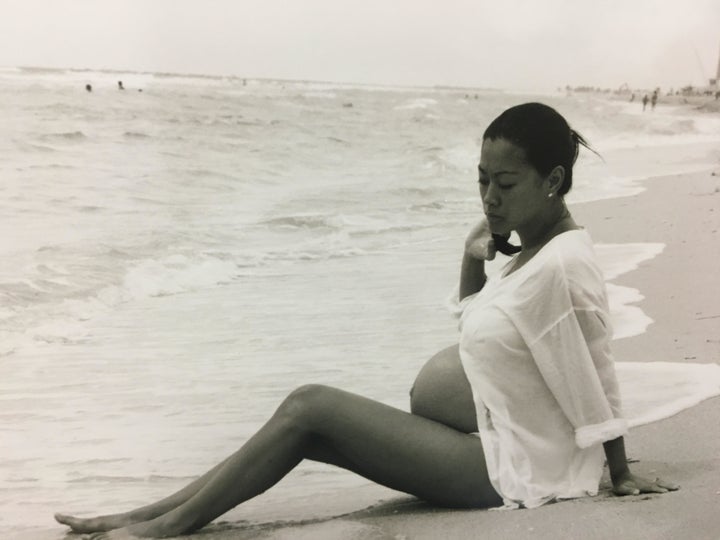 Phillip, how did you feel about working on Anna when she first brought it up? Did you have any apprehensions?
In the field of medicine, especially the surgery field, it is frowned upon and almost taboo to treat a family member. But my wife, who was blessed with model-class beauty, wanted a few improvements, as any of us would. There are always a few areas on our figure that we think could be improved upon. And my wife was no different.
Anna has always wanted fuller, more voluptuous-looking lips that would complement her facial structure, for instance. And following childbirth, breastfeeding, subsequent weight loss and hormonal changes, she lost half of her breast volume. She lost the perky breast shape she once had. She wanted improvement in that area, which is my expertise. She trusted my abilities. I agreed to work on her, even if society might look down on my decision to help my wife deal with some insecurities.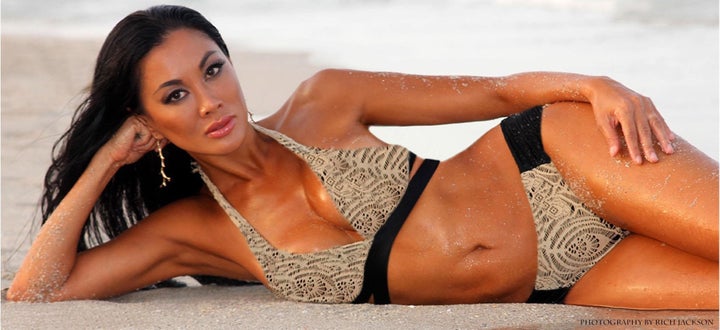 What was it like in the surgery room for that first procedure? Tense, I imagine?
Phillip: I have to admit, I was a little nervous when I was beginning the breast augmentation. My hand was even trembling. But once I commenced the breast augmentation and started to restore the breast volume she once had, I proceeded with supreme confidence. I fine-tuned her looks to perfection. I also used liposuction techniques to improve her love-handle waist area. I made her figure even more drop-dead gorgeous, and now she rocks those Miami bikinis confidently. Anna is my in-house, live model and my biggest billboard for my cosmetic surgery practice. Those surgeries were performed over 12 years ago, and her breasts are absolutely amazing and haven't changed a bit.
Have there been any surgeries since?
Phillip: A few years later, I also improved her buttock shape at her request. She didn't like the look of her buttock projection when she modeled couture clothes on the runway. I was for sure apprehensive doing her cosmetic surgeries, but I was vigilant about it. I knew that with my artistic eye for detail, I could give balance back to her body and it would make her happy. What a great job, right? She looks smoking hot.
Anna, I'm sure people are always curious about what it's like to be married to a plastic surgeon. What do you tell them? What are some of the pros and cons?
It's funny, I get that question all the time. It's like any profession: There are definite pros and cons.
For pros, I have access to beauty and health procedures anytime I'm interested. But I'm not the type of person that obsesses about it. I am aesthetically minded and try to do my best to maintain what I have. I don't do everything. Phillip doesn't always agree to my requests, either. That's why I firmly believe he is truly an incredible artist as a surgeon. The body can only handle so much alterations before things start to look awkward and go wrong. He says he builds his reputation on the patients and procedures he turns down; choosing to do the right procedure on the right patient at the right time is really important.
As for cons, at first it bothered me that he saw beautiful naked women all day, but he has always been nothing but supportive and good to me. And I recognize that it's part of the profession and there is no room for insecurity in a happy marriage.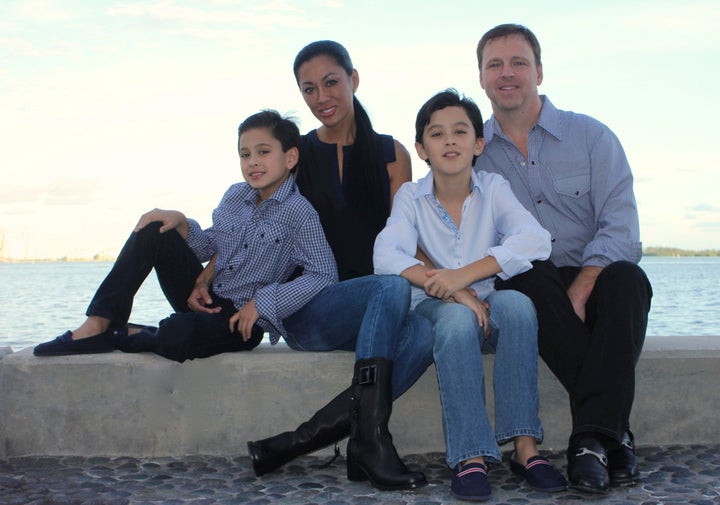 What are people's reaction when they hear you're married to a plastic surgeon?
Most people are super-excited to find out he's a surgeon; they immediately start to pull their tops up and show their breasts and tummies. It's actually pretty funny to see how quick people are to ask questions and talk about what bothers them. Most people think we live an extremely glamorous lifestyle, and probably a lot of plastic surgeons' wives do. But I was raised around tons of cars, the country life and lots of boys in my family. I'm a truly simple Southern [girl] at heart. We enjoy camping, hunting, fishing and home cooking.
Do your friends and family get free consultations and discounts?
Anna: Our true friends and family do get a standard friends-and-family discount, but only when it has been verified by Phillip or myself. It's interesting to see how many patients come into our office claiming friendship in order to receive discounts and we have no idea who they are!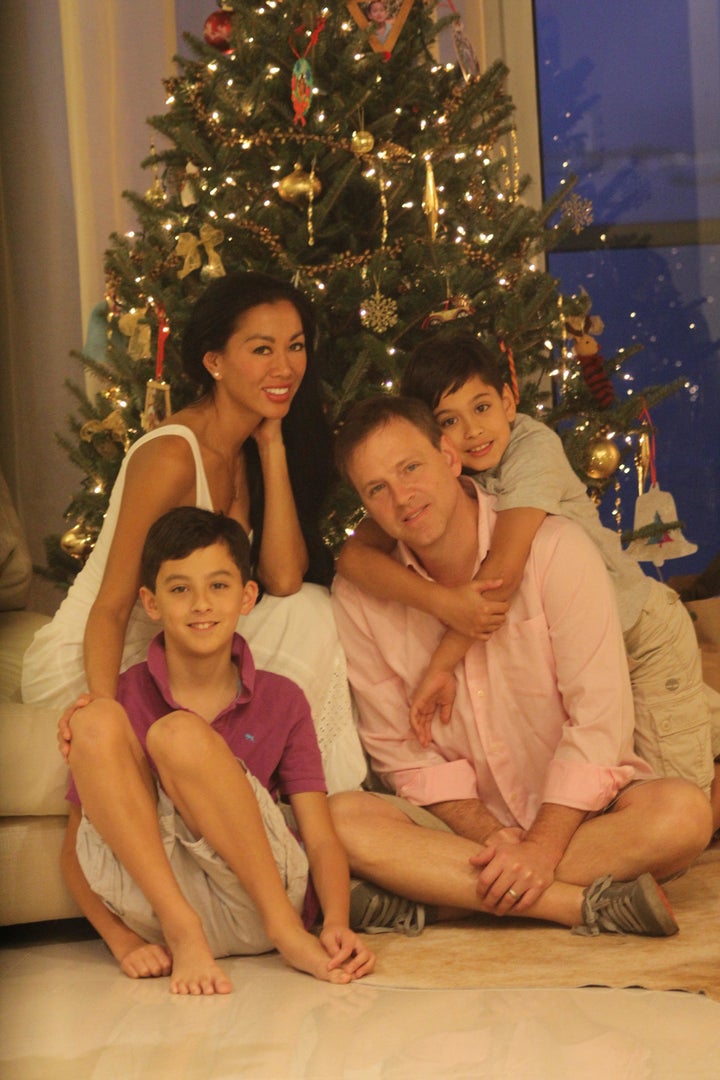 Phillip, what's it like working with Anna and having her there in your office as an example of your work?
I have the unique experience of being married to my business partner, who's not only a walking billboard for my work, she's also able to explain to our potential patients what to expect for their upcoming surgeries. She can walk them through breast enhancements, buttocks enhancements, body contouring and conservative facial injectables, like cheek fillers and Botox. She helps the patients understand and prepare for their post-operation recovery and makes them feel comfortable about their decisions to pursue cosmetic surgery, which can sometimes be scary.
The way I see it, I do the artistic side of the business, and Anna has the daunting task of the paperwork and providing quality of care. We take pride in giving the patients the best care and the most innovative procedures, and Anna's attention to detail and service has made us a formidable force in the cosmetic surgery industry.
Before You Go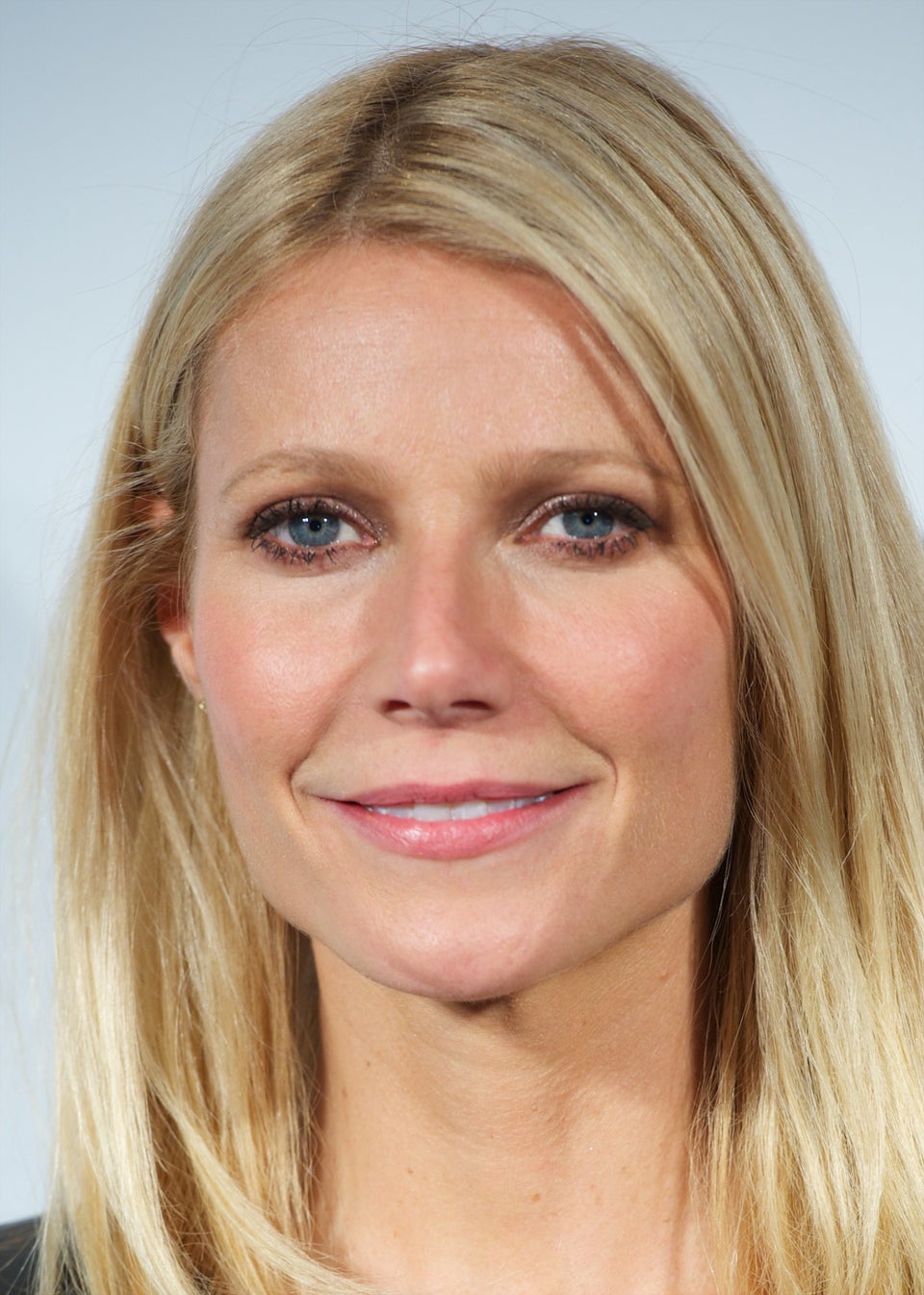 Plastic Surgery Regrets