The idea of marrying your high school sweetheart might seem far-fetched these days, but the couples below are a reminder that puppy love really can blossom into true love. Read on for 22 real-life stories from HuffPost readers who turned a teenage crush into a husband or wife.
Lizz and Katie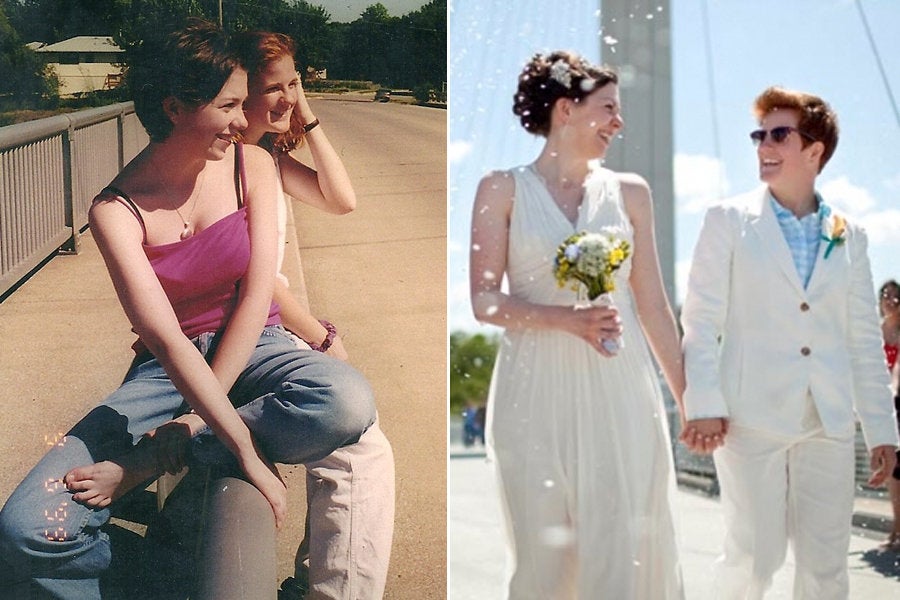 Jodenny and Troy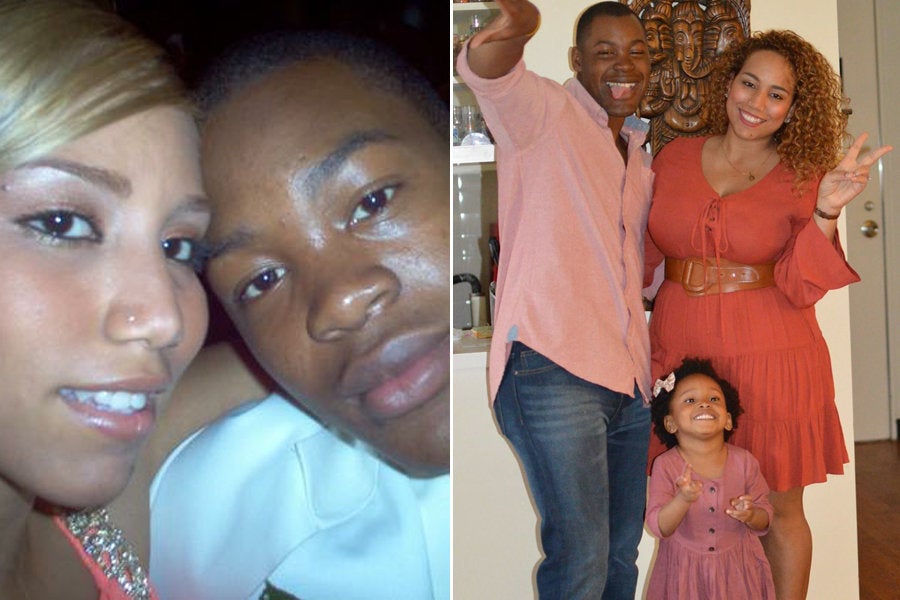 Taylor and Deric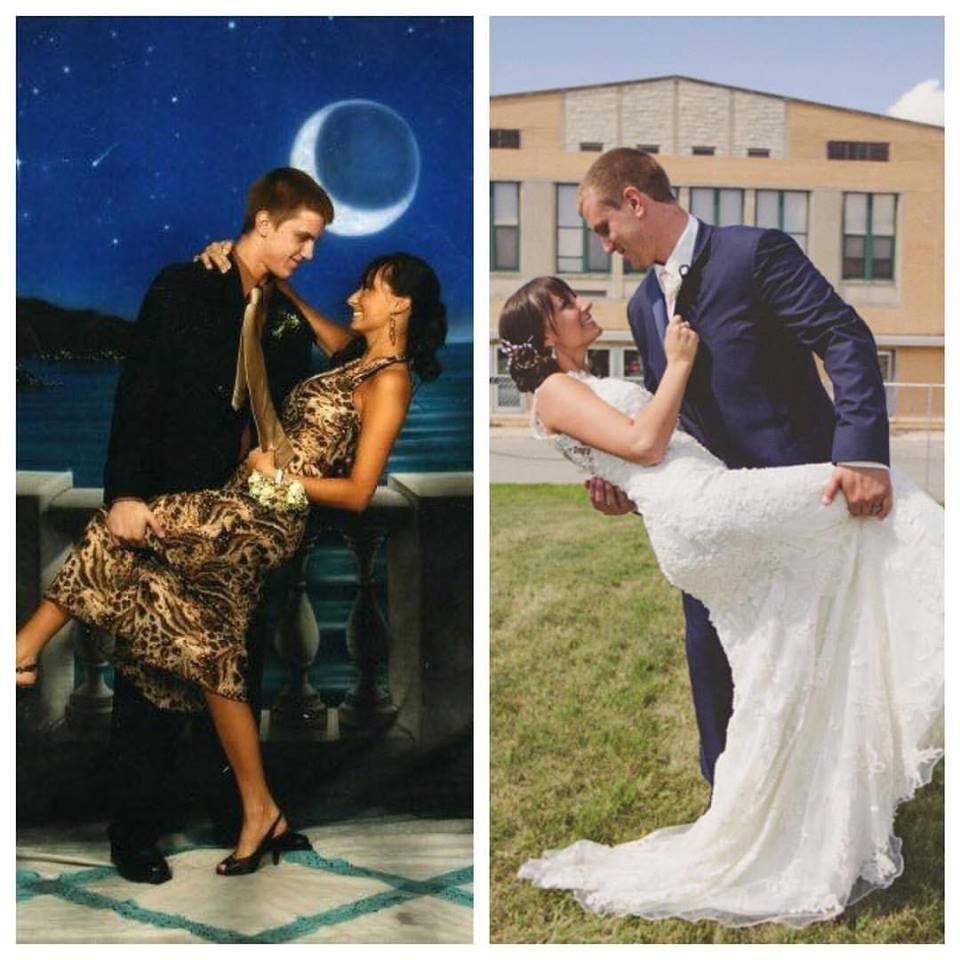 Louise and John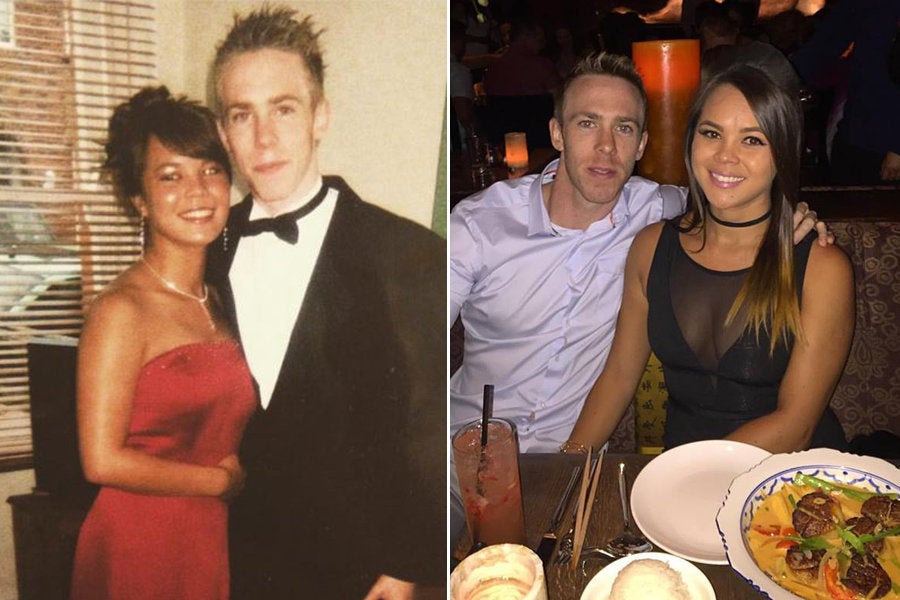 Jasmine and Lance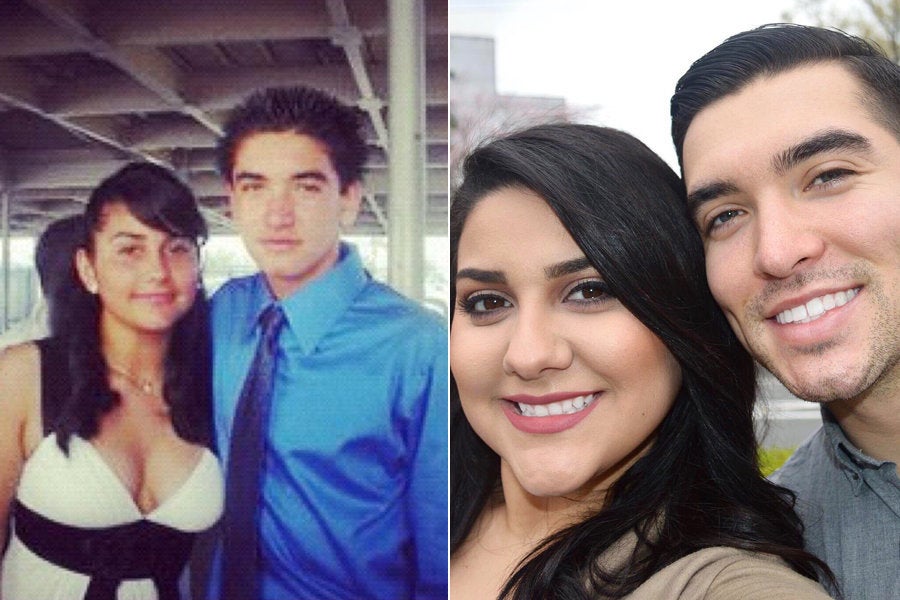 Alex and Erica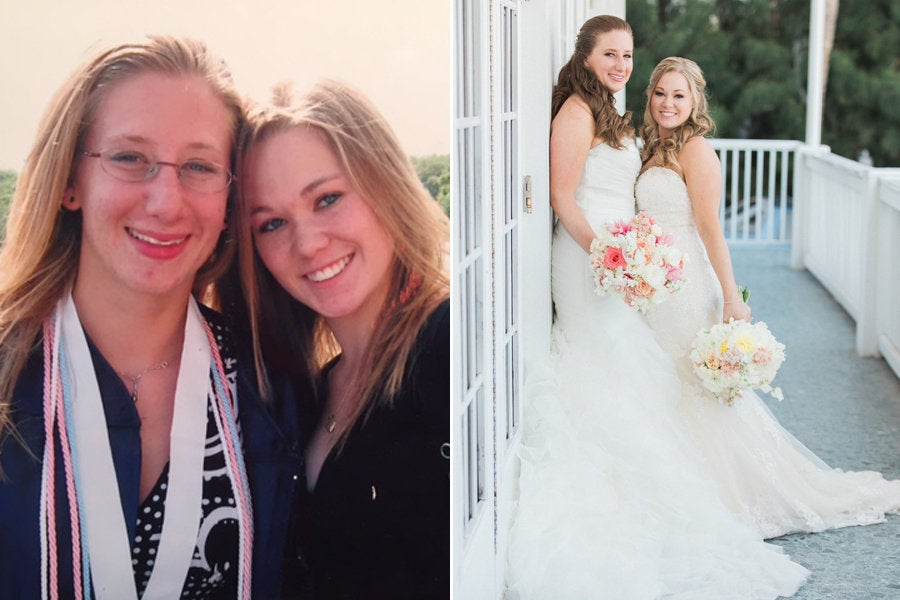 Kristen and Kofi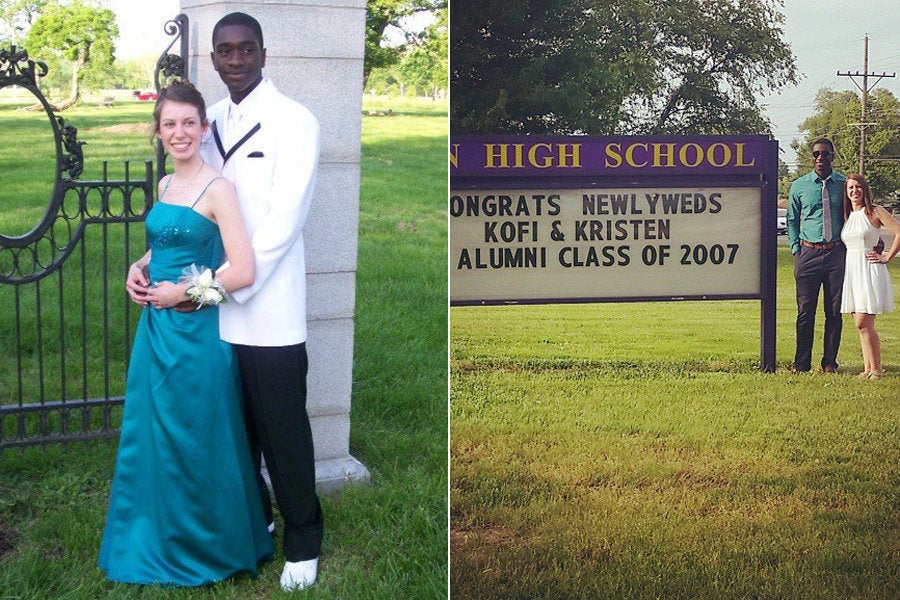 Adria and Jake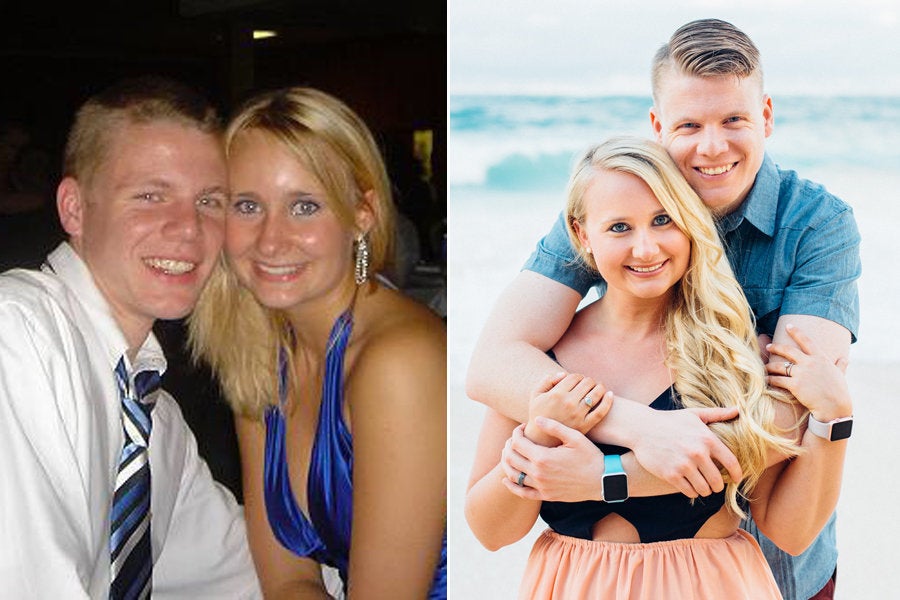 Karen and Marino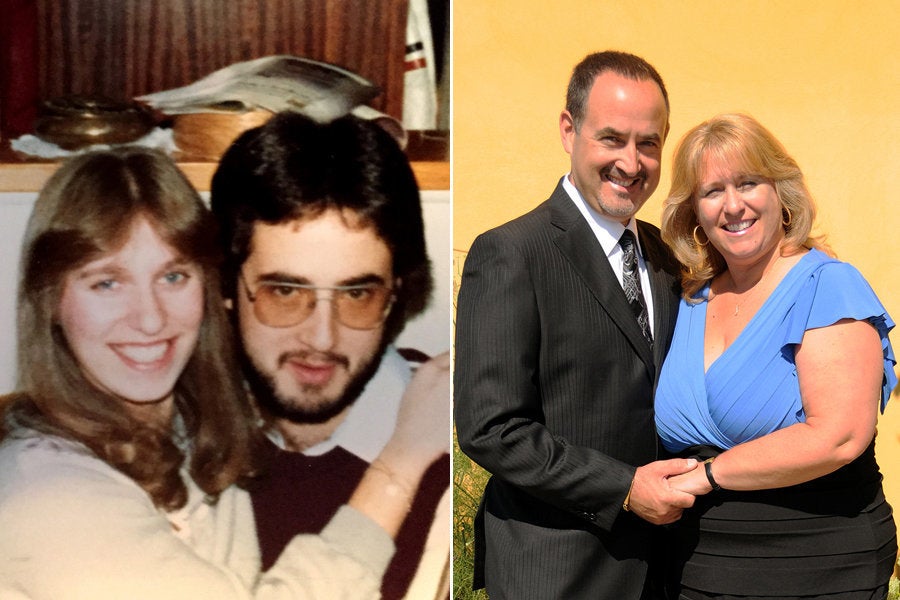 Abby and Gary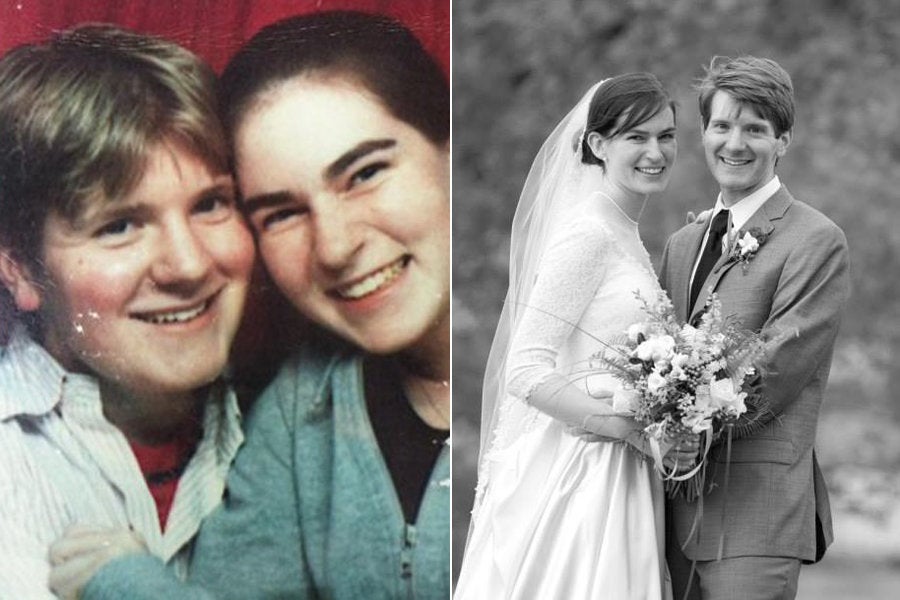 Jenelle and Steven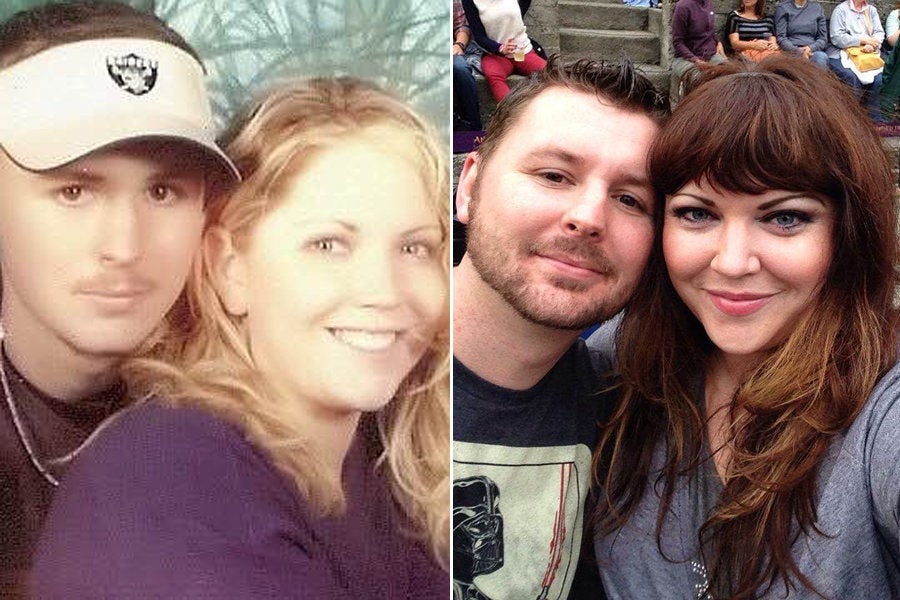 Catherine and Michel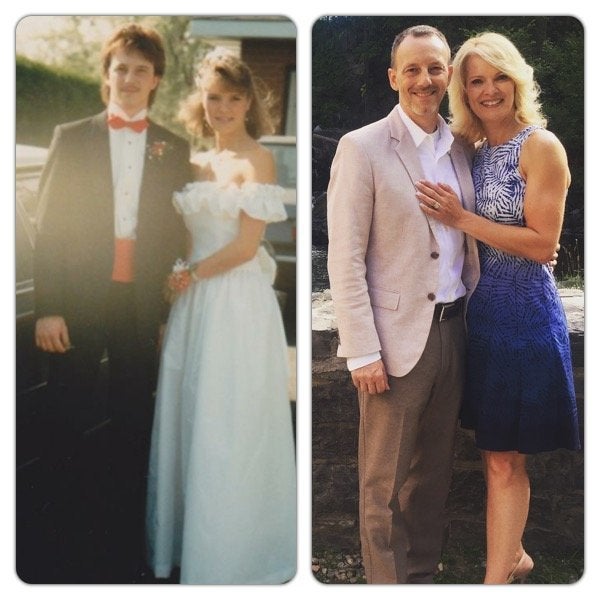 Mikala and Lance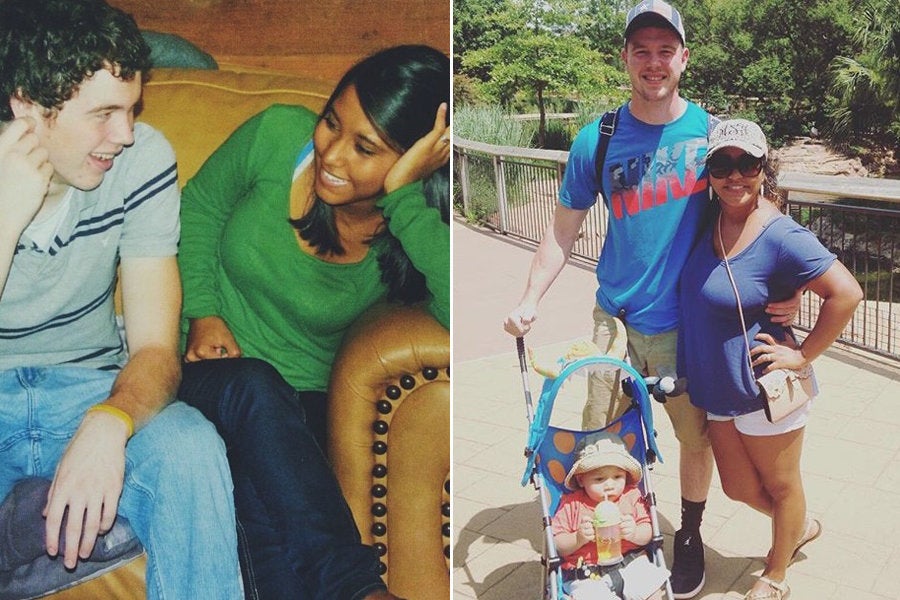 Maureen and Norman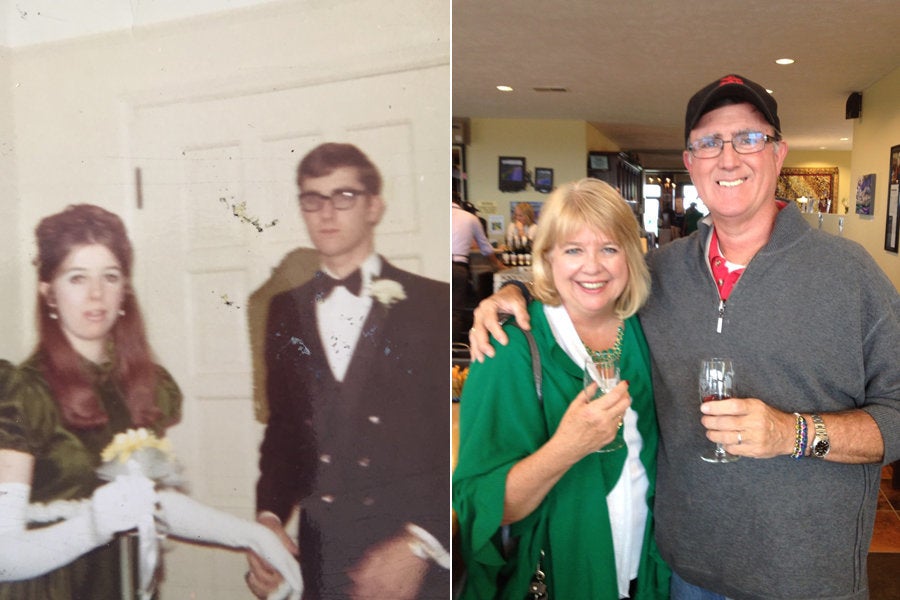 Anne and George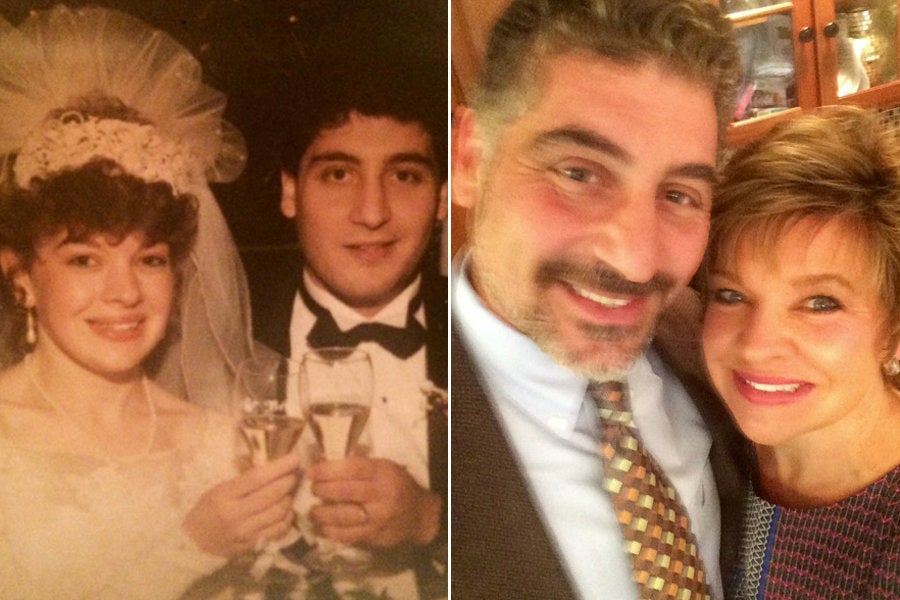 Crisel and Ishmael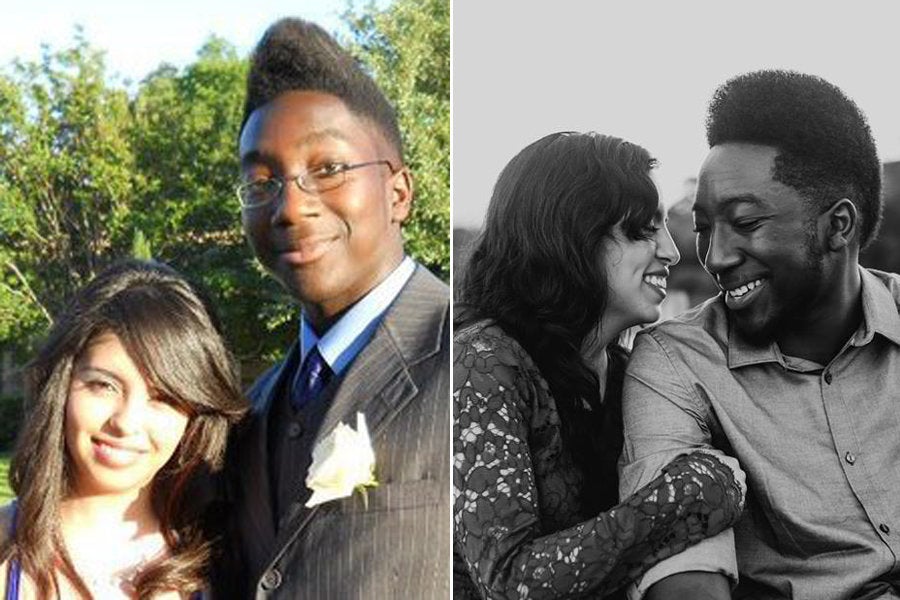 Susan and Tom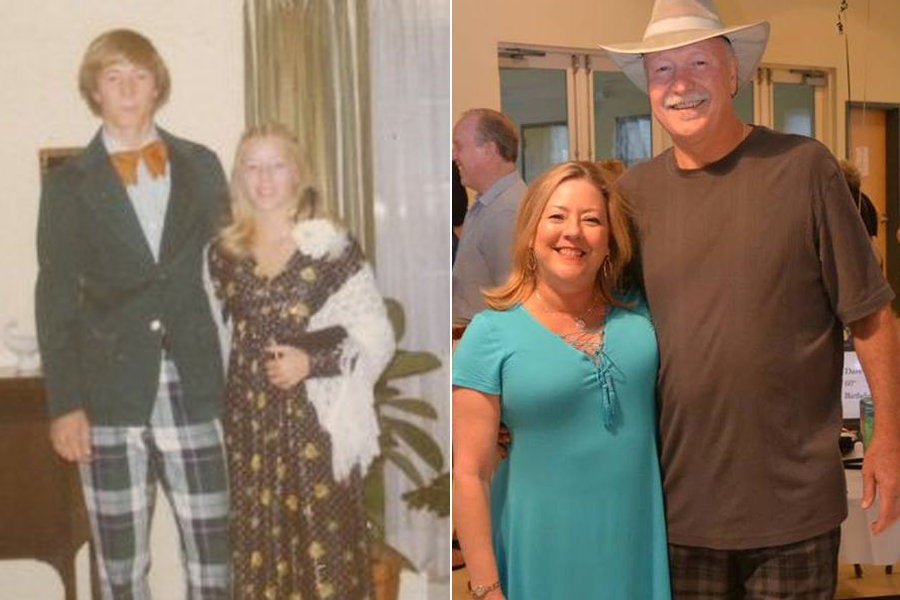 Stephanie and Chris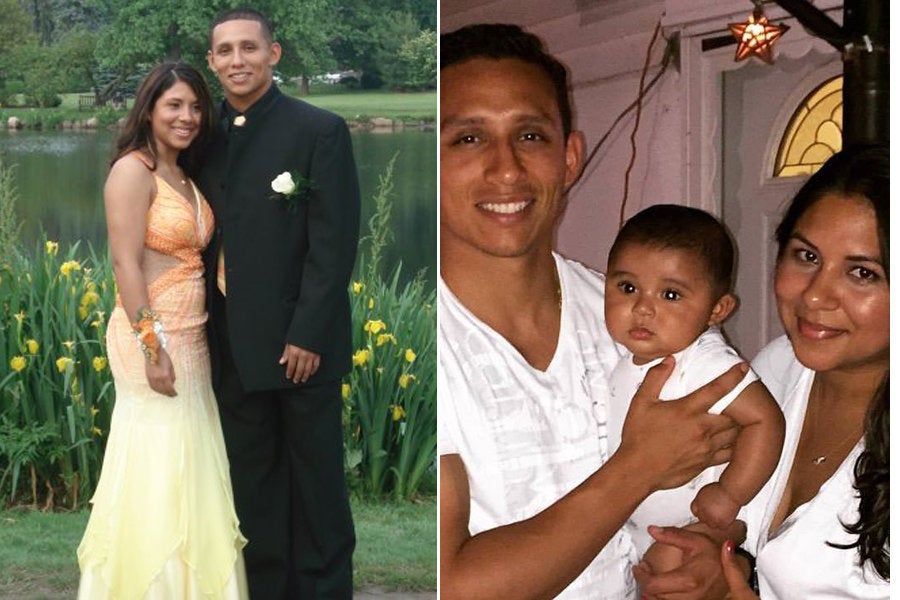 Melanie and Matt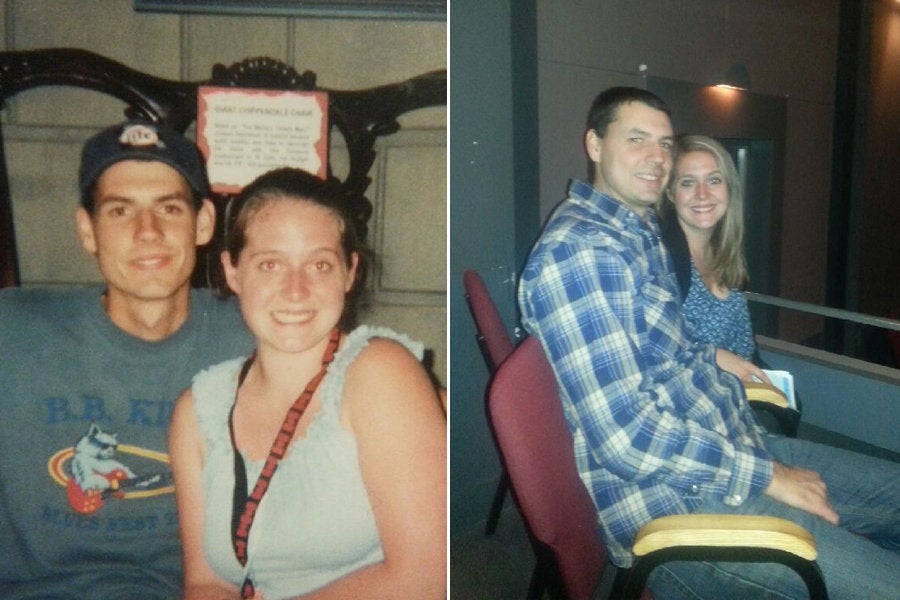 Montana and Brynn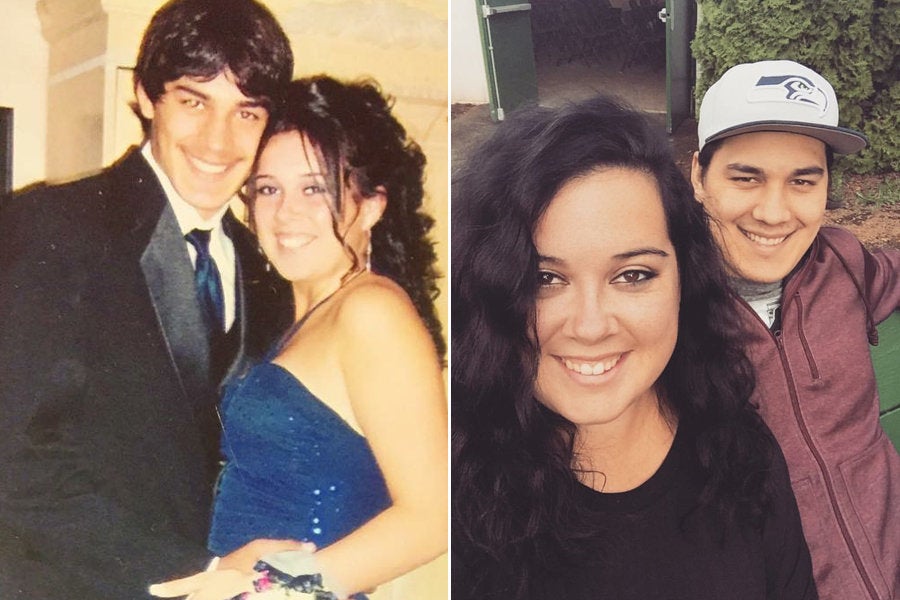 Tiffany and Kalieb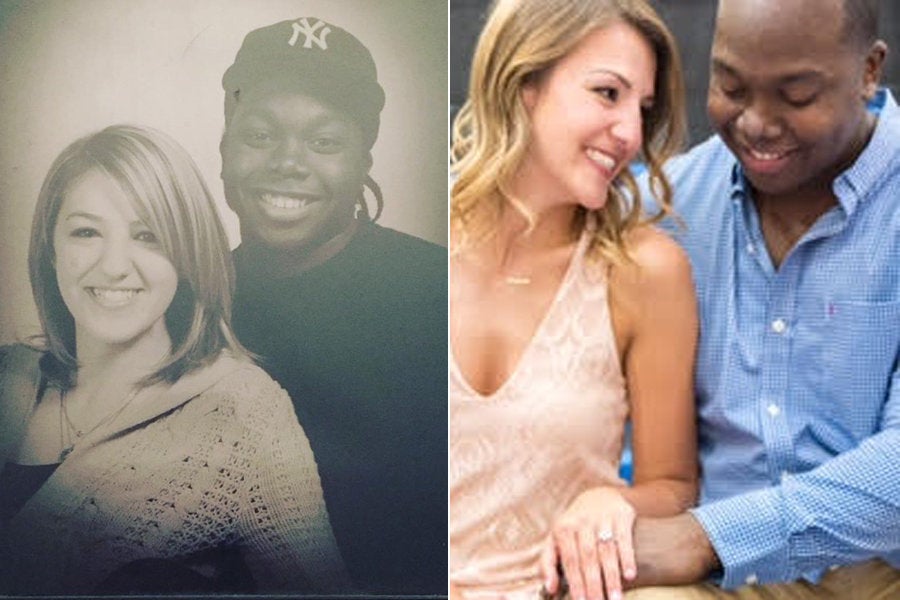 Debbie and Anthony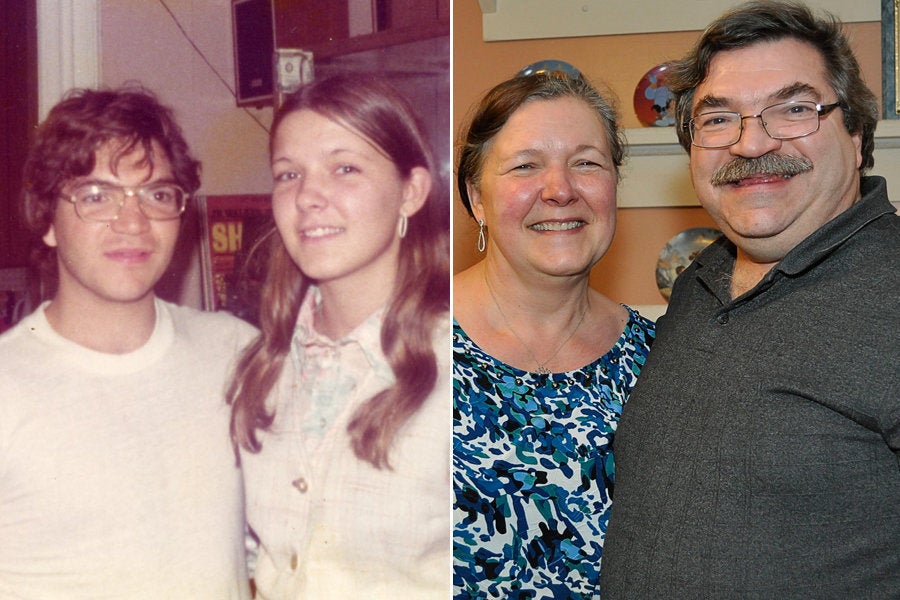 **Some responses have been edited/condensed for clarity.