Dr. Jackie Walters opened up about her struggles with breast cancer on the latest episode of "Married to Medicine." She fought off the disease twice -- once in 2004, and then again in 2008. It was especially difficult for her because there was a very high cost for her battle.
"Breast cancer does take something from us," she said. "The one thing that I do, I never got to do. You know, I deliver babies. For my story, the loss of fertility is the hardest part."
"The coolest part of the show is that you get to see behind the white coat," Jackie said. "I don't think anybody's ever thinking of their doctor as a real person. 100 percent of his time is for me."
See more of Dr. Walters' true drama on "Married to Medicine," Sundays at 9 p.m. ET on Bravo.
TV Replay scours the vast television landscape to find the most interesting, amusing, and, on a good day, amazing moments, and delivers them right to your browser.
Related
Before You Go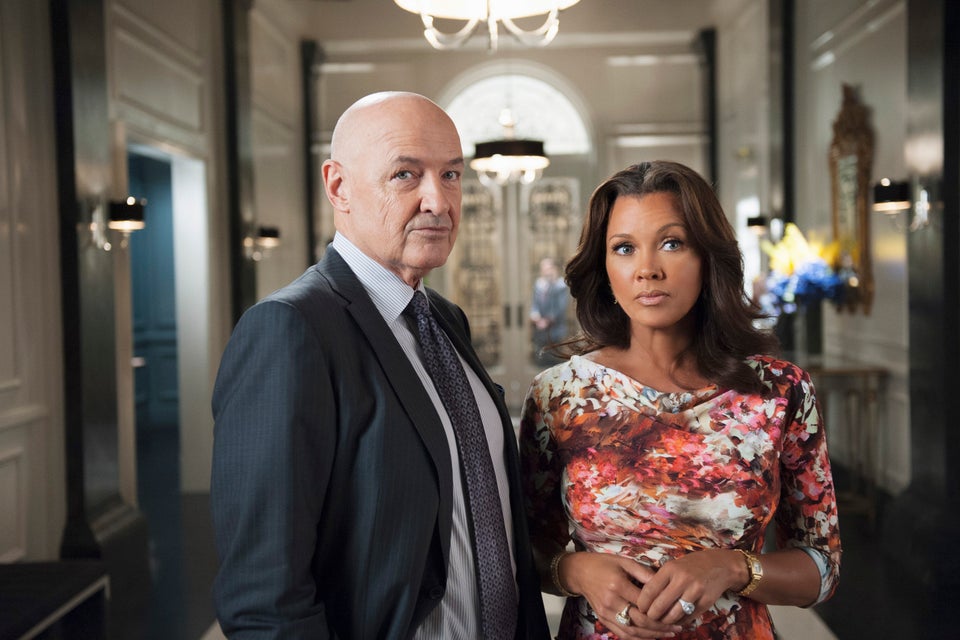 2013 Renewal Index: Canceled, Renewed & On The Bubble Shows
Popular in the Community