Katey Sagal was honored with a star on the Hollywood Walk of Fame on Tuesday, and she celebrated the occasion by reuniting with her "Married With Children" co-stars.
Seventeen years after the groundbreaking sitcom went off the air, Sagal posed for a classic picture with Christina Applegate, Ed O'Neill and David Faustino.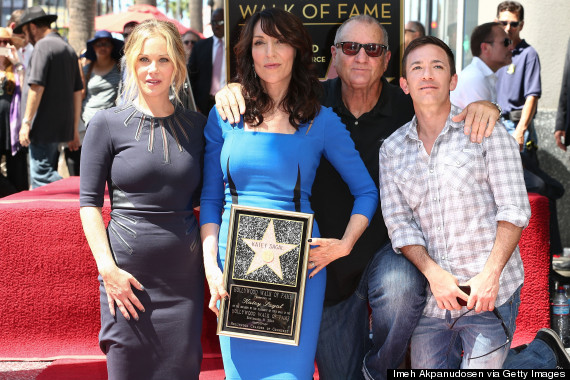 "I thought she was the coolest person I had ever met in my life," Applegate said of meeting Sagal in a speech at the ceremony. "But what I didn't realize is that that person was gonna become my mom. I spent more time with Katey and Ed and David than I did my own family … and I couldn't be more proud of her, and I couldn't love anybody more."
"When I was a kid, my parents used to always tell me I was too much, in a loving way," Sagal said in a speech of her own. "I felt everything very deeply, I took everything very personally. But then I became an actor and I found a place for all of that," she continued. "What began as a self conscious flaw became an asset."
"Married With Children" ran for 11 seasons on Fox before ending in 1997.

Before You Go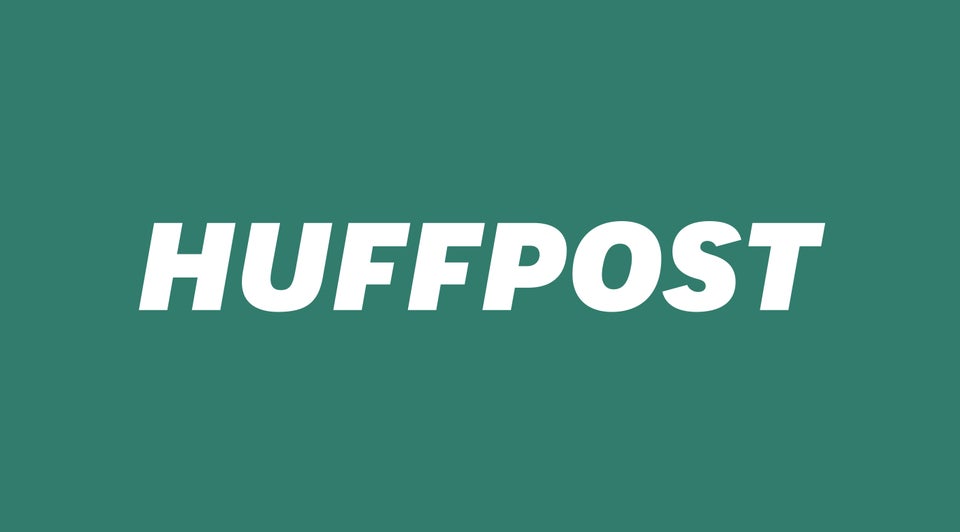 Top 20 Sitcom Families
Popular in the Community