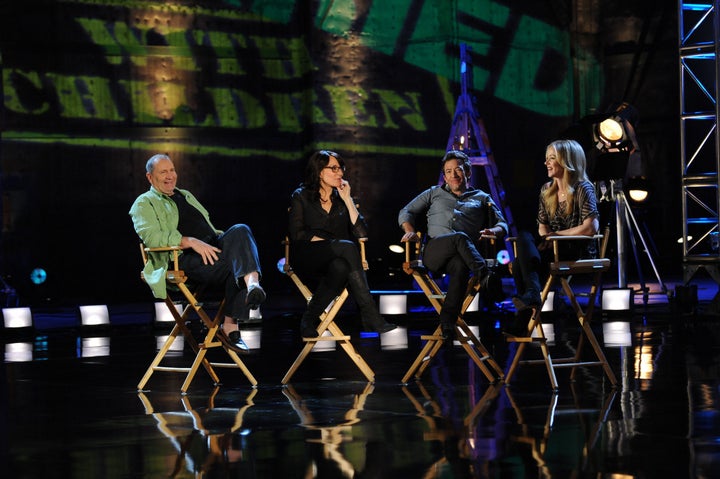 Ed O'Neill, Christina Applegate, Katey Sagal and David Faustino will make appearances on the special, which airs on Fox on April 22.
Other stars making an appearance include "The X-Files" stars Gillian Anderson and David Duchovny, "Ally McBeal" star Calista Flockhart, "The Tick's" Patrick Warburton and "Beverly Hills 90210" vets Shannen Doherty, Jason Priestley, Gabrielle Carteris and Ian Ziering.
In addition, cast members from "That 70's Show," (Mila Kunis, Ashton Kutcher, Laura Prepon and Wilmer Valderama), "In Living Color," (Keenen Ivory Wayans, Marlon Wayans and Shawn Wayans) and "American Idol" (Steven Tyler, Jennifer Lopez and Randy Jackson and Ryan Seacrest) will also be part of the festivities.
In the gallery below, get a sneak peek at the "Married ... With Children" reunion, plus first looks at the casts of "In Living Color," "That '70s Show" and more together again.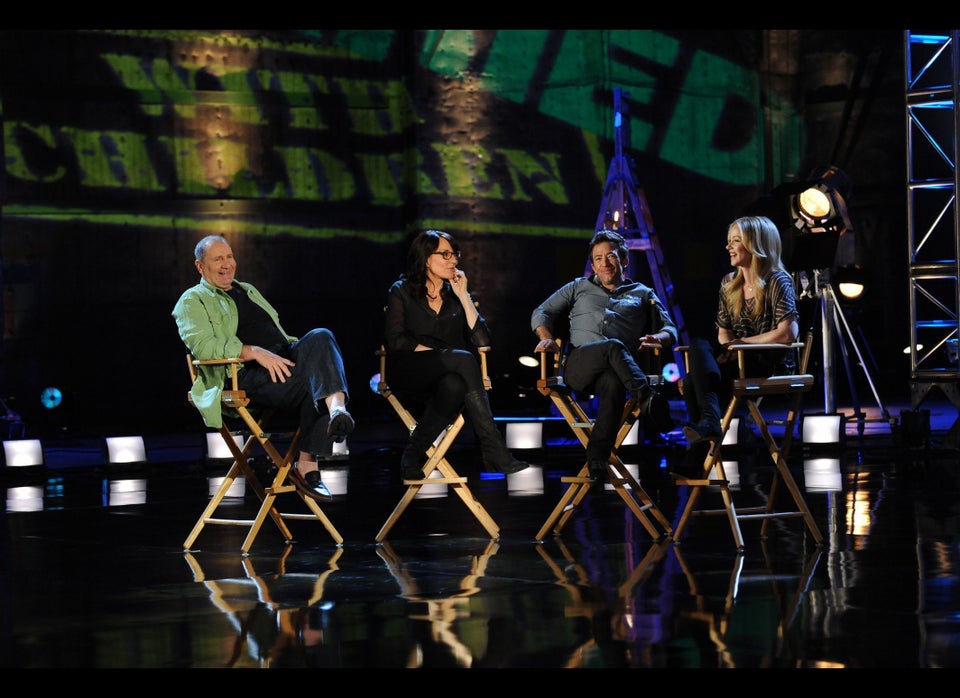 Fox 25th Anniversary Special Photos
Fox's 25th Anniversary Special airs on Sun., Apr. 22 from 8-10 p.m. ET