What exactly has NASA's Mars rover Curiosity been doing in its nine months on the red planet? Well, do you have a minute?
Sanford wrote in the video's YouTube description that the images featured came from the rover's front left Hazcam. The video covers events from August 8, 2012 to May 21, 2013.
The rover even gave the time lapse a shout-out on its Twitter page:
The one-ton rover has been assessing the history of habitable environmental conditions on Mars. Most recently, it drilled into martian rock to collect samples.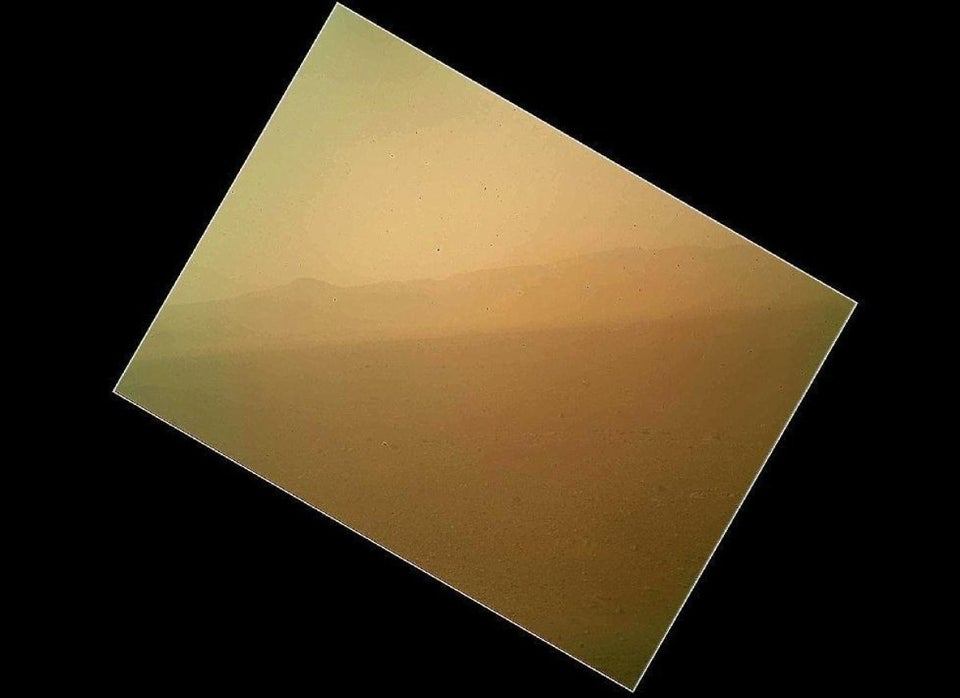 Mars Rover Landing Photos
Popular in the Community