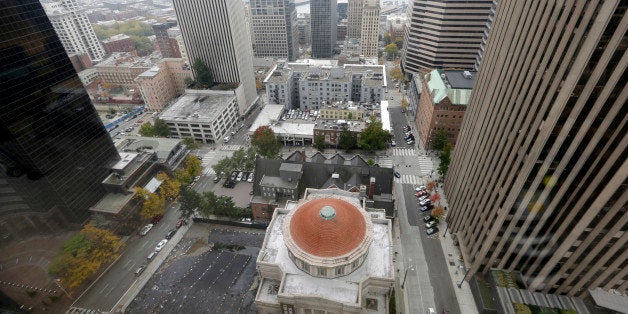 Downtown Seattle and U-District churches in Washington will be consolidated with Mars Hill Church Ballard as of October 12th. The Mars Hill Church in Phoenix will close its doors on September 28th. The organization also announced that it has ceased development of a Los Angeles church plant and may be forced to close its Huntington Beach location if it is unable to raise funds by the end of the year.
"We have found ourselves in a serious financial situation, as giving and attendance has declined more than we had anticipated over the last few months," Mars Hill Communications & Editorial Manager Justin Dean told HuffPost by email.
The closures mark another blow to the organization, which has found itself in the spotlight in recent months over church founder Mark Driscoll's alleged plagiarism and misuse of church funds.
Mars Hill acknowledged on its website that unflattering media coverage may have played a roll in the dip in church donations. In a weekly update the organization wrote:
It is your continued support that is needed now more than ever. While we were able to end the fiscal year strong, giving and attendance have declined significantly since January. Specifically, we have seen a substantial decrease in tithes and offerings these past two months, due to the increase in negative media attention surrounding our church.
Prior to announcing its financial difficulty, Mars Hill raised nearly $3 million at the end of 2013 in part to fund the planting of its Phoenix location and the replanting of the Huntington Beach location -- as well a much-touted Jesus Festival that disappeared from the church's calendar over the summer.
The church closures leave many wondering what Mars Hill's future will be moving forward.
"Mark Driscoll's teachings have left thousands of people exposed to the meanest form of 'church,'" Katie Ladd, a pastor with the United Methodist Church in Seattle, told HuffPost.
Even apart from Driscoll's behavior, Ladd said she welcomes Mars Hill's departure from its downtown Seattle location which was originally inhabited by a UMC congregation, First Church, founded in 1853.
"When Mars Hill moved in there was a collective gasp by United Methodists," Ladd told HuffPost. "First Church has stood for justice and peace for over a hundred years. Even though the congregation lives and thrives in a new place, I was sorrowful to see its historic location become part of the Mars Hill network, which does not reflect the value of inclusion or a gospel of compassion that First Church has championed for so long."
The future of this historic site -- like the church that most recently called it home -- hangs in the balance, as Dean said the property owner has chosen to terminate Mars Hill's lease earlier than expected in order to build a new skyscraper next door.
Before You Go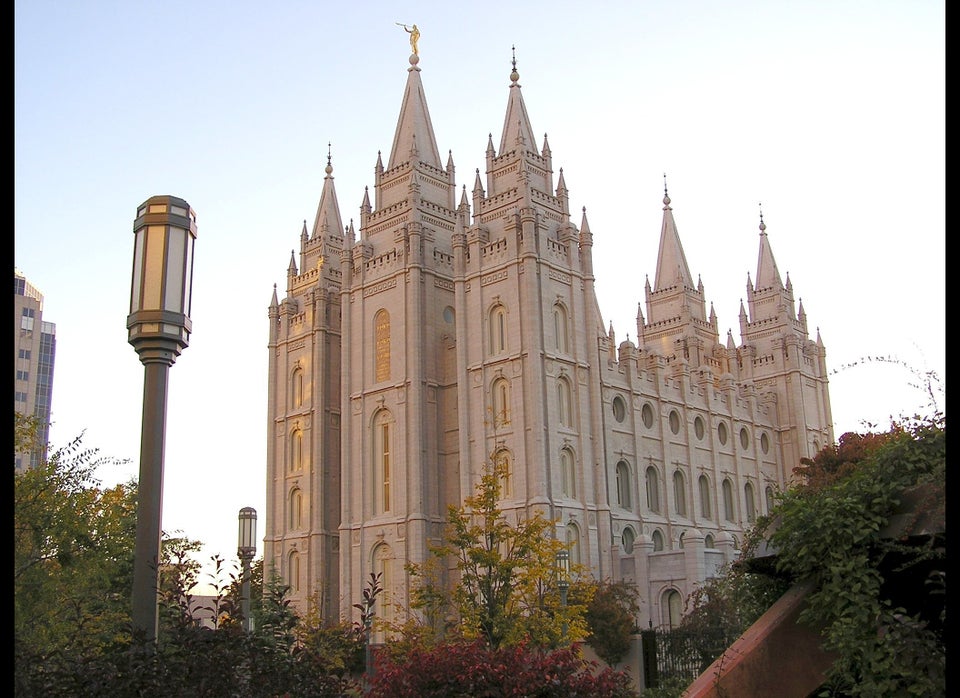 Most and Least Christian Cities
Popular in the Community