Have an itch that only space travel can scratch? You could spend billions for a trip to the moon, or you could journey to Mars -- for free.
Mars One plans to send a four-person crew to the planet in September 2022, with new teams arriving every two years thereafter. But before the interplanetary immigrants leave for the Red Planet, they have to be recruited and trained here on the Blue Marble.
Surprisingly, the "required skills" specified by Mars One aren't especially rare:
Applicants need to be at least 18 years of age, have a deep sense of purpose, willingness to build and maintain healthy relationships, the capacity for self-reflection and ability to trust. They must be resilient, adaptable, curious, creative and resourceful.
Sounds a bit like an entry-level position.
The job description continues:
Mars One is not seeking specific skill sets such as medical doctors, pilots or geologists. Rather, candidates will receive a minimum of eight years extensive training while employed by Mars One. While any formal education or real-world experience can be an asset, all skills required on Mars will be learned while in training.
Would-be astronauts who might miss Earth need not apply: Mars One says it will hand out only one-way tickets. Once folks arrive on Mars, they'll be there the rest of their lives.
It's a far cry from NASA's training program, but the agency has not responded to a request for comment from HuffPost.
Related
Before You Go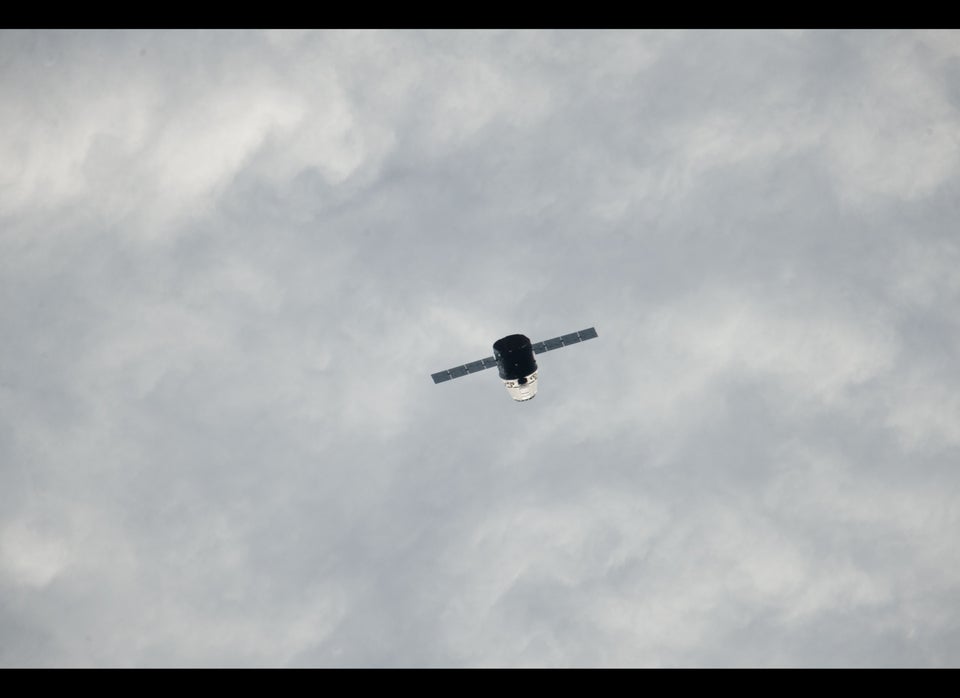 SpaceX Craft Successfully Docks At Space Station Photos
Popular in the Community