A mission to establish a permanent human settlement on Mars by 2024 just took another step closer to launch.
What did it take to make the cut? Many factors were considered in making the selection process, which began in April 2013. But the Mars One selection committee had their eye on one attribute in particular.
"We selected people for the most important skill: their ability to function in a team," Bas Lansdorp, co-founder and CEO of Mars One, told The Huffington Post. "The reason it's the most important skill is because they're leaving the planet forever, and they're leaving on a team, and the members of the team depend on them for their survival."
The selectees include men and women from 107 countries, with most coming from the U.S. Nearly 300 candidates are from the U.S., 75 are from Canada, and 62 are from India, Reuters reported.
It's time to talk with your loved ones regarding your dream of starting a human civilization on Mars. Passing the first round of selection is a major step closer to going down in history as one of the chosen few who will experience and live something that has never been done before.
To make it into the next round, candidates must make it through an intense screening process meant to weed out those ill-equipped for life as a Mars colonist.
"The next several selection phases in 2014 and 2015 will include rigorous simulations, many in team settings, with focus on testing the physical and emotional capabilities of our remaining candidates," Norbert Kraft, chief medical officer for Mars One, said in a written statement. "We expect to begin understanding what is motivating our candidates to take this giant leap for humankind."
Mars One's plans call for crews of four to make the seven- or eight-month-long journey to Mars every two years starting in 2024. Lansdorp said the final 24 candidates will have to learn all the necessary skills for survival, including engineering, medical and botanical skills.
"They also need to be very healthy, have good track records of health or no inheritable diseases, and one of the most important things is to actually test their ability to function in an isolated environment," he said.
A board of industry experts, including former NASA engineers and a member of the NASA Advisory Council, will be advising the mission throughout its advancement. Once the final team is selected, members will begin the rigorous training and be hired as salaried full-time employees by Mars One, Lansdorp said.
"The training will likely happen in the U.S. and the candidates will be like any other expat in the country," Lansdorp said, referring to those from countries outside the U.S. "Hopefully they'll be able to bring their families over, too. This will be like any other job, except the goal of the job is more ambitious."
Related
Before You Go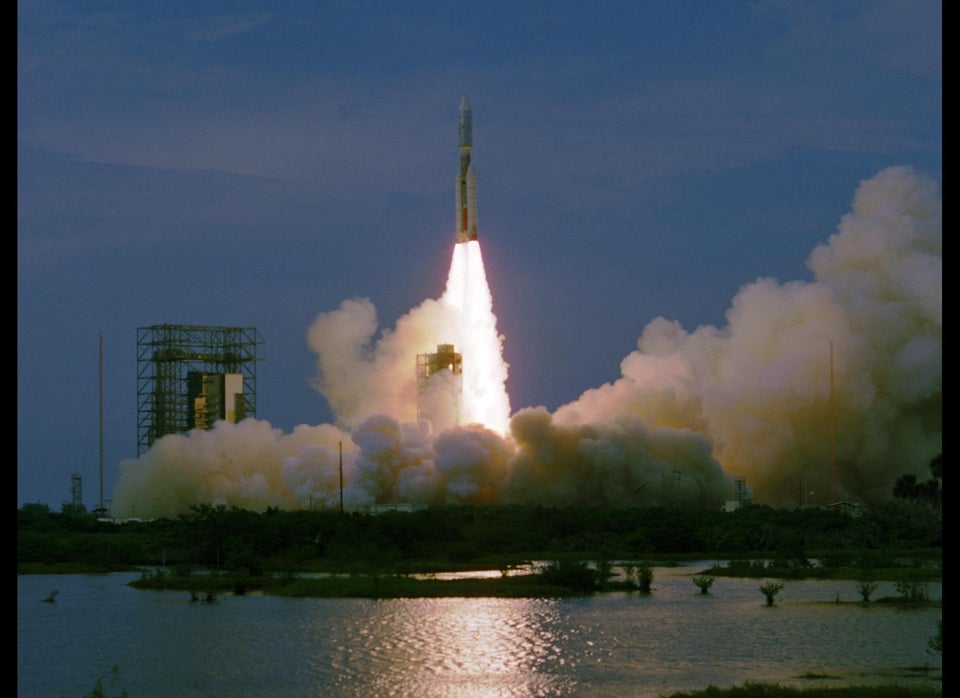 Viking Mars Missions
Popular in the Community