It's possible your favorite candies may never be the same.
More than 50 products will be effected, including M&Ms, Skittles, Starburst, Wrigley's Gum and Snickers.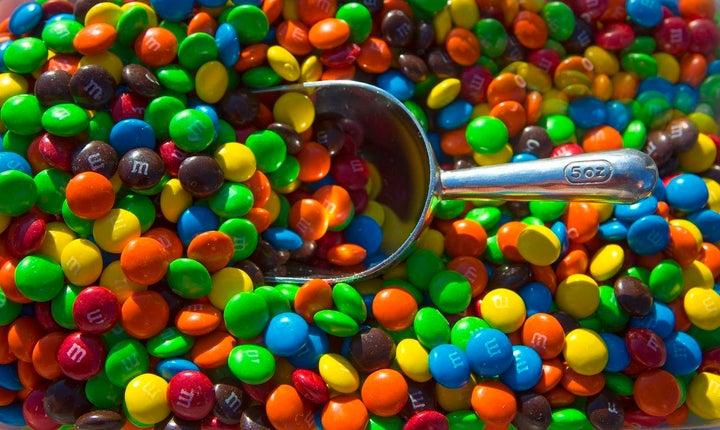 Mars joins dozens of other companies that've pledged to remove artificial colors from their products in recent years. While there is no evidence that artificial colors pose risk to human health, natural ingredients have grown in importance to consumers.
If you're upset by the possibility of your favorite M&M's colors changing slightly, there's no need to begin hoarding them now: According to a company press release, the change will take up to five years.
"Eliminating all artificial colors from our human food portfolio is a massive undertaking, and one that will take time and hard work to accomplish," Grant F. Reid, president and CEO of Mars, said in a statement.
Still, Mars says it will work to "maintain the vibrant, fun colors consumers have come to expect from the company's beloved brands," which brings us to something that's not in the announcement: Mars makes no mention of removing artificial flavors from its stock.
In 2015, fellow food giant General Mills announced it would be dropping all artificial ingredients, including flavors, by 2017. The company was unable to reformulate Trix cereal's blue and green crispies with suitable natural alternatives, and the two colors will be absent from the new iteration of Trix.
The Huffington Post has reached out to Mars to ask how artificial colors will be replaced, and may update this story accordingly.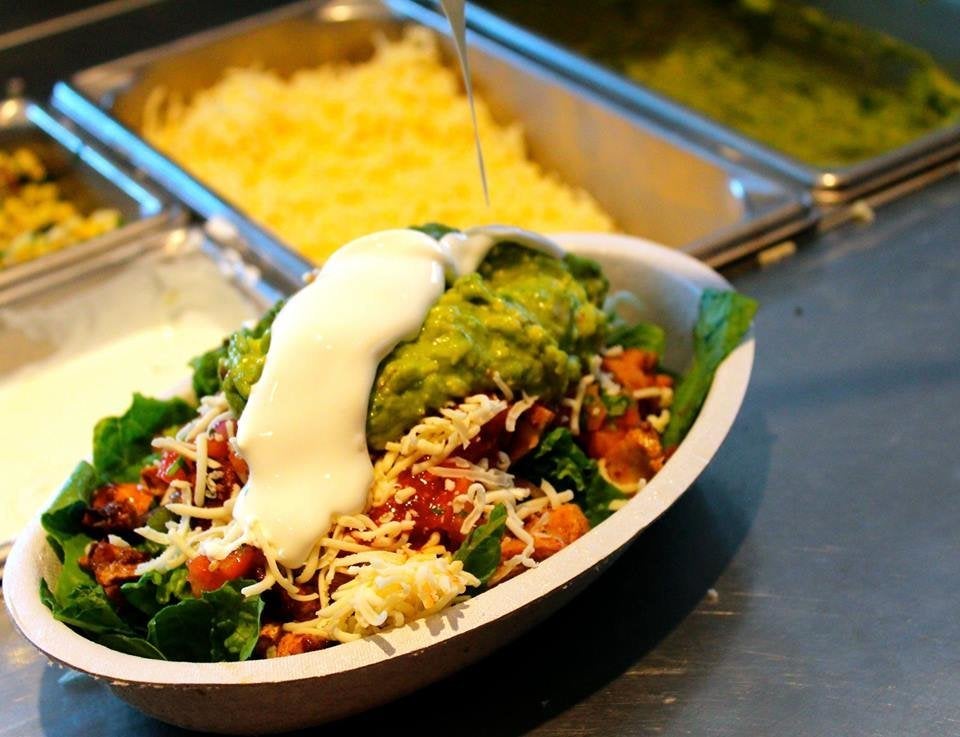 Artificial Free Foods
Related